HBO Max Draws 4.1 Million Subscribers in First Month of Launch
Hoping to reach 50 million by 2025.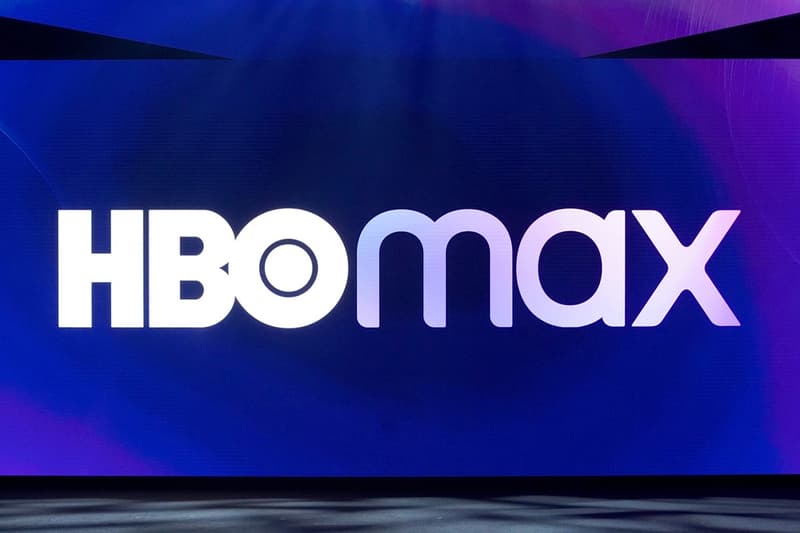 After the first month of what AT&T's CEO John Stankey called a "flawless launch" despite the ongoing coronavirus pandemic, HBO Max has managed to pull in 4.1 million subscribers. Of that number, 3.1 million are regular retail customers, while the remaining 1 million are subscribed through affiliated AT&T wireless packages.
An earnings call on Thursday revealed that the company is aiming for 50 to 55 million subscribers by 2025, and its projections currently put it on track to achieve this, as well as its activation and revenue goals. As of right now, HBO and HBO Max have a combined subscriber base of 36.3 million, marking a five percent increase since the end of 2019.
Aside from subscriber count, engagement has also been positive, with 70 percent more average weekly viewing hours clocked than HBO's other service, HBO Now, thanks to what Stankey called "world-class content." Topping the popularity table is WarnerMedia, whose six HBO Max originals all sitting in the top 25 most popular content pieces. Citing this success, Stankey added that by August the streaming platform will have a total of 21 new originals, which he believes "will sustain our near-term sub acquisition effort."
In other business-related news, Tesla has published its Q2 2020 earnings report.