'The Watchmen's Rorschach Is Getting His Own Comic From DC
From 'Batman' writer Tom King.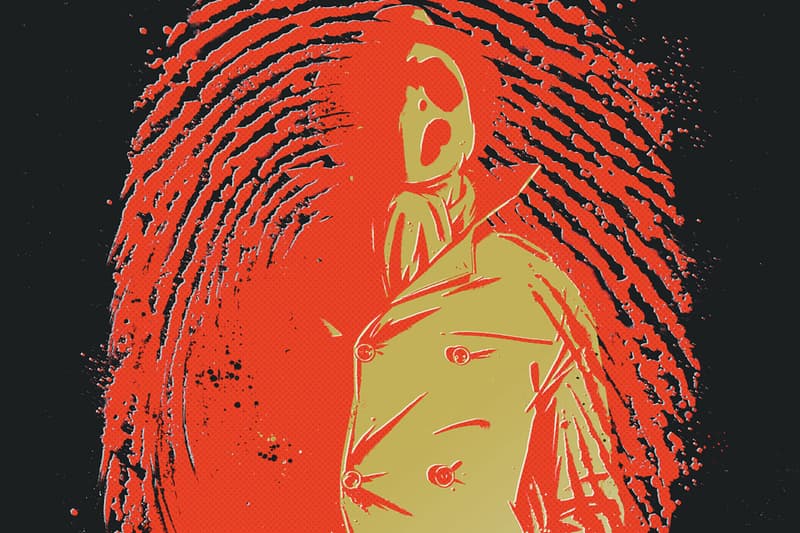 DC Comics has announced a new solo comic book focused on Rorschach from The Watchmen is on the way. The new sequel will be set 35 years after the events of the original comic. The series will be penned by Batman writer Tom King and illustrated by Jorge Fornés, with colors and letters from Dave Stewart and Clayton Cowles, respectively.
The standalone book comes after the 2012 prequel comic series Before Watchmen, in which each issue focused on a specific member of the vigilante team. However, the new Rorschach focused book will not feature the original character Walter Kovacs or his successor Reggie Long, introduced in DC's recent Watchmen sequel book Doomsday Clock. The book won't even delve into the past of these two figures, but instead will focus on the dark legacy the original character left behind in the world following his death.
Similar to the HBO Watchmen series, Rorschach has become an icon in the future, with several inspired citizens looking to follow his example present day.
"Like the HBO Watchmen show and very much like the original '86 Watchmen, this is a very political work." said King in a press release. "It's an angry work. We're so angry all the time now. We have to do something with that anger. It's called Rorschach not because of the character Rorschach, but because what you see in these characters tells you more about yourself than about them."
According to the same press release, the series will kick off with a new Rorschach and his partner looking to assassinate a political challenger toward President Robert Redford. After the attempt fails and they appear to die during the altercation, the books will follow a detective retracing the killer's steps to uncover their identities and learn the truth behind the botched assassination.
Rorschach #1 will arrive October 13 for $4.99 USD.
In related comics news, Mythic Markets prepares IPO for the first issue of Spider-Man.