'PUBG Mobile' Brings in $3B USD in Revenue from Microtransactions
Two years after its original launch.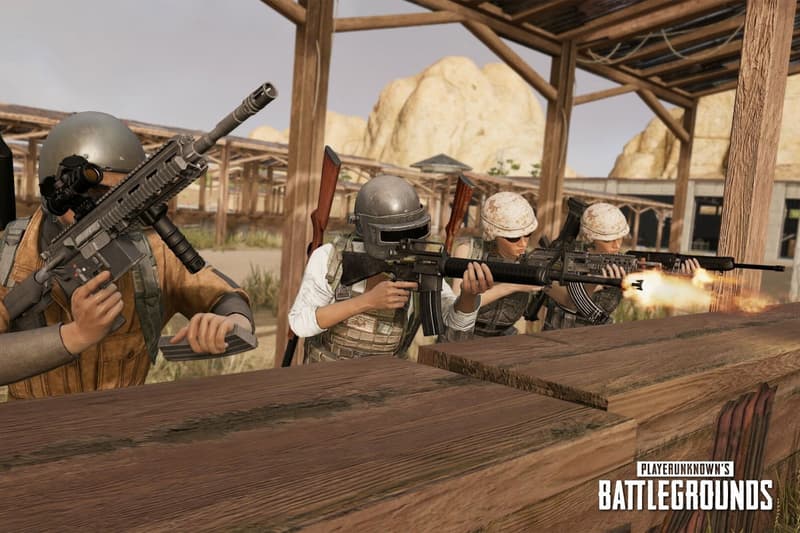 Chinese tech giant Tencent has just reached a new milestone with its free-to-play mobile version of PUBG, bringing in a lifetime revenue of over $3 billion USD from microtransactions alone in just the two years since its launch, according to a new report from research firm Sensor Tower.
The Coronavirus pandemic causing social distancing and lockdowns has contributed to players spending more on the mobile game, which made an estimated $1.3 billion USD so far in 2020, and $270 million USD in March alone, making it the highest month in the history of the game. The figures presented here include both the western version of the game, simply named PUBG Mobile, as well as a China-specific iteration called Game for Peace.
The biggest market for Tencent is unsurprisingly China, which generated a whopping $1.6 billion USD in microtransactions, marking a 52 percent stake. The United States comes in second, with Japan following in third place. iPhone users also seem to be spending more, with players of the iOS edition contributing 79 percent of the total spending, as opposed to just 21 percent for Android users via Google Play — a surprising statistic given that 65 percent of the 734 million global downloads are for Android systems, leaving just 35 percent of the players on iOS.
Elsewhere in gaming, EVO Online has now been canceled amid sexual abuse allegations against former president Joey Cuellar.