EVO Online Canceled Amid Allegations Against Previous President Joey Cuellar
Cueller has since been removed from the company.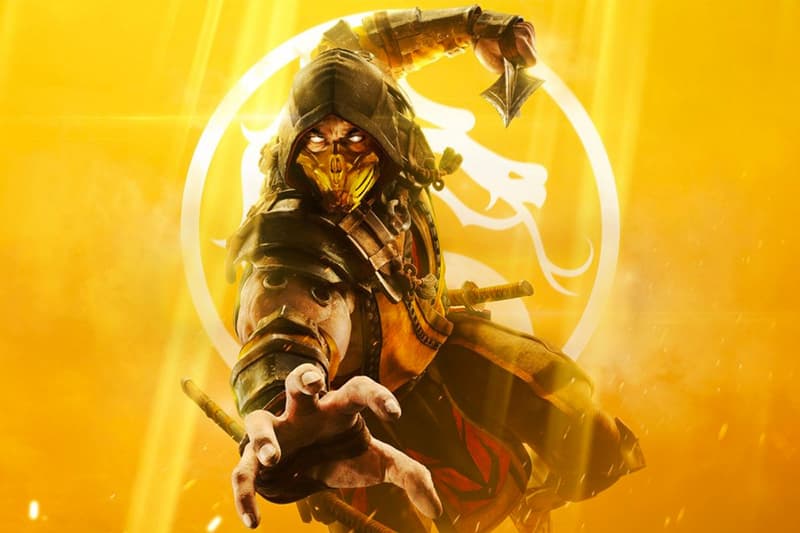 Back in May, international fighting game tournament EVO had announced that as a result of the ongoing Coronavirus pandemic, it will be held online this year. In a turn of events involving allegations of sexual abuse by the now-former president of EVO Joey Cuellar, the event has now been canceled.
More specifically, the allegations were made public via Twitter over the course of the past week as eSports competitors and members of the community came out with claims against Cuellar, among others, of sexual abuse, which in some cases affected victims that were reportedly underage at the time. The allegations have led to the withdrawal of many game developers and publishers from the planned event, including Capcom, NetherRealm, Bandai Namco, and Nintendo.
Addressing these allegations, EVO issued the following statement:
"Over the past 24 hours, in response to serious allegations recently made public on Twitter, we have made the first of a series of important decisions regarding the future of our company. Effective immediately, Joey Cuellar will no longer be involved with Evo in any capacity. We are currently working towards his complete separation from the company and have relieved him of all his responsibilities.

Going forward, Tony Cannon will act as CEO; in this position, he will take a leadership role in prioritizing greater accountability across Evo, both internally and at our events.

Progress doesn't happen overnight, or without the bravery of those who speak up against misconduct and injustice. We are shocked and saddened by these events, but we are listening and committed to making every change that will be necessary in making Evo a better model for the stronger, safer culture we all seek. As a result, we will be canceling Evo Online and will work to issue refunds for all players who chose to purchase a badge. We will donate the equivalent of the proceeds as promised to Project HOPE."
So far, no legal action has been taken by the alleged victims, so stay tuned as the story develops.
In other gaming-related news, NBA 2K21 has now released its pricing details for next-gen consoles.