'Top Gun: Maverick' and 'A Quiet Place Part 2' Both Delayed Once Again
Both pushed to 2021.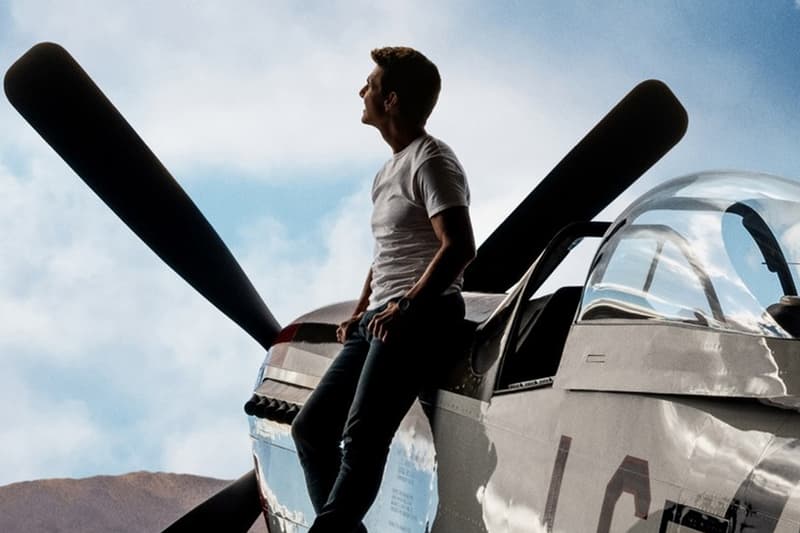 More unfortunate news has just arrived for movie lovers and theater-goers. Paramount has just announced that both Top Gun: Maverick and A Quite Place Part 2 have now been delayed once again. The two films were originally scheduled for release earlier this year, but due to the ongoing coronavirus pandemic leading to theaters being shut down, Paramount decided to push back those release dates to September 6 for the John Krasinski title and December 23 for the Tom Cruise picture. Given the current circumstances, Paramount has decided to further delay the release dates, now pushing both back to 2021, with the former scheduled for April 23 and the latter for July 2.
"We truly believe that there is no movie-viewing experience like the one enjoyed in theatres," said Paramount's executives Chris Aronson and Mark Viane. "We are committed to the theatrical experience and our exhibition partners, and want to stress that we are confident that, when the time comes, audiences everywhere will once again enjoy the singular joy of seeing Paramount films on the big screen."
The news comes after Disney also delayed a slew of its upcoming movies. Both the Avatar sequel and the new Star Wars have been pushed back by an entire year, while the controversial live adaptation of Mulan has now been delayed indefinitely.
For more things entertainment, Ryan Reynolds stars alongside Samuel L. Jackson in Futha Mucka.