Manchester City's Two-Year Ban Lifted by UEFA Champions League
Now permitted to compete next season.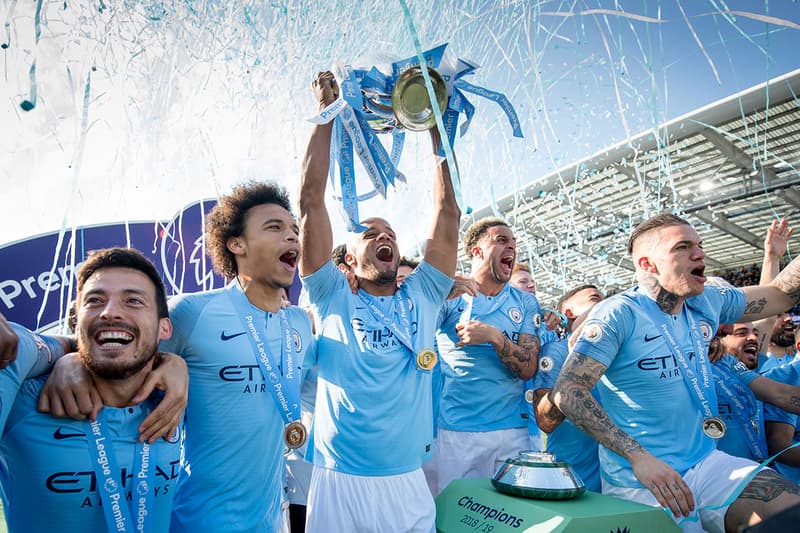 Earlier this year in February, English Premier League side Manchester City received a two-year ban from the UEFA Champions League for "disguising equity funds as sponsorship contributions." The club appealed to the Court of Arbitration for Sport, which has now decided to overturn the ban, effectively allowing the team — which came second in this year's Premier League run — to participate in the very next season of the Champions League.
While the CAS found that Manchester City did "fail to cooperate with UEFA authorities," they nevertheless overturned the ban and lowered the fine from €30 million EUR to €10 million EUR. The team responded by saying that the decision was "validation of the club's position and the body of evidence that it was able to present." It added: "The club wishes to thank the panel members for their diligence and the due process that they administered."
While a full judgment is still currently being written, UEFA did note that there was "insufficient conclusive evidence to uphold all of the CFCB's conclusions in this specific case and that many of the alleged breaches were time-barred".
Fans of Manchester City of the UEFA Champions League should definitely look out for a full official statement when it's published.
In other sports-related news, the NBA is now allowing players to wear their own clothing into the Orlando game venues.