Jonathan Anderson Is Learning to Be "A Bit Calmer"
The designer shares how lockdown has energized his creative output.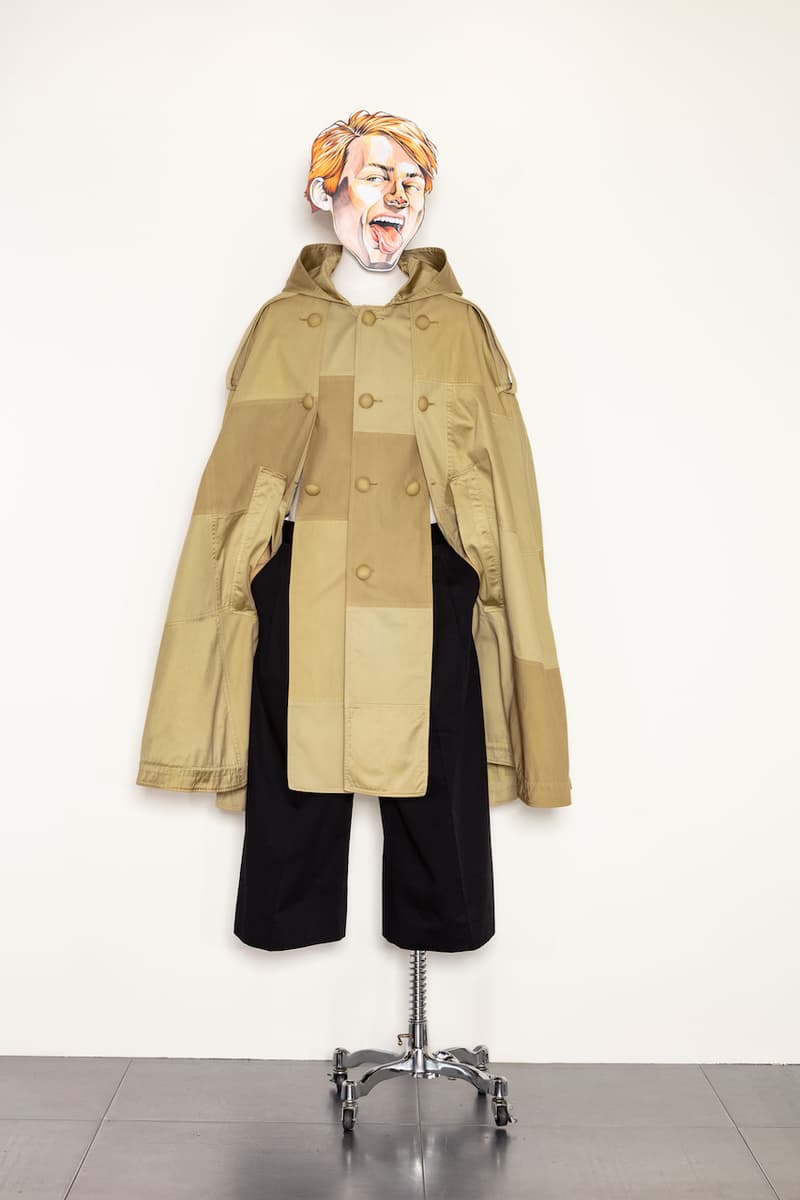 1 of 35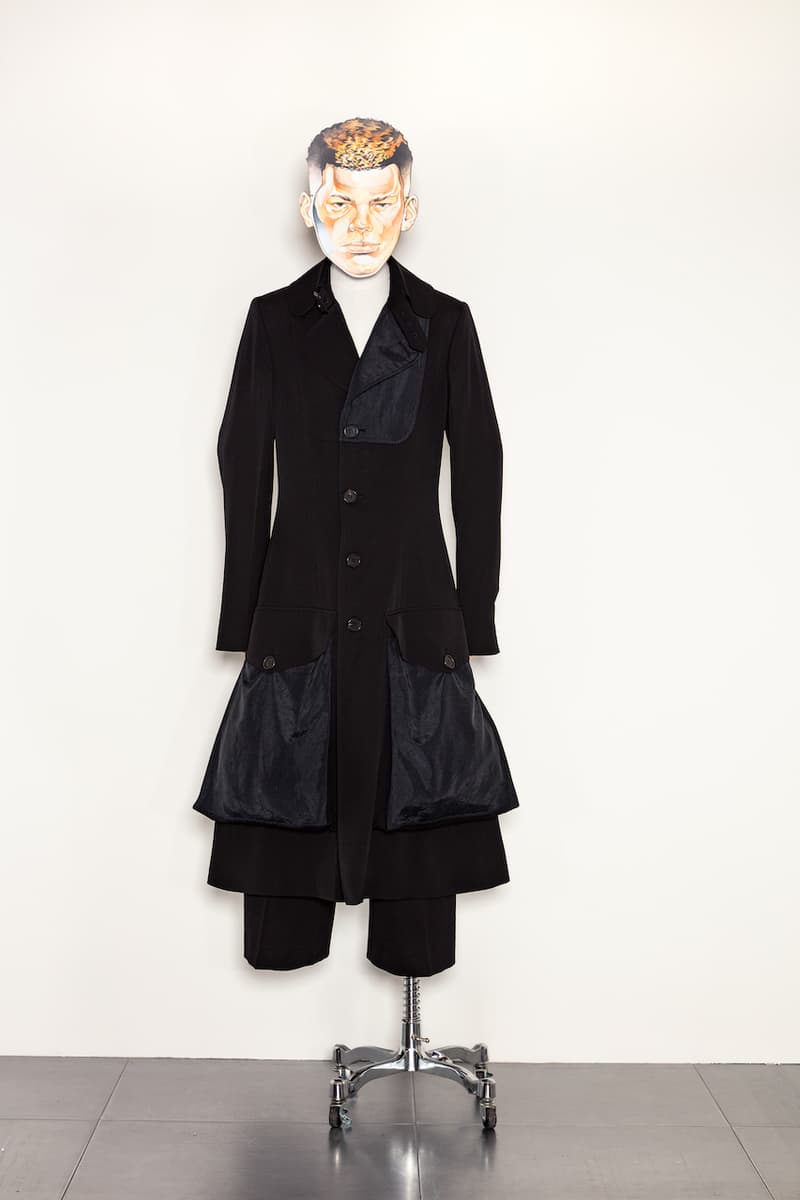 2 of 35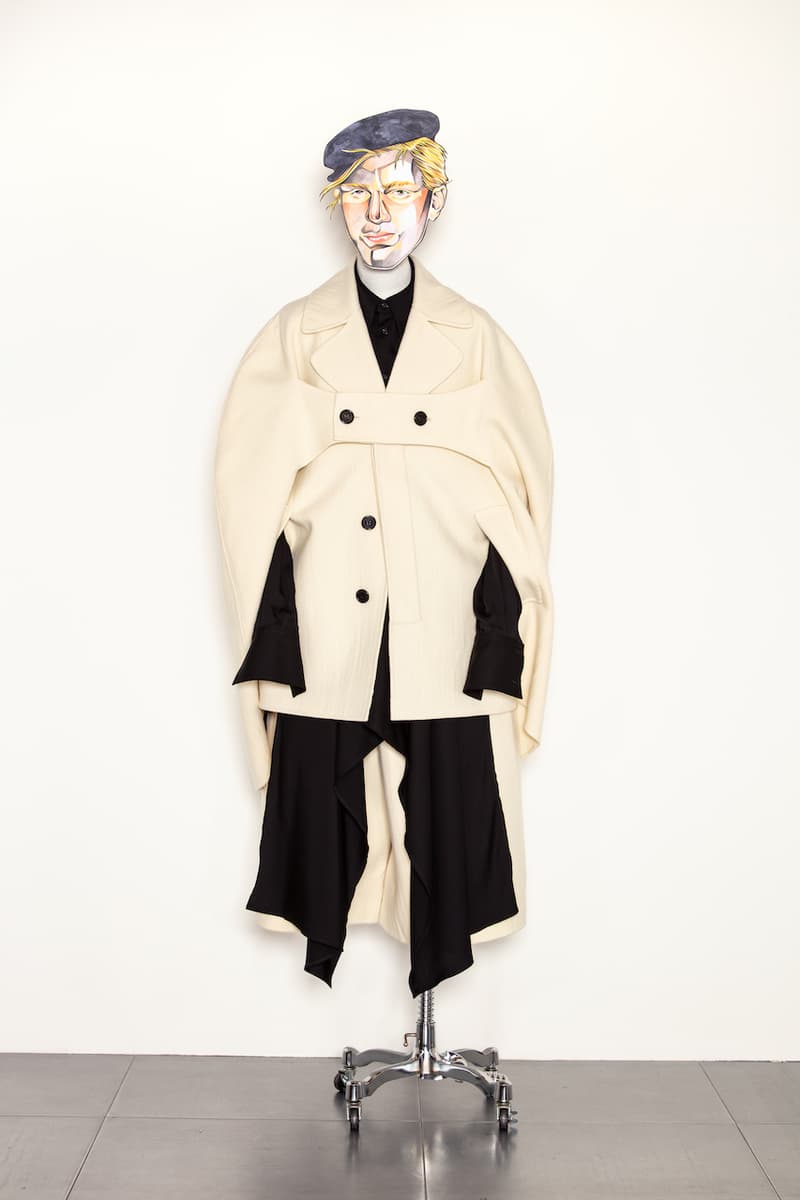 3 of 35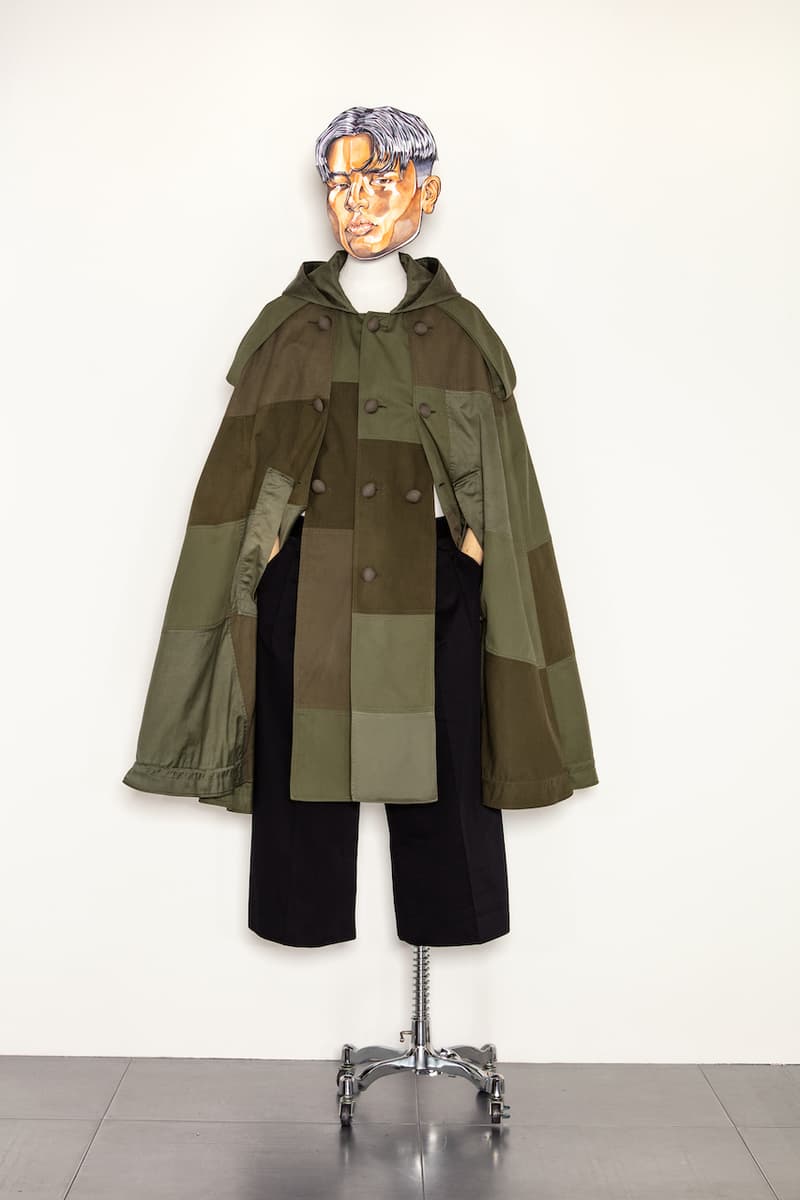 4 of 35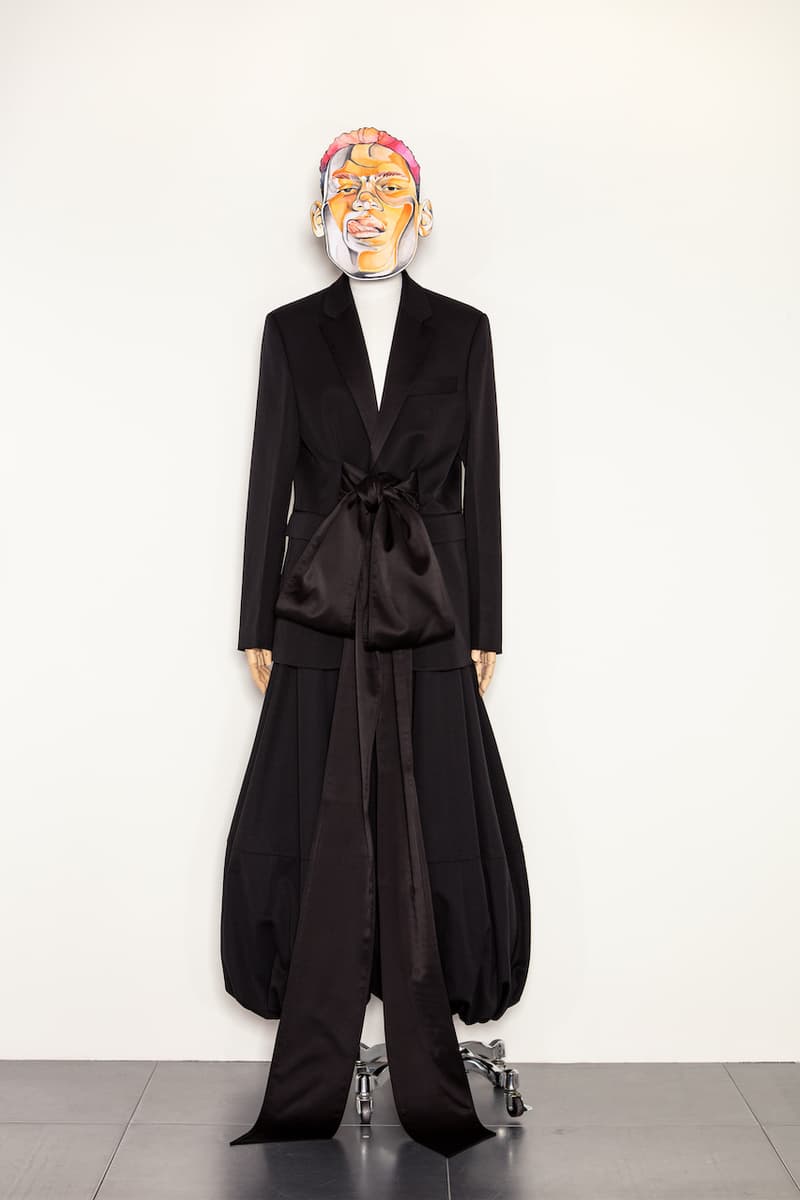 5 of 35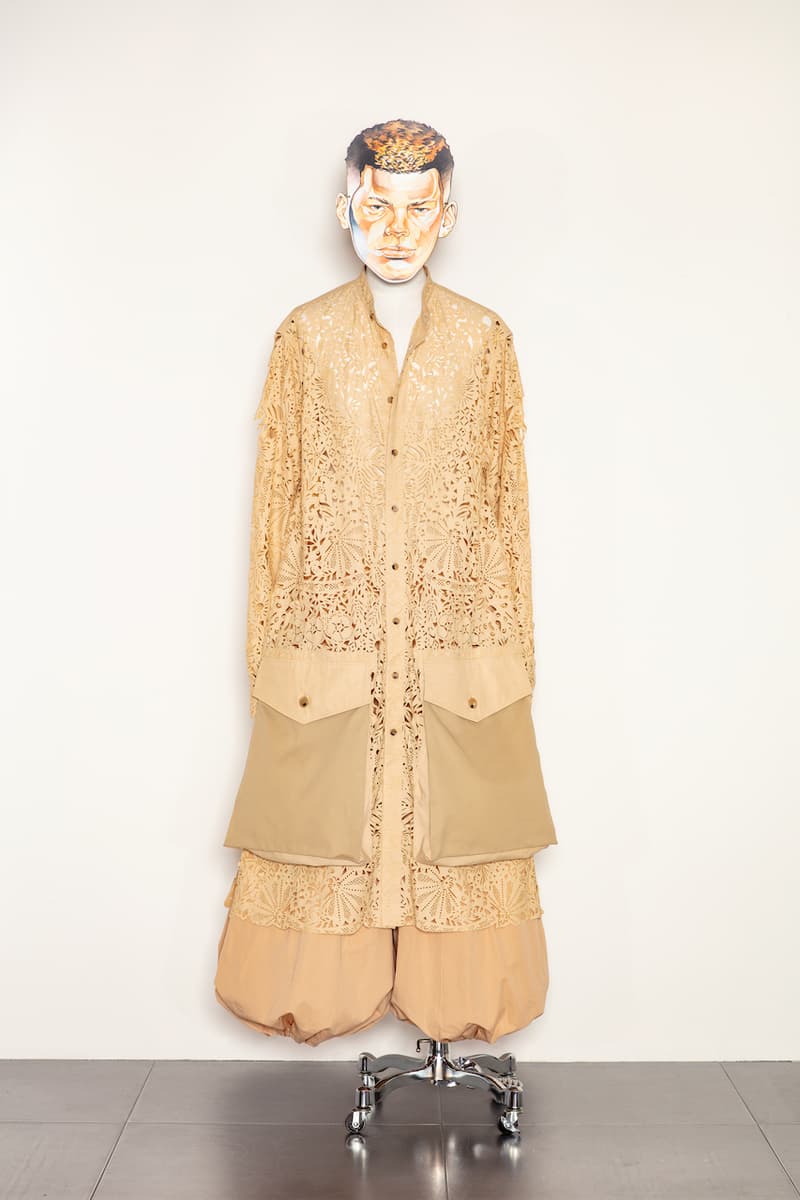 6 of 35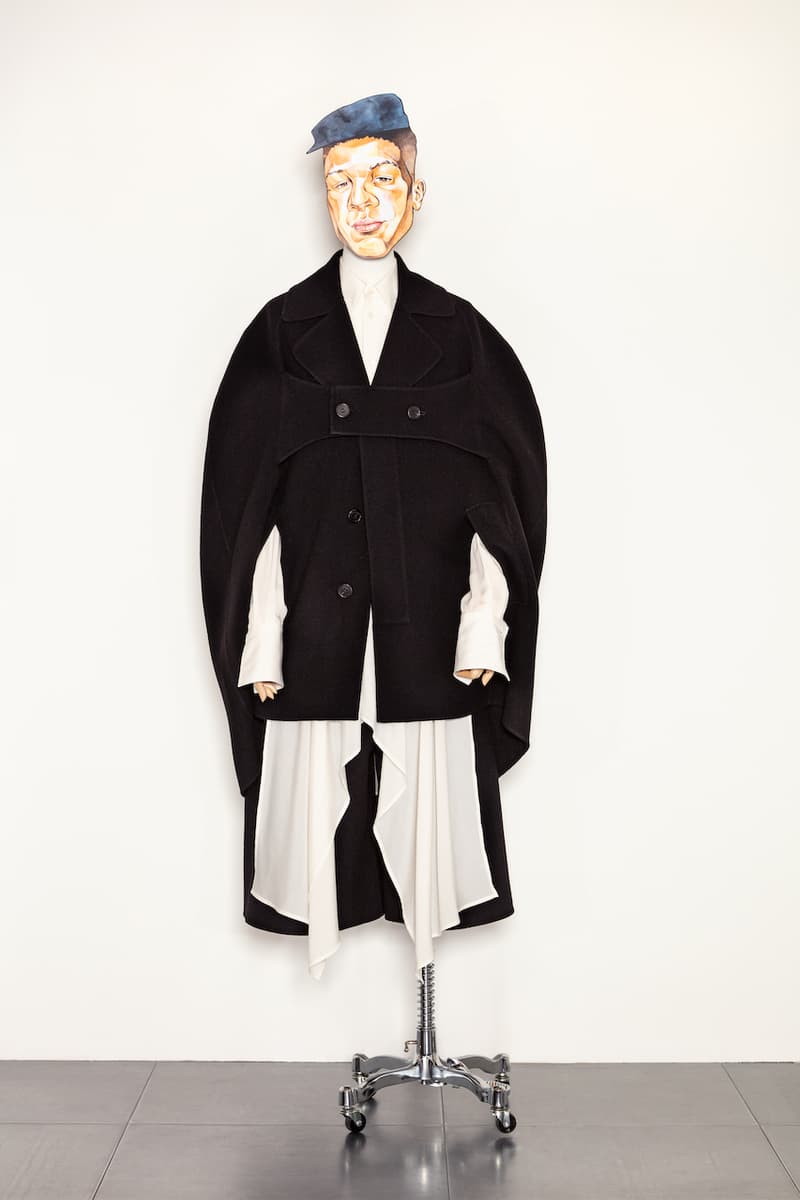 7 of 35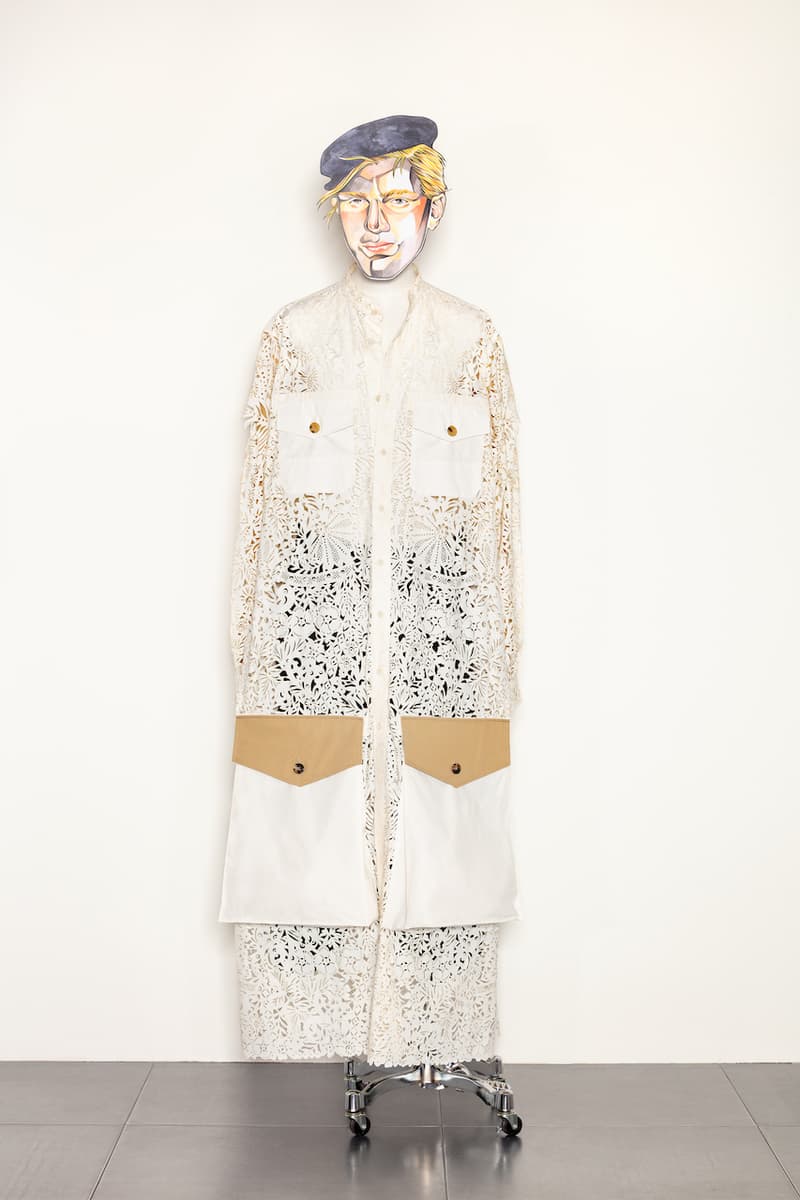 8 of 35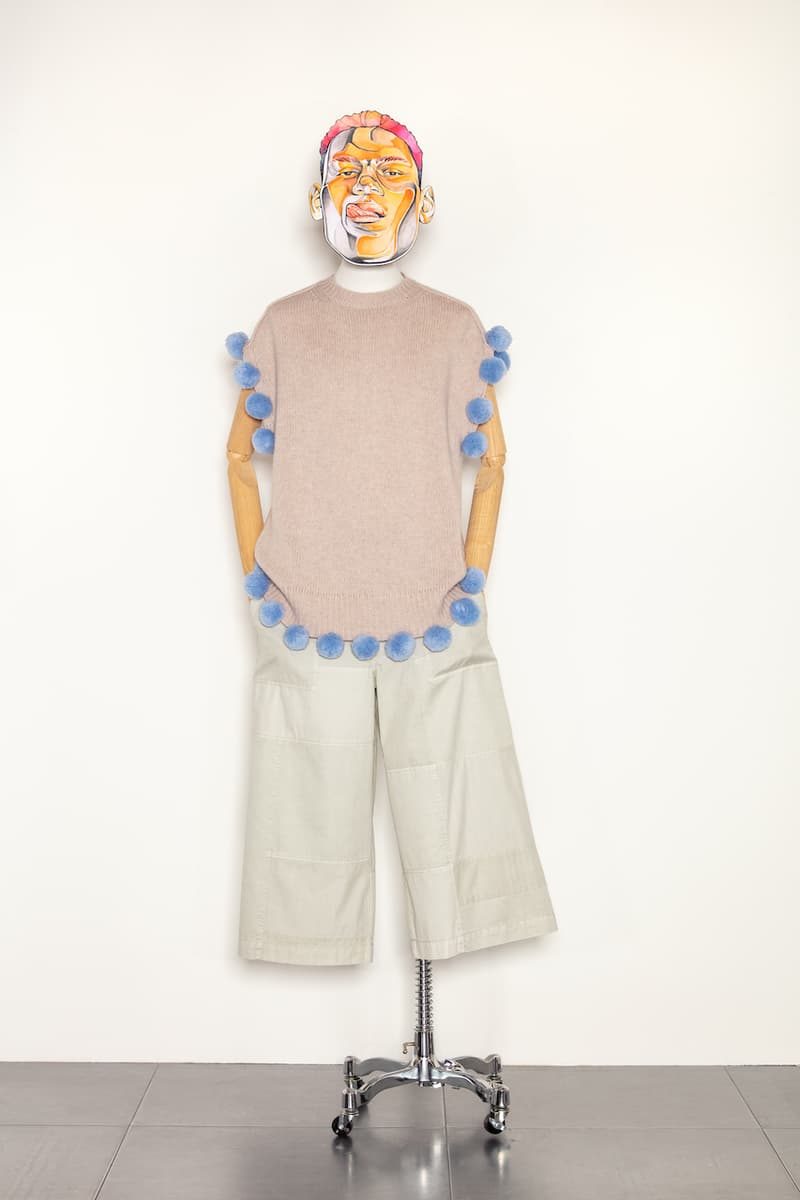 9 of 35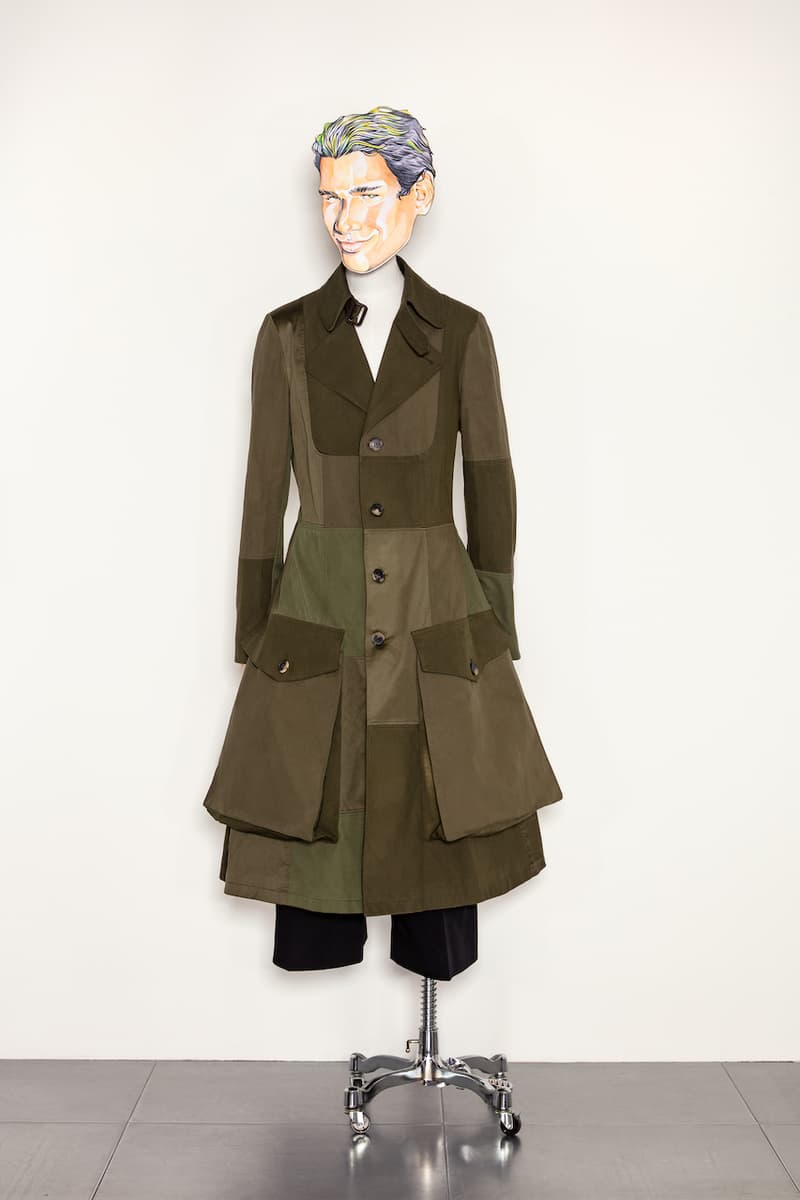 10 of 35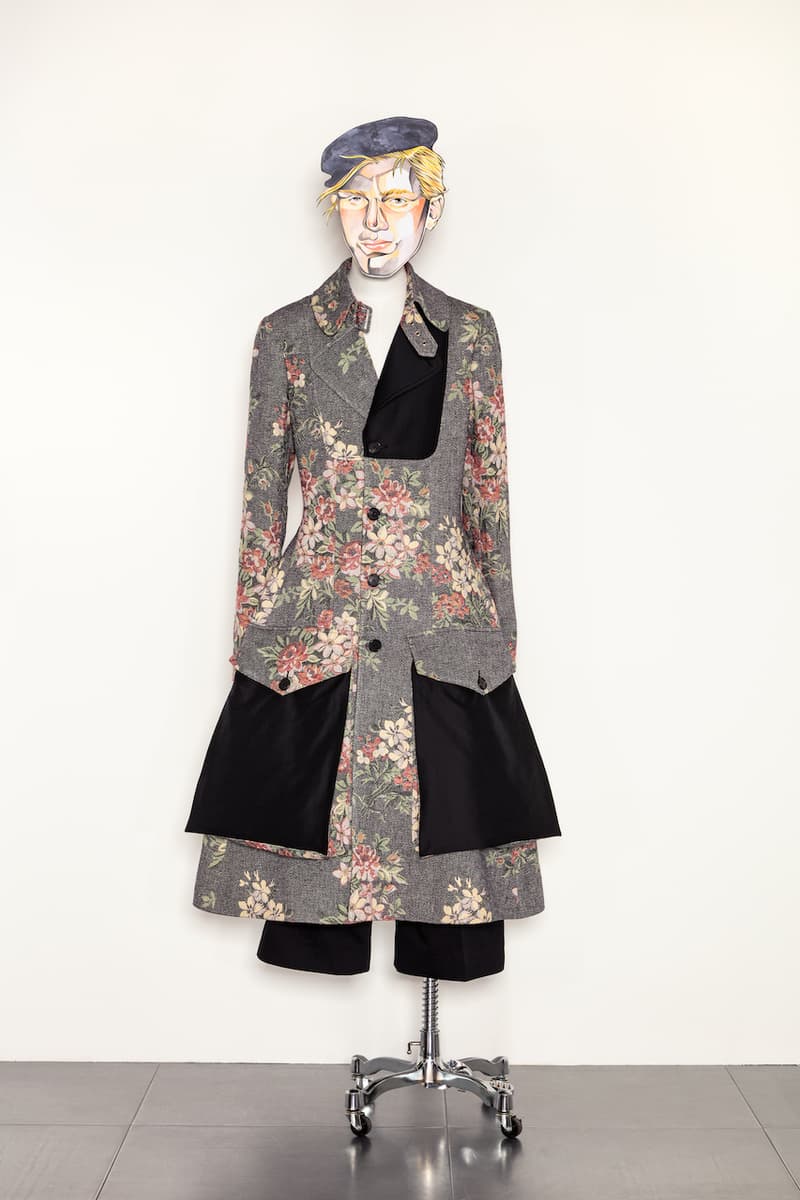 11 of 35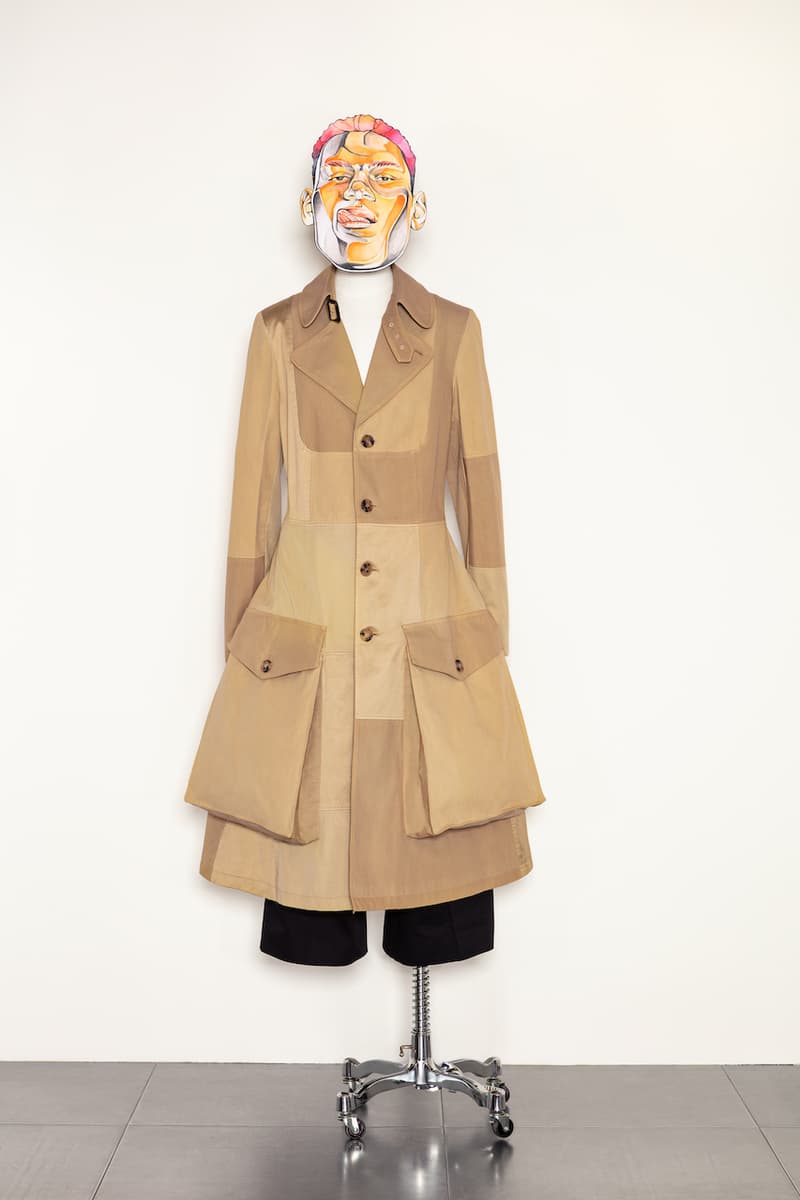 12 of 35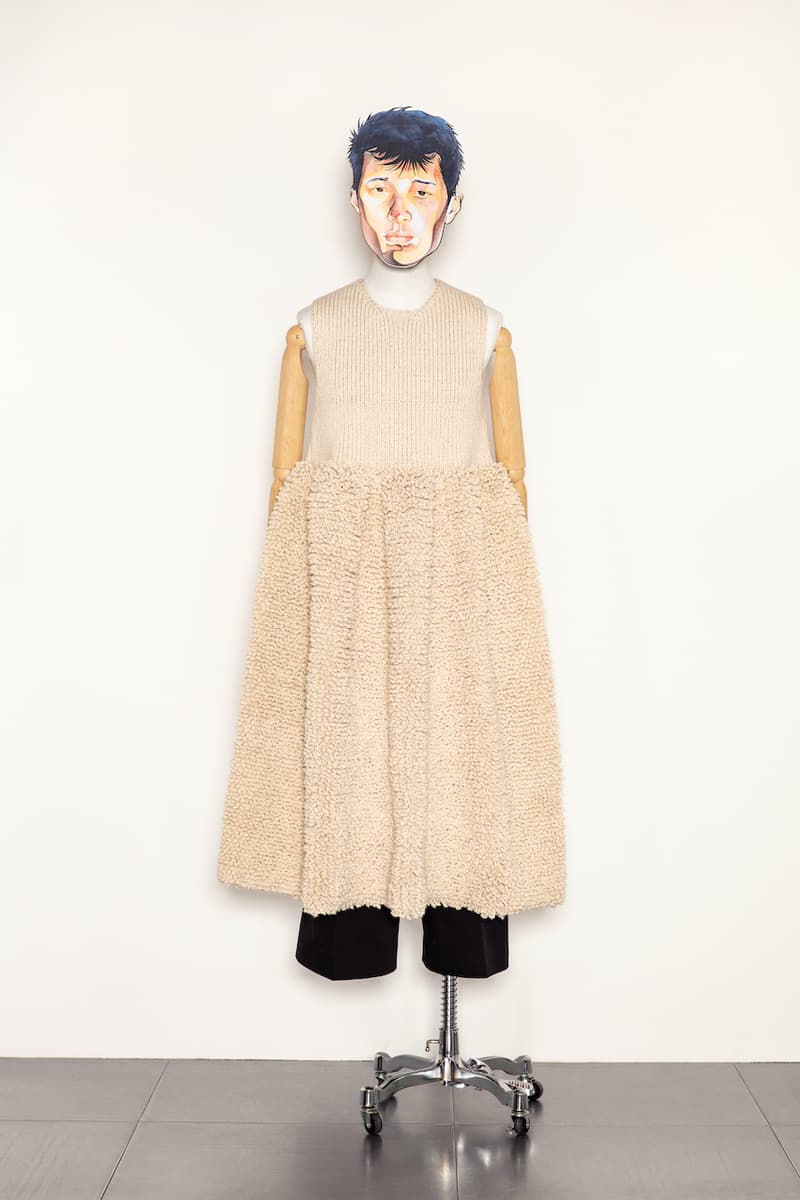 13 of 35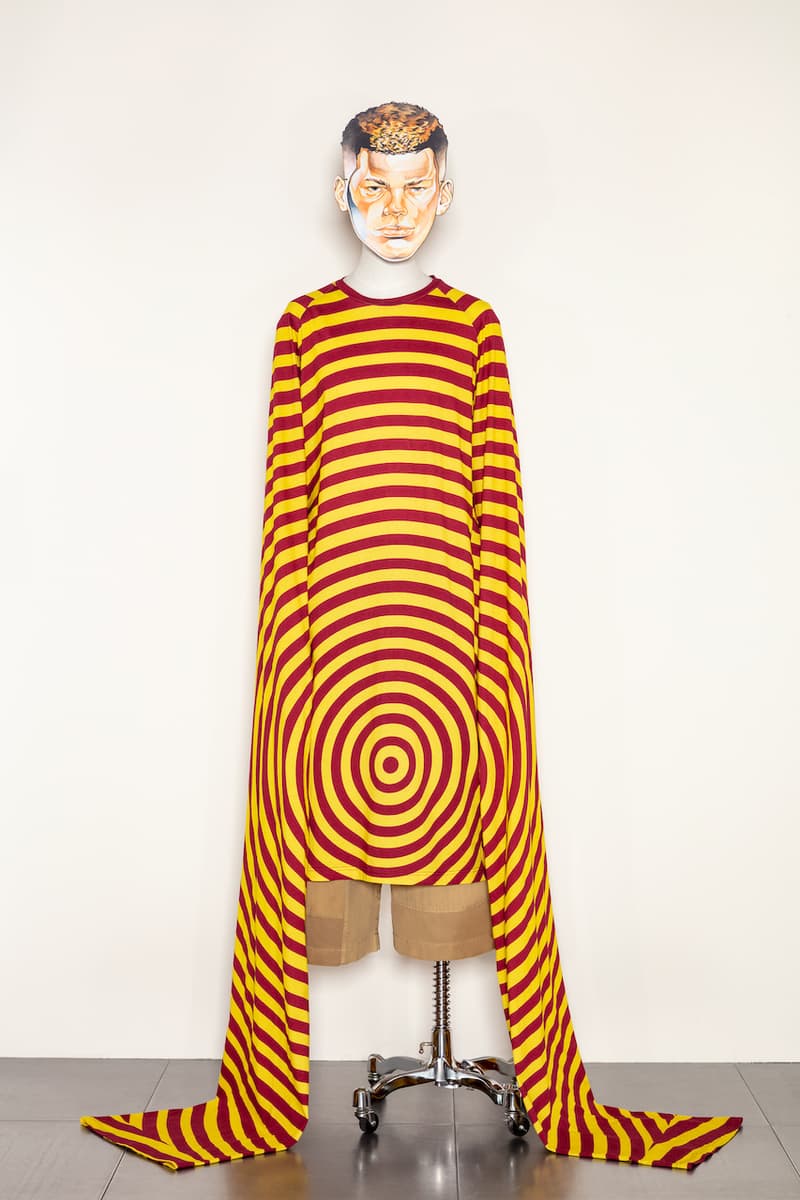 14 of 35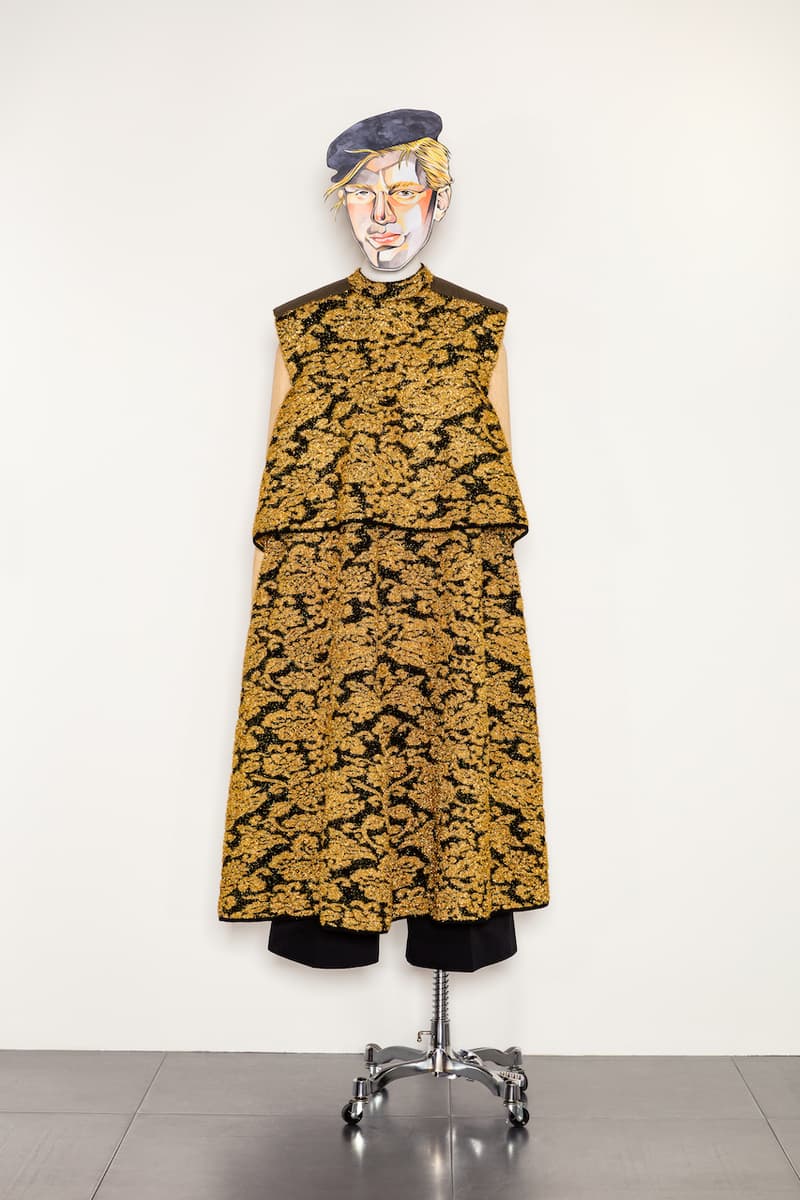 15 of 35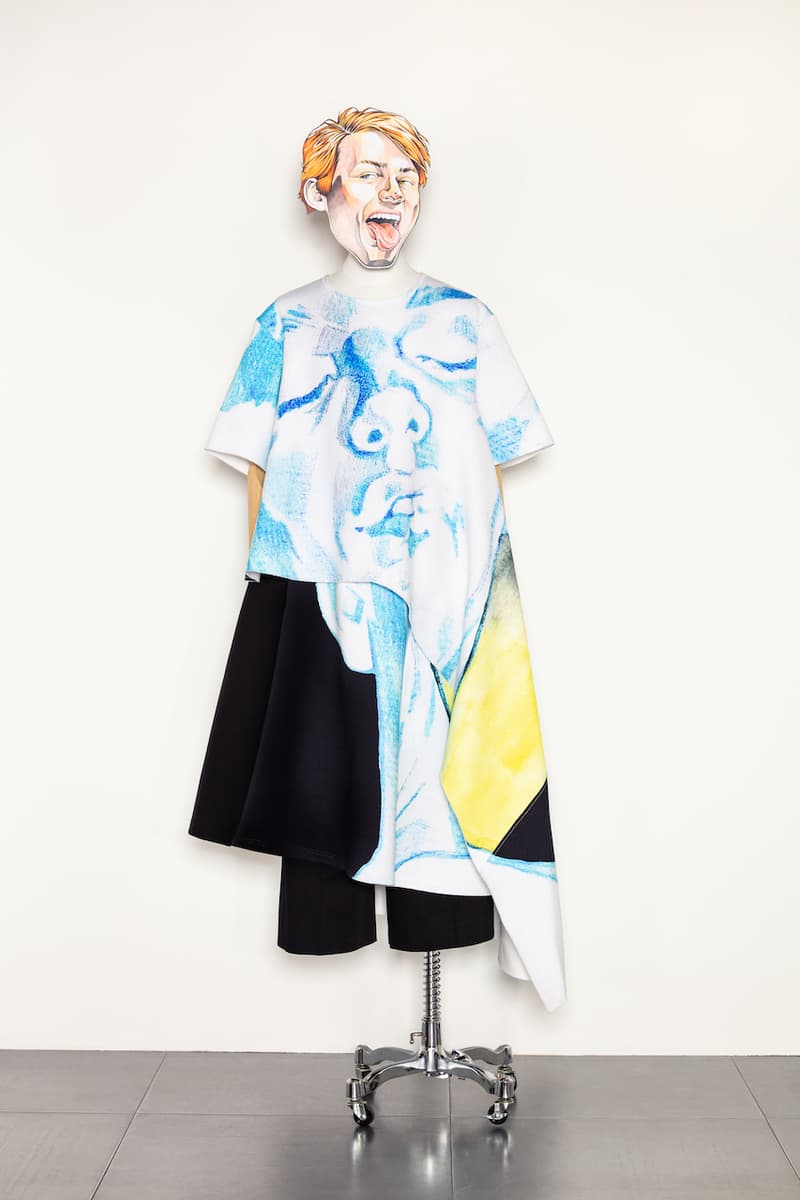 16 of 35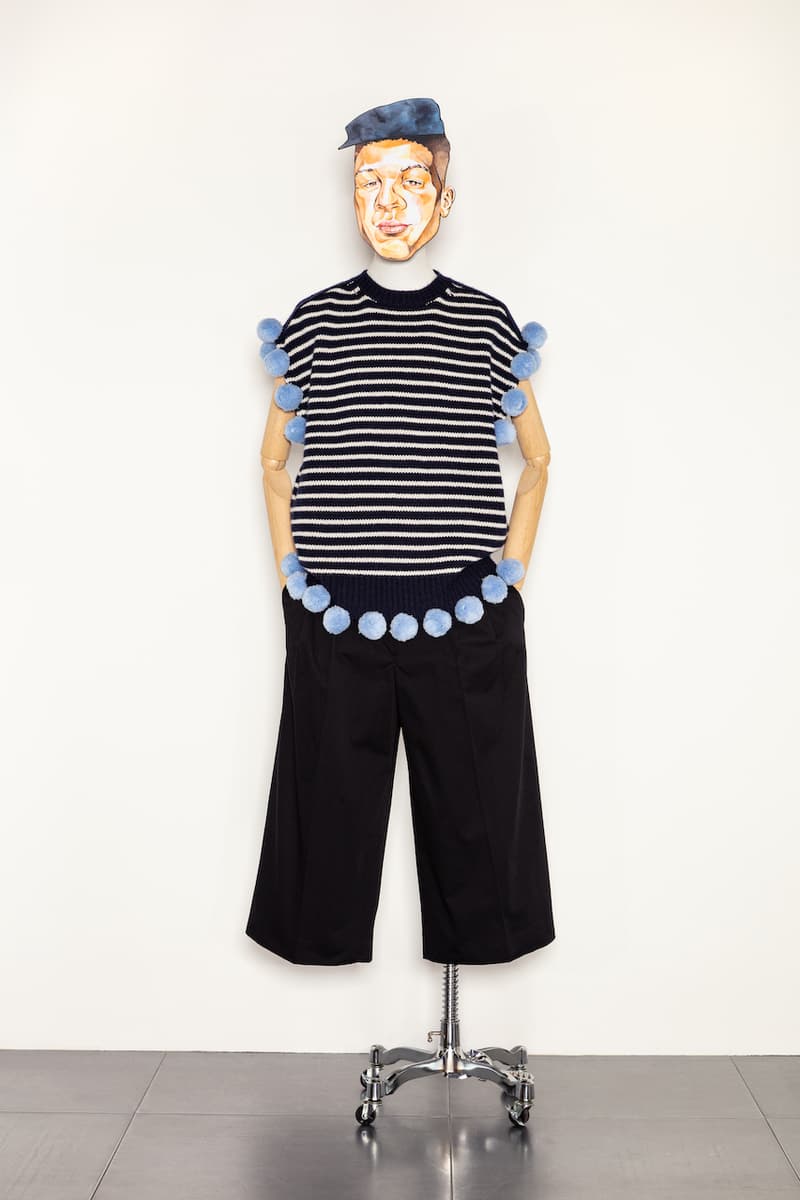 17 of 35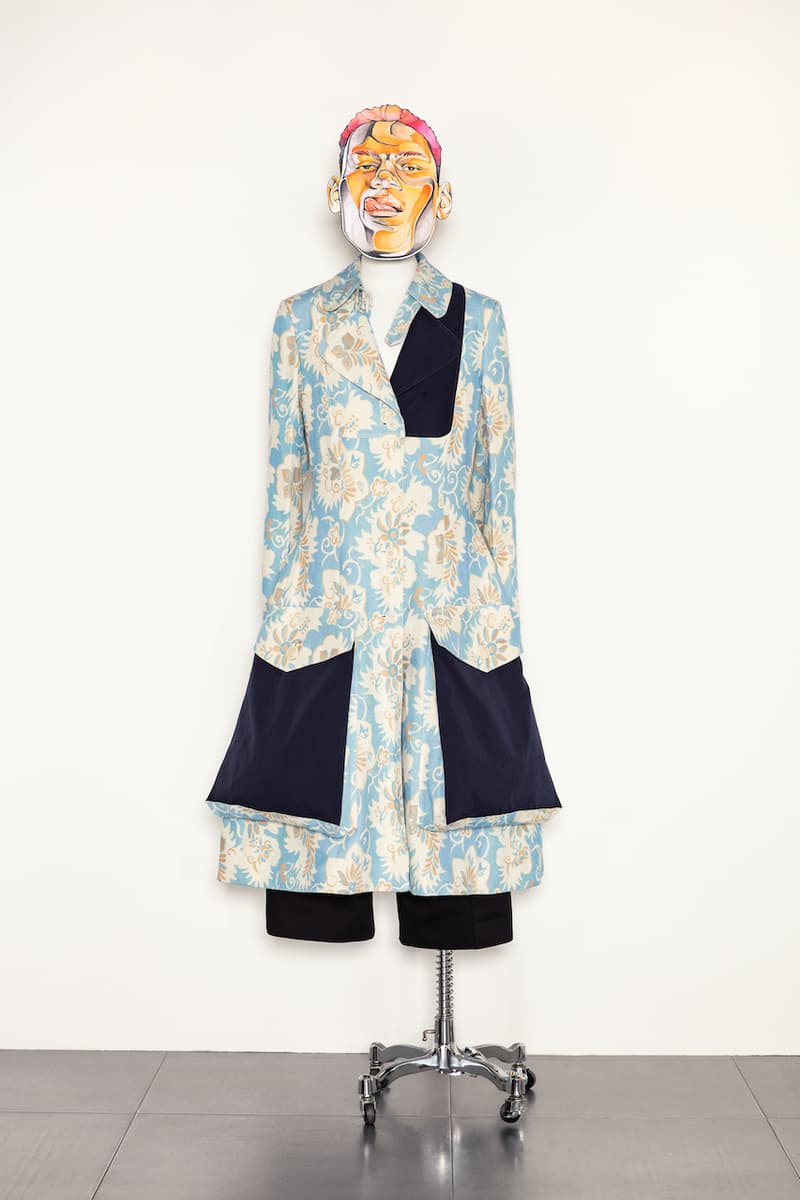 18 of 35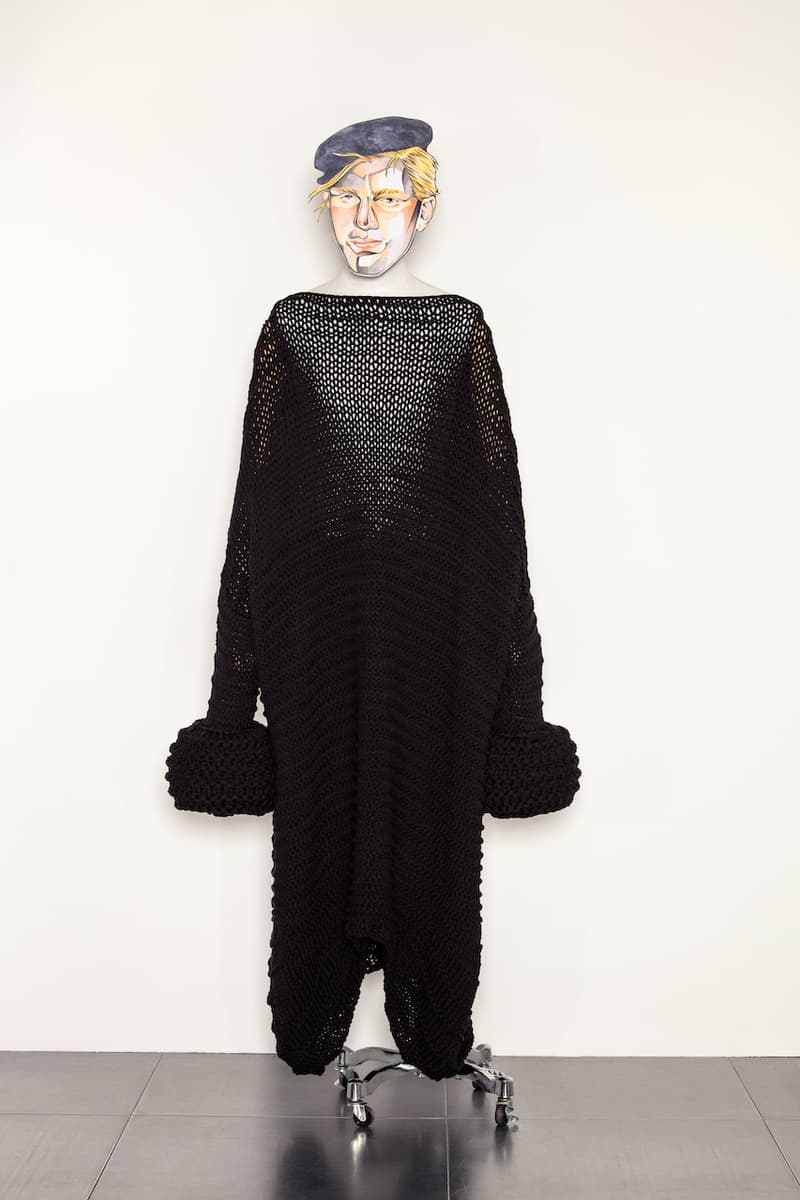 19 of 35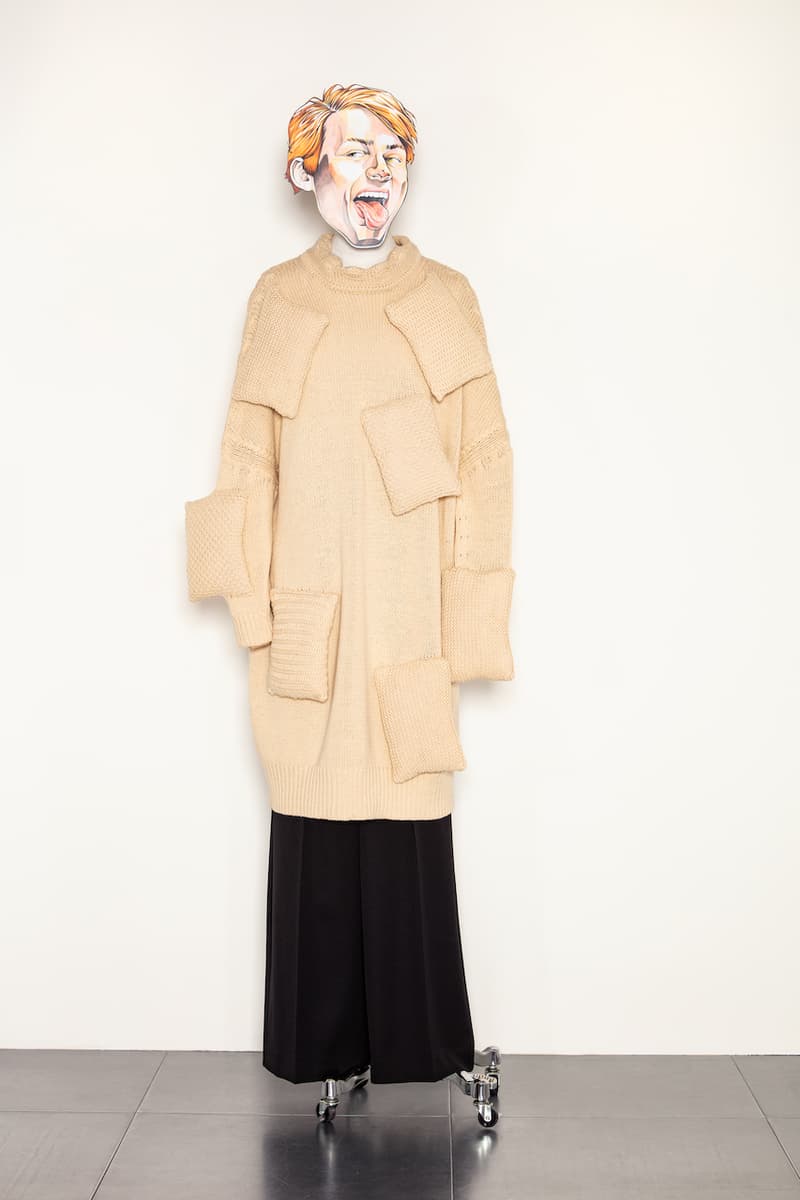 20 of 35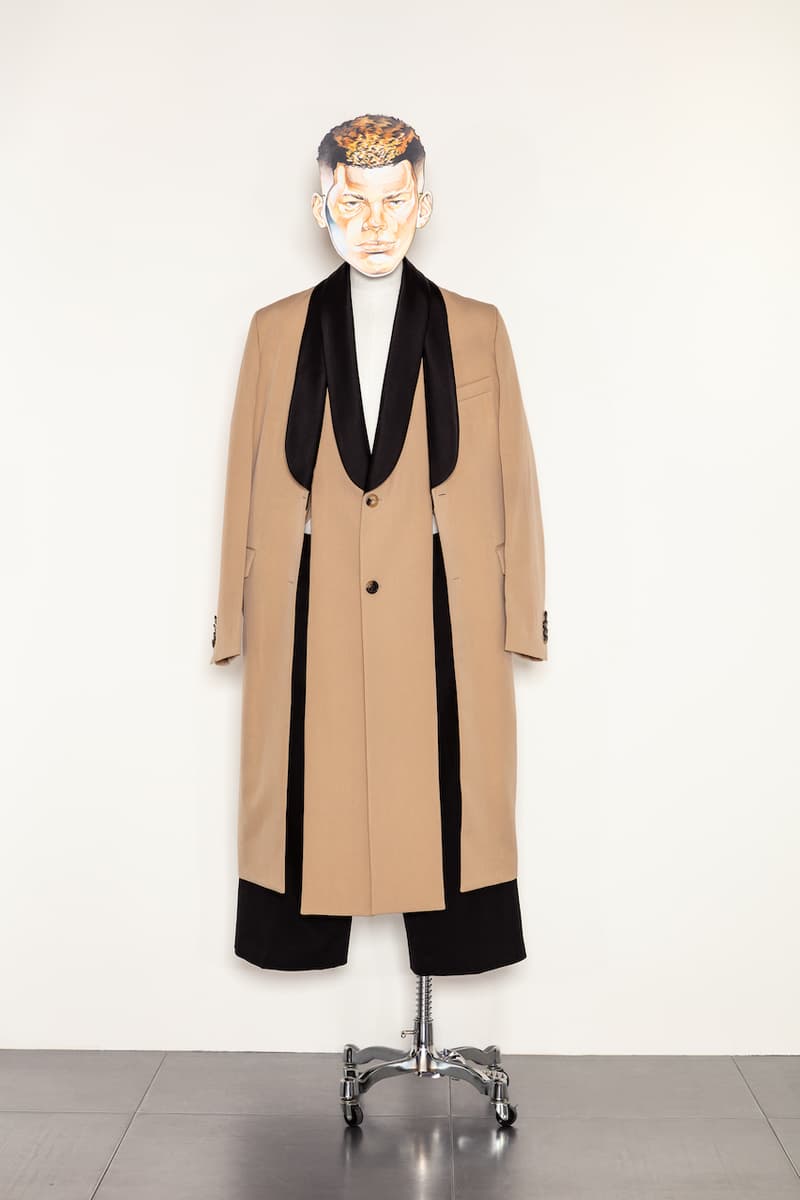 21 of 35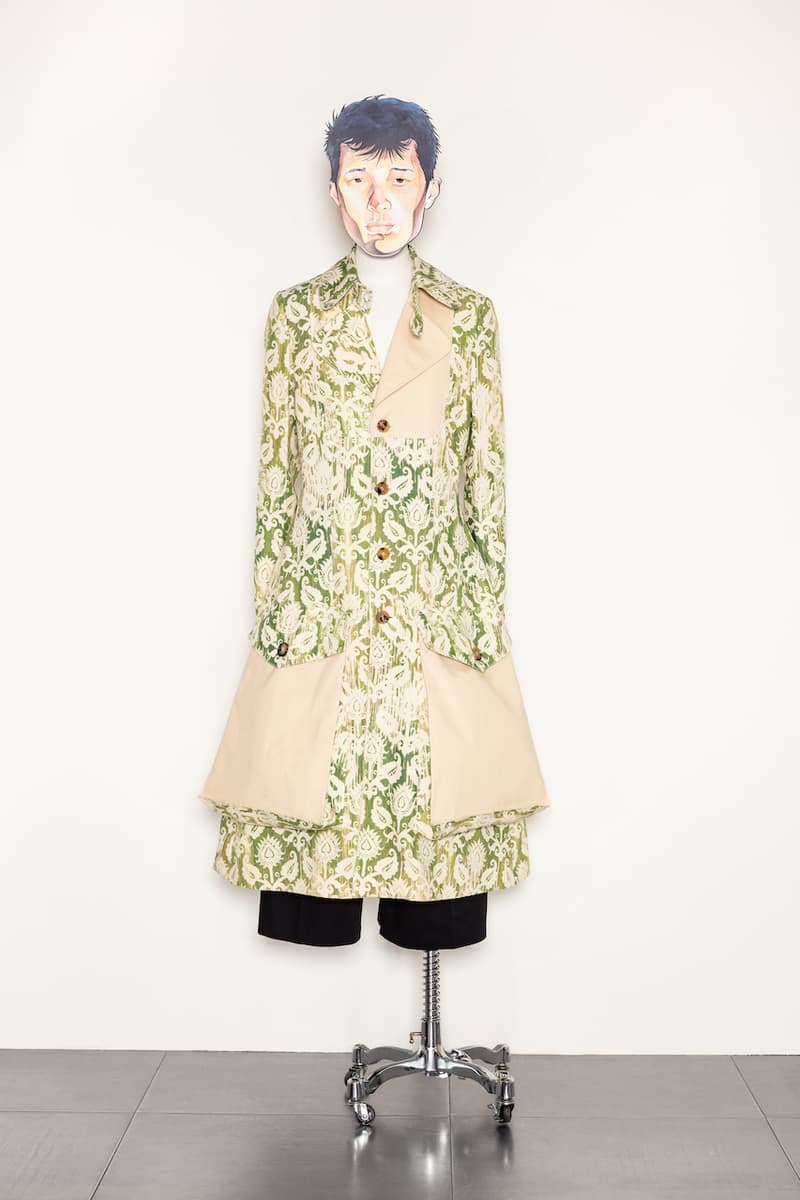 22 of 35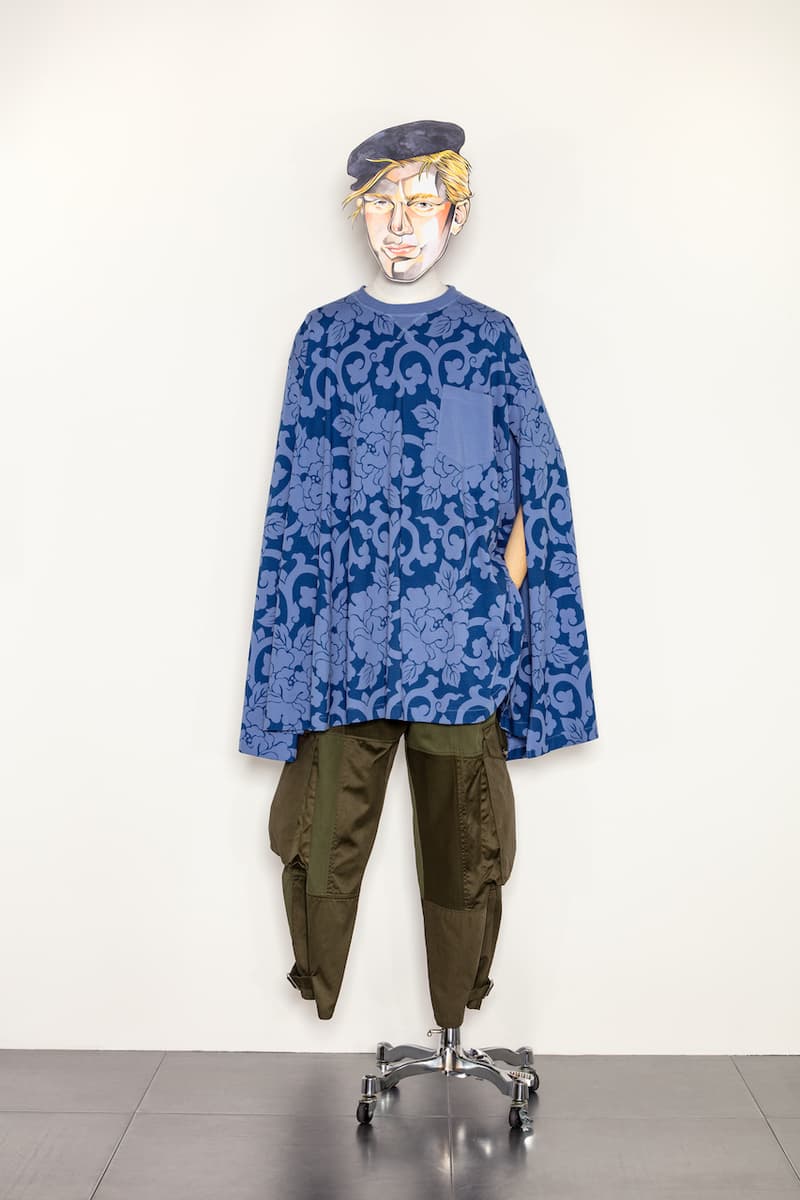 23 of 35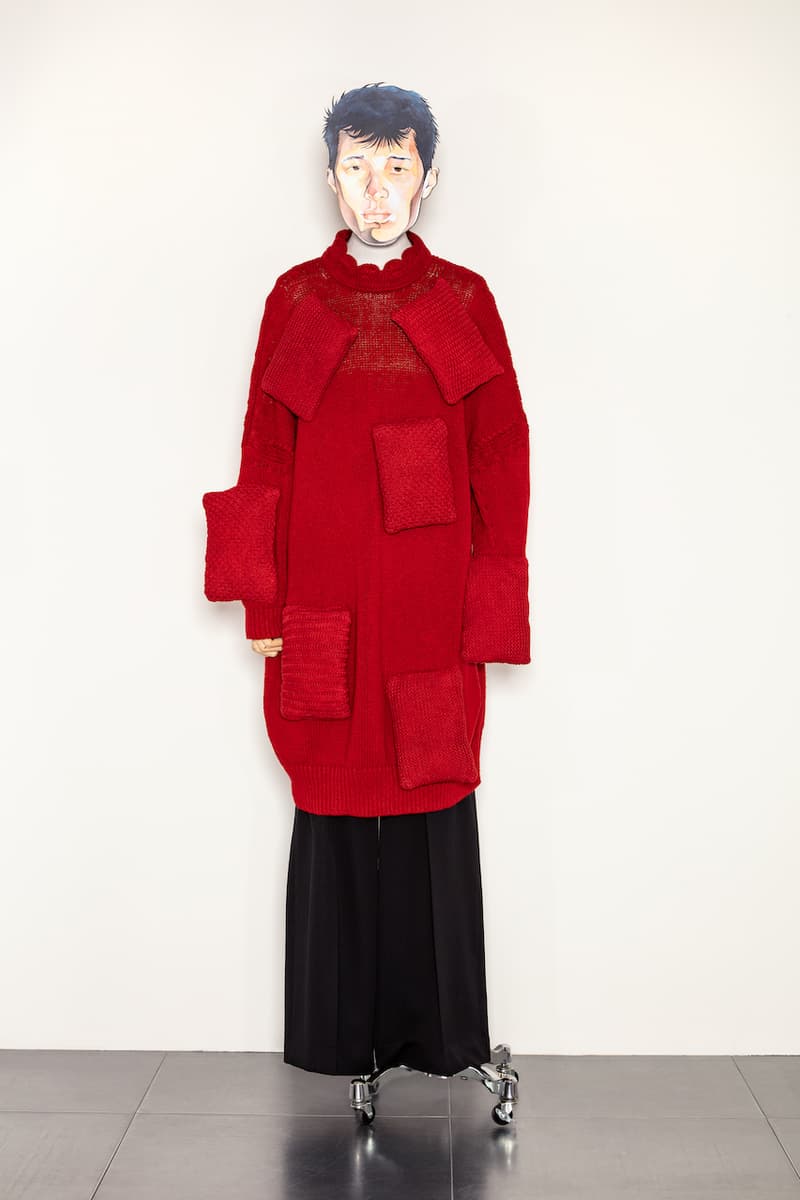 24 of 35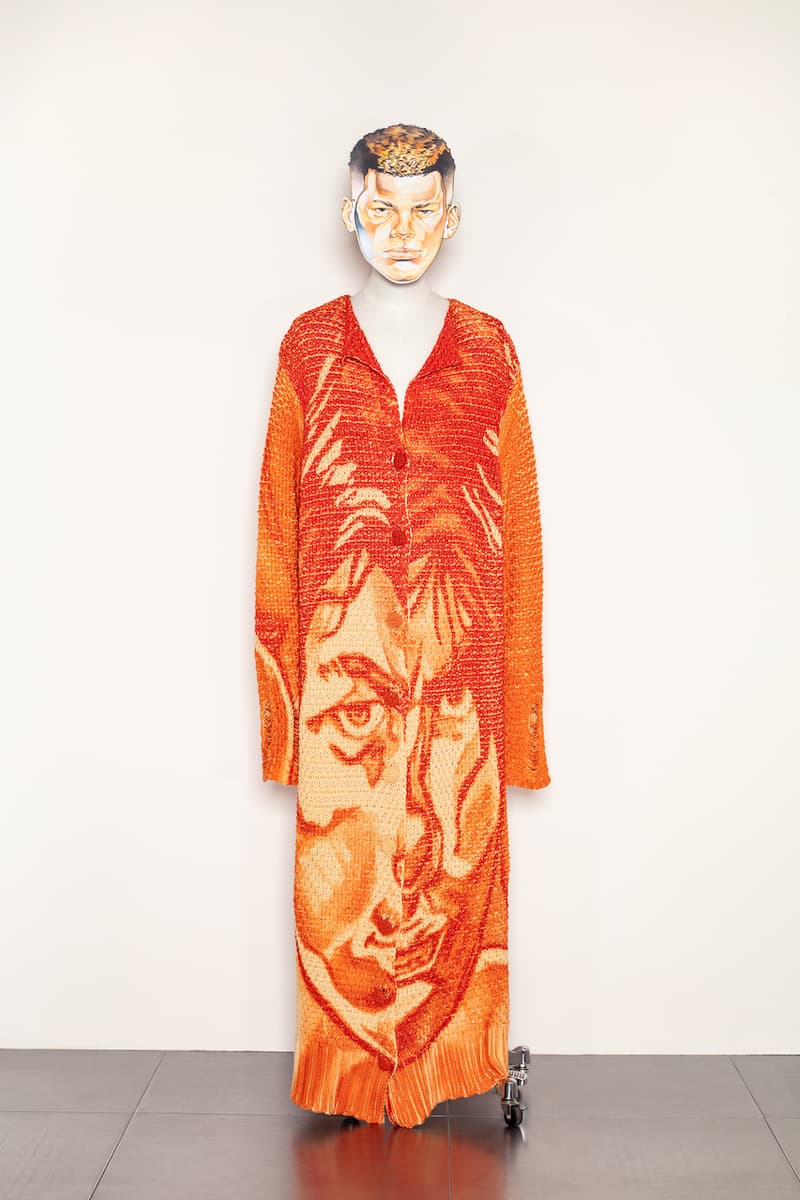 25 of 35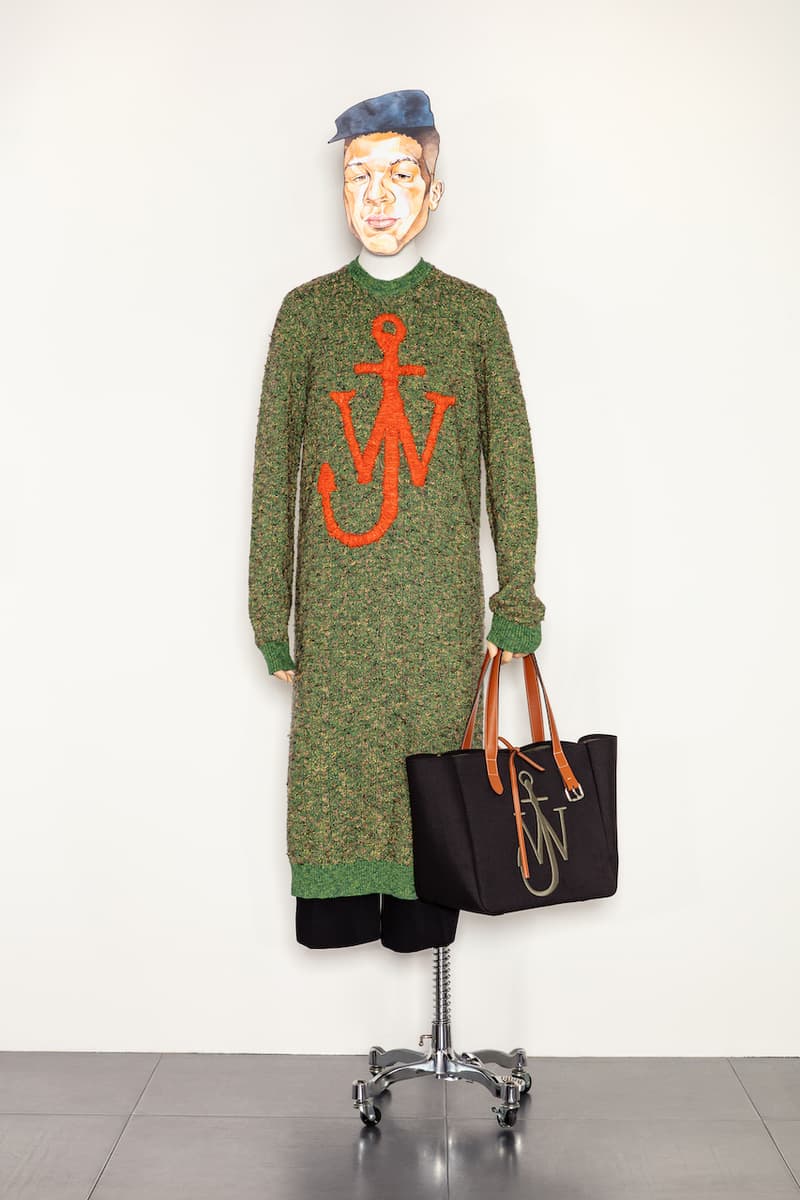 26 of 35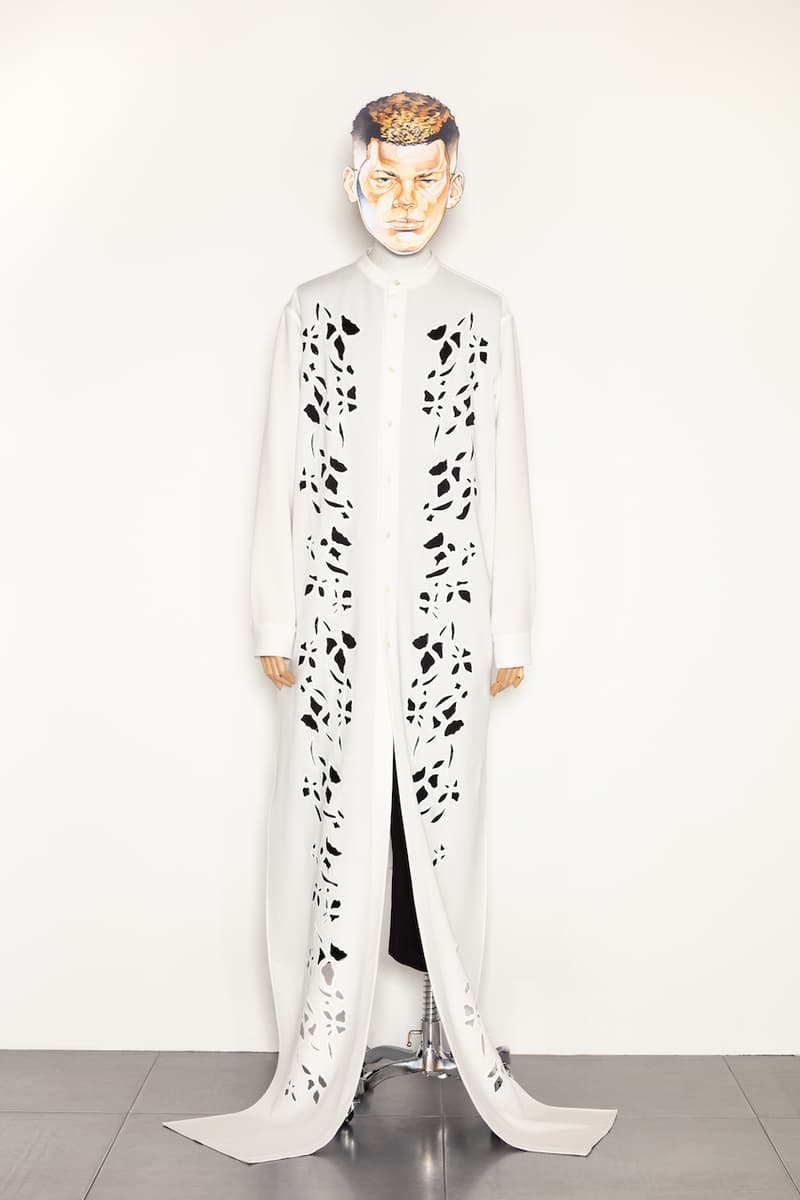 27 of 35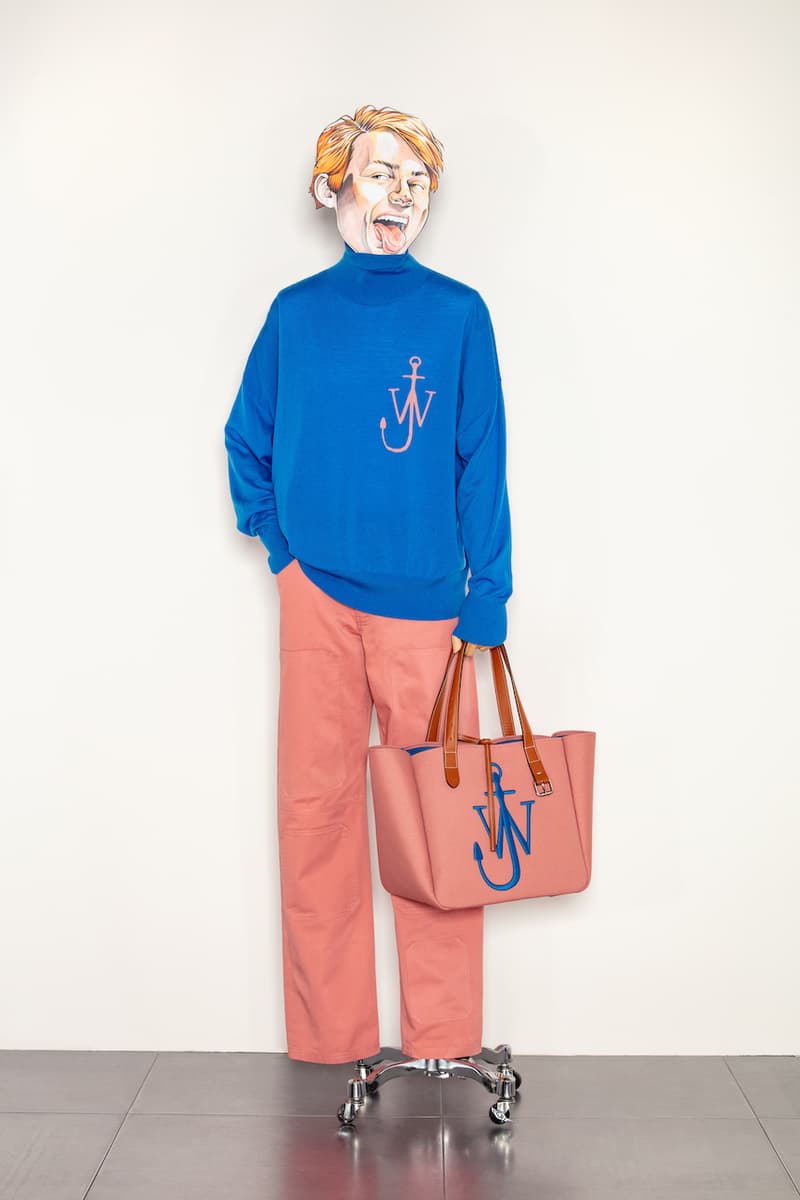 28 of 35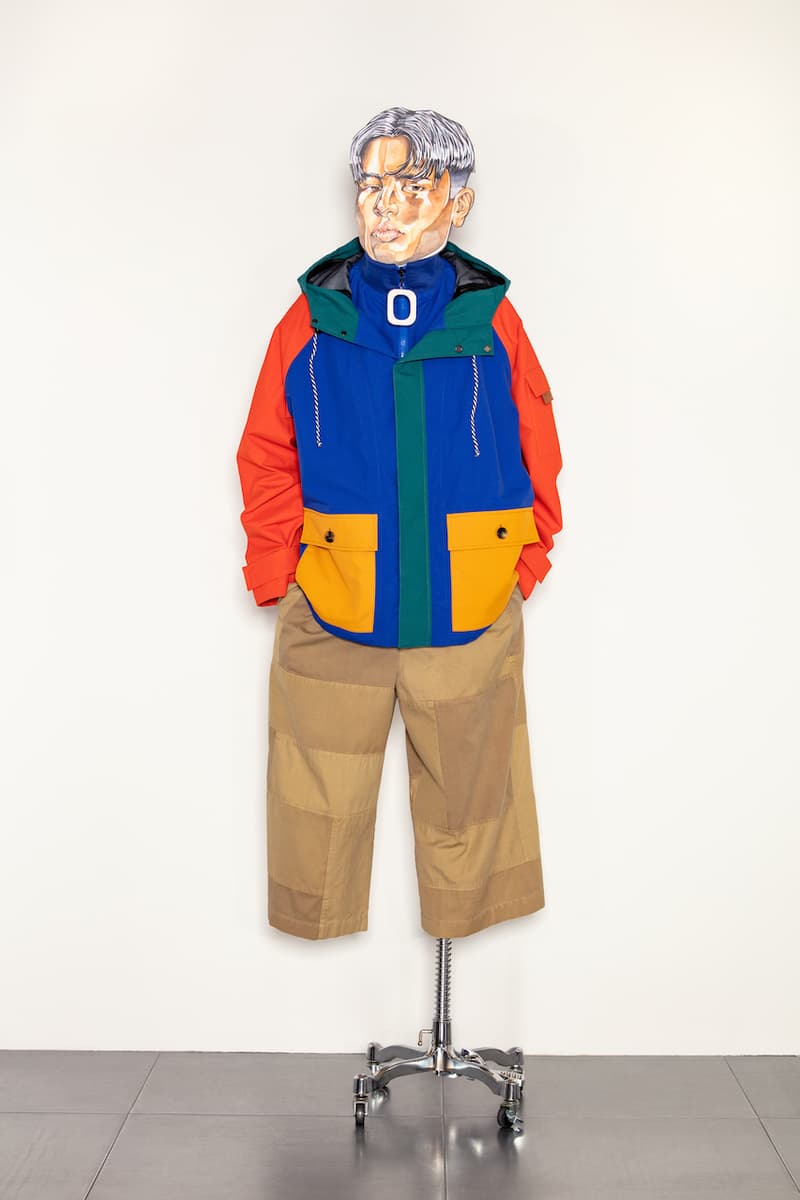 29 of 35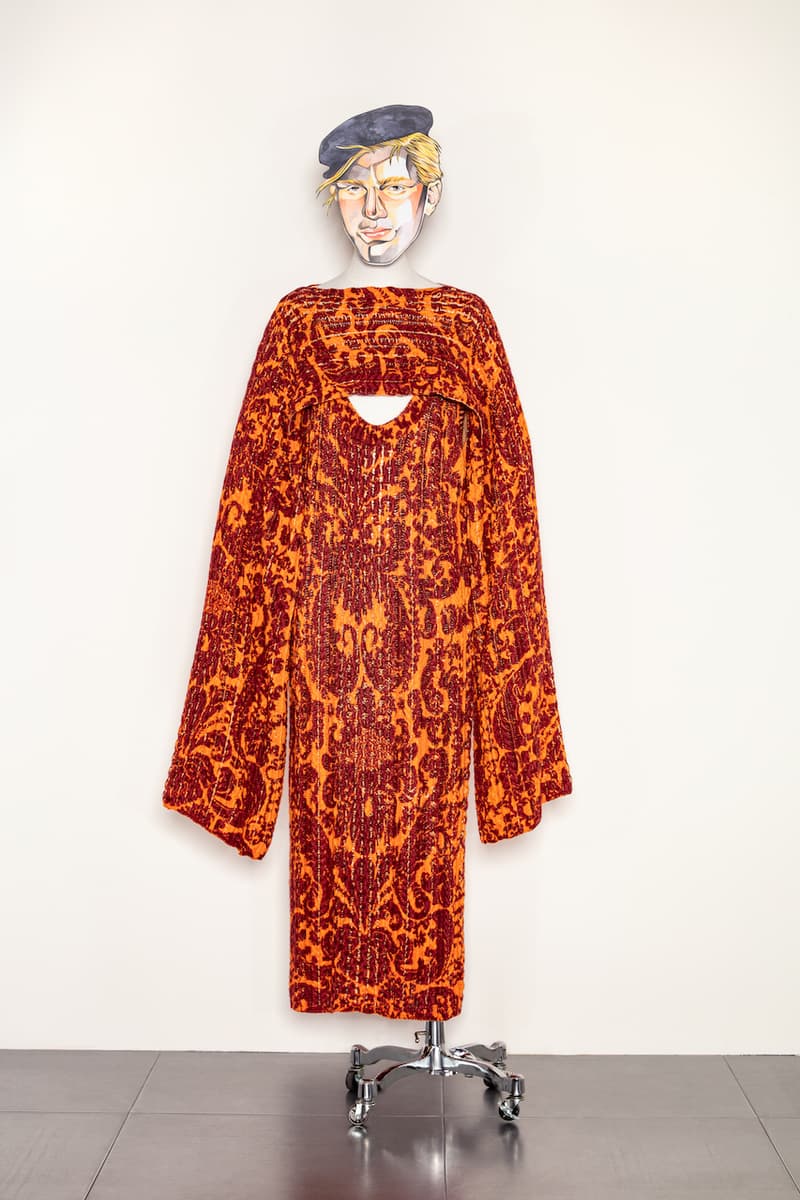 30 of 35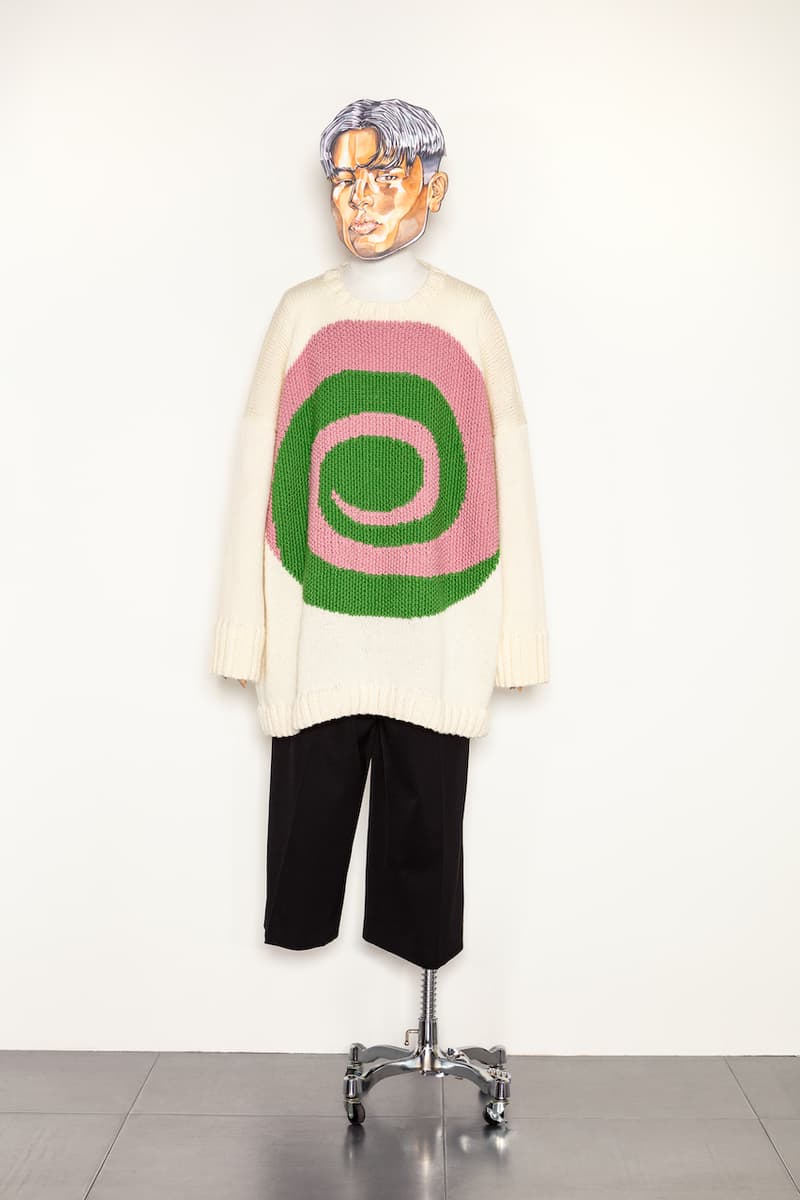 31 of 35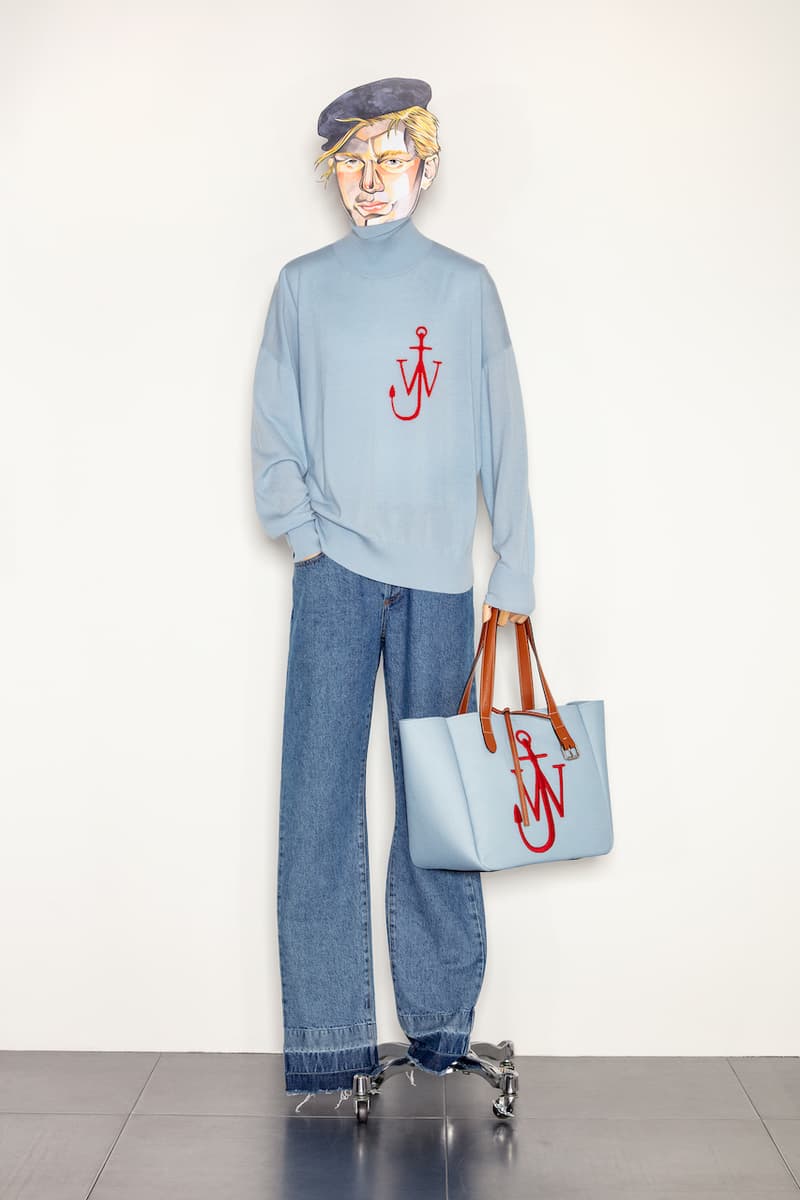 32 of 35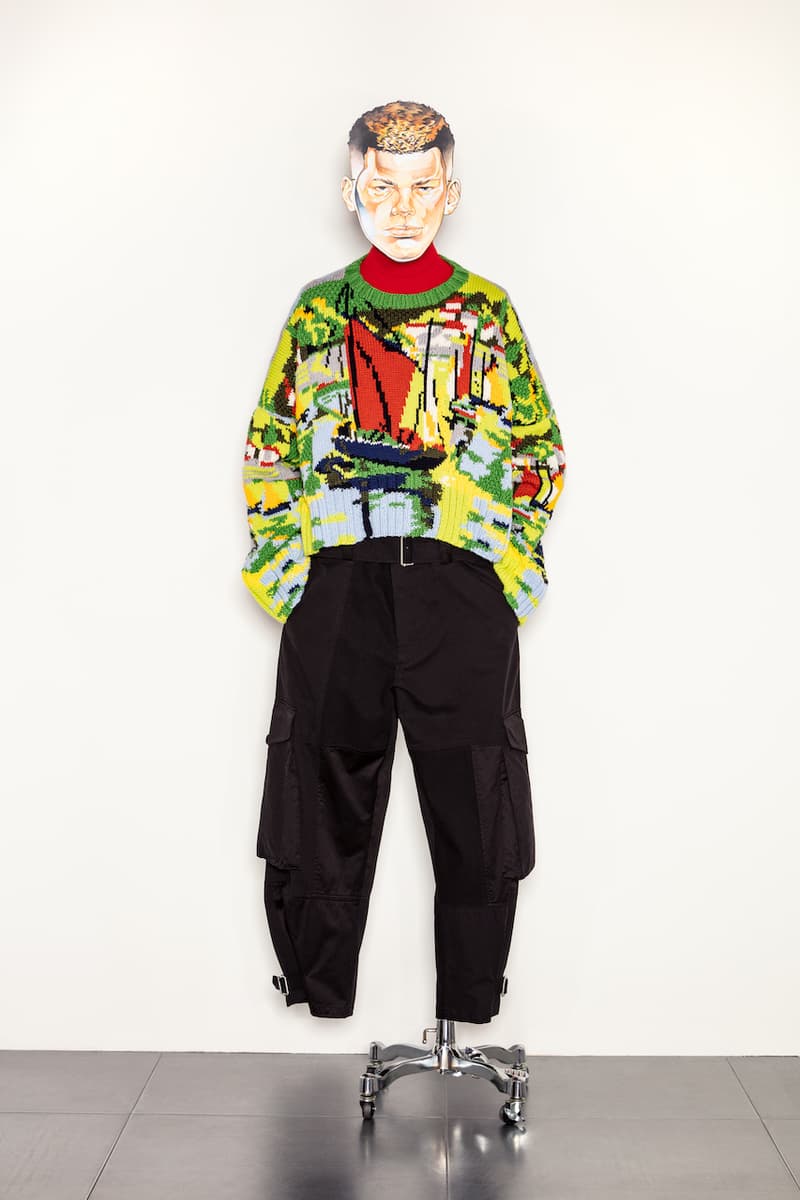 33 of 35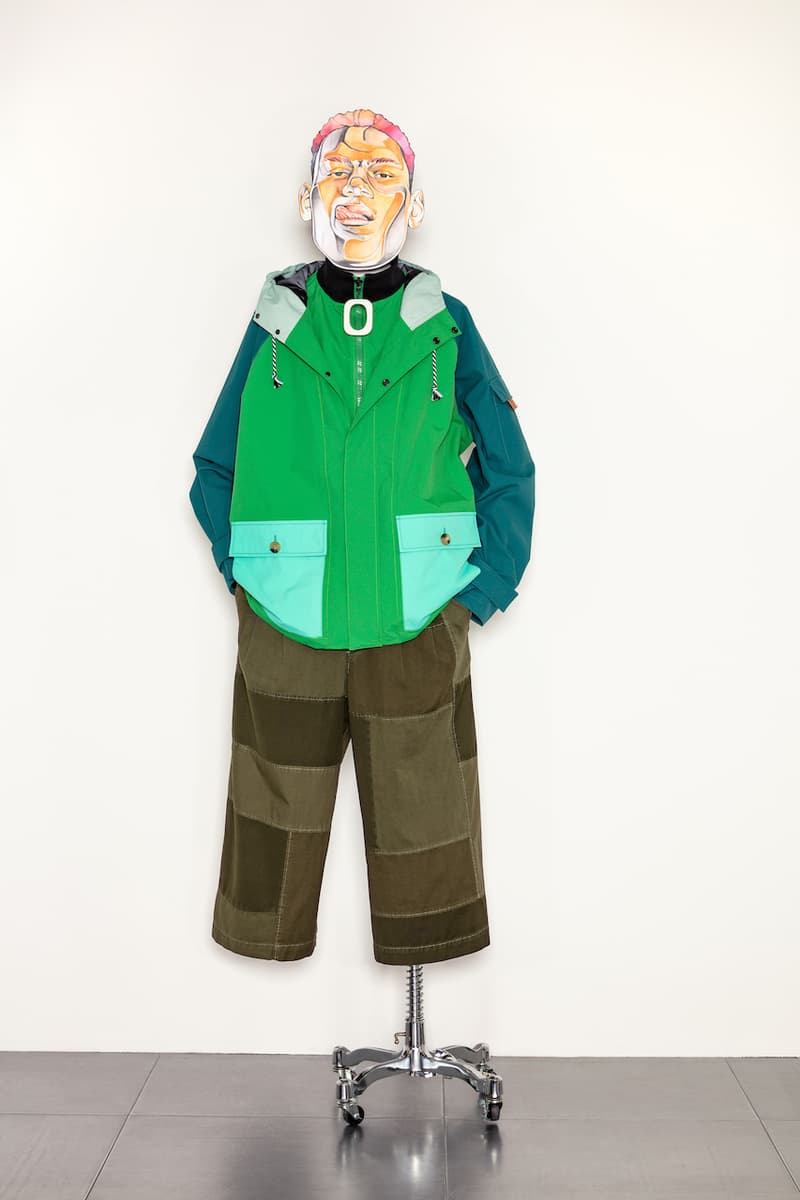 34 of 35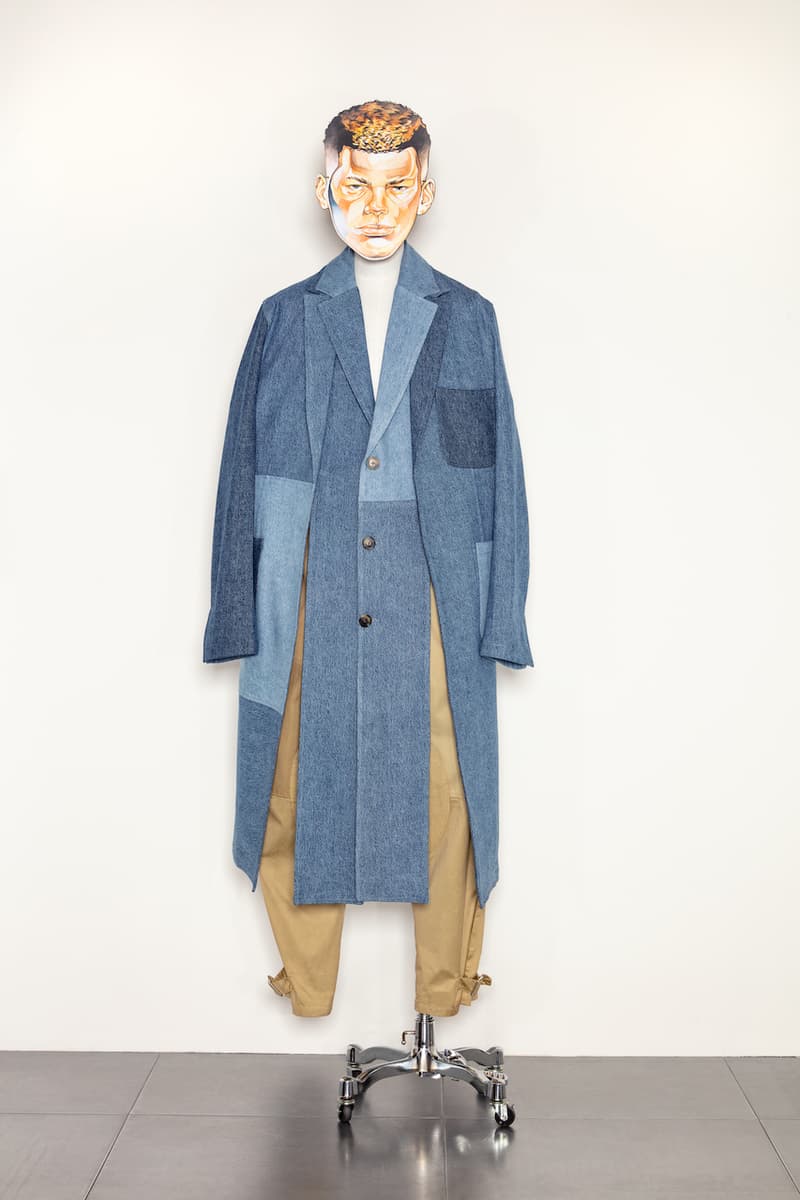 35 of 35
Jonathan Anderson hasn't let the coronavirus pandemic dampen his creativity for Spring/Summer 2021.
Instead of enlisting models to sport the upcoming season's clothing, his eponymous label JW Anderson has created a series of fictional characters who are shown wearing the collection. These caricatures are reminiscent of any typical JW Anderson collection model; they provide a boyish character, with the artsy eccentricity that the brand has become known for.
The collection itself is an eclectic mix. A crafty, home-spun aesthetic permeates the season, with patchwork and pom-pom embellishments featuring throughout. Practicality is combined with playfulness, pieces are cozy and colorful, and signature design tropes from the archives have been reinvented for the new season, too. Some standouts include a color-blocked fisherman's jacket, which combines patches of yellow, blue, orange, and green with the curved rectangular zip pull that's synonymous with JW Anderson's design. Elongated coats are a curious mix of masculine and feminine: utility-style, oversized patch pockets sit on a curvilinear shape that's reminiscent of midcentury womenswear.
HYPEBEAST caught up with Jonathan Anderson to discuss the collection.
HYPEBEAST: How did this collection come around?

Jonathan Anderson: I was in my house, I didn't want to do this with models, I was working with mannequins and I thought, 'ah, the mannequins need to become the body.' I felt like it [the show in a box presentation] should be like somewhere you collect things and send them to a friend. I liked the idea of looking at Cornell, or Joseph Beuys when they did things with the Stet Leg; looking at how mail art had become quite popular in the '60s and '70s, and I wanted something that people could experience in their own time.

If there's going to be a 'reset' in fashion as a result of the lockdown, what do you think that will look like?

I think a lot of people are trying to find the future, but at the moment I don't think anybody really knows what it's going to be like in September. For me there will be a reset at one point, but that is going to probably take years. I think, in fashion because we always work by seasons, we think 'oh, by next season it's going to be sorted.' This is not going to be sorted by next season. The financial ramifications are going to be catastrophic. We're only at the begining of this pandemic in terms of the fallout, so I think, fashion will change through no choice but to change.

For me it's about rolling with it, I think 'once I finish this, I'll start thinking about September.' It's not as long-lead because I think it's a, kind of, moveable feast. Fashion will, like it has done in history before, change. It is not going to be as drastic as we think, it will be a slower pace. This idea that people think seasons are going to change, animations are going to change, they're kidding themselves.

The way in which Asia and the West shop are completly bipolar. The West is going to go through a massive contraction. In terms of luxury goods and buying, it's completely different to what happens in Europe for example. There's a lot of atopian speaking, but my whole thing is to let it roll because there's no point predicting the future — let it just roll.

What will you be doing to reinvent yourself or doing differently going forward?

I've changed my work habits a bit. My process has changed, it has become a lot more hands-on, and it's become a bit more personal. This collection is very personal, it was designed in my home. I've realized how lucky I am in what I have done, I'm quite humbled. I've worked really hard in the last ten years and I really believe in what I have achieved. Instead of thinking I need to do better — of course I need to better each season — I think I shouldn't be destroying myself to… rebuild myself. For me it's about being about a bit more humble and being a bit calmer. I'm a realist, but an optimist. I believe that we have to go through this process but there's no point contemplating about it.

Do you think your perspective of your brand has changed?

I've become more obsessed with my own brand. Having your own brand is very complicated because it has your name on it; sometimes I can be madly in love with my brand, sometimes I can't stand it. Because its got your name on it, it can be a very strange thing. Over this pandemic I have become more energized by it, I feel like, sometimes when you are smaller you can be more agile and I think we've been able to, through this pandemic, come up with creative solutions and solve problems. As a team we've really worked hard to push the needle… We've got to keep moving; for such a small team I've been very humbled by what the team has been able to achieve.

Are you taking what you have learnt from this experience into your next collections?

Yes. I think everyone is going to have some part of this situation where, if we don't hold onto the good things of this, then what was the point? I don't know what those changes will be within myself but there's definitely going to be something, there's going to be something that is triggered. I always think that it takes two weeks to break a habit, and through that you find new habits, so weirdly in a way this should last a bit.
Check out the JW Anderson SS21 menswear lookbook in the gallery above. You can expect the collection to launch in the designer's flagship Soho, London store, on the JW Anderson website, and at other locations worldwide in the coming months.
In other news, MR PORTER recently presented a 171-piece multi-brand collaboration.