G-Star RAW Has Officially Filed for Bankruptcy
As the Coronavirus continues to ravage the fashion industry.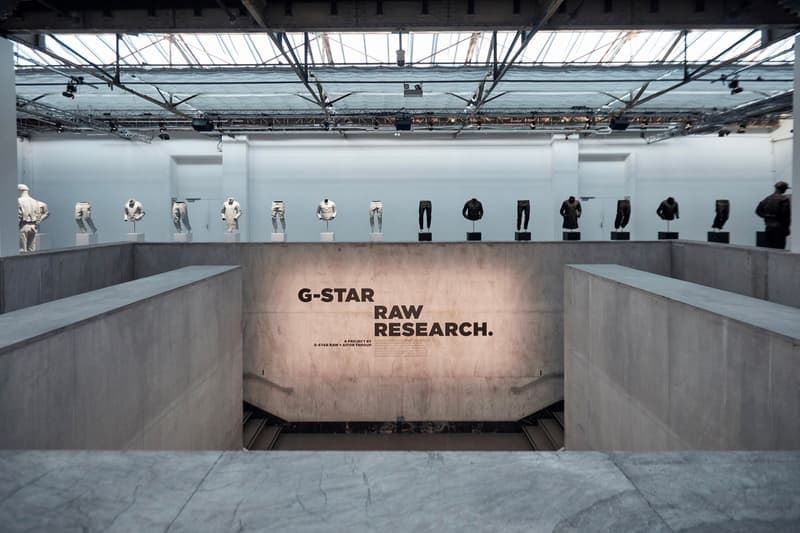 Following Lucky Brand's footsteps, G-Star RAW has now officially filed for Chapter 11 bankruptcy protection in the United States due to the effects of the Coronavirus pandemic.
Like the rest of the fashion industry, COVID-19 has ravaged the business of the label forcing it to rely on its online sales. But its physical stores have been steadily amounting losses for G-Star with ongoing closures.
"In response to these changes, we need to restructure our store portfolio in several regions," said a spokesperson for G-Star. "This does not mean that we are exiting regions, we are merely restoring the balance between physical stores, strategic partners and online presence."
Going on to say, "At this moment, we are revisiting our store portfolio in the US and Sweden. In the US we took the initiative to file for Chapter 11, subchapter 5. This is possible due to a minimal amount of debt. It is our intention to continue with a smaller, healthy retail portfolio that better fits the current market situation. In Sweden, we will continue to serve our loyal consumers through other channels."
For more contemporary fashion news, Kanye West has reportedly filed trademarking for "West Day Ever."