doublet Continues Its Playful Theme for SS21
The Japanese label references food delivery platforms, teddy bears and pajamas.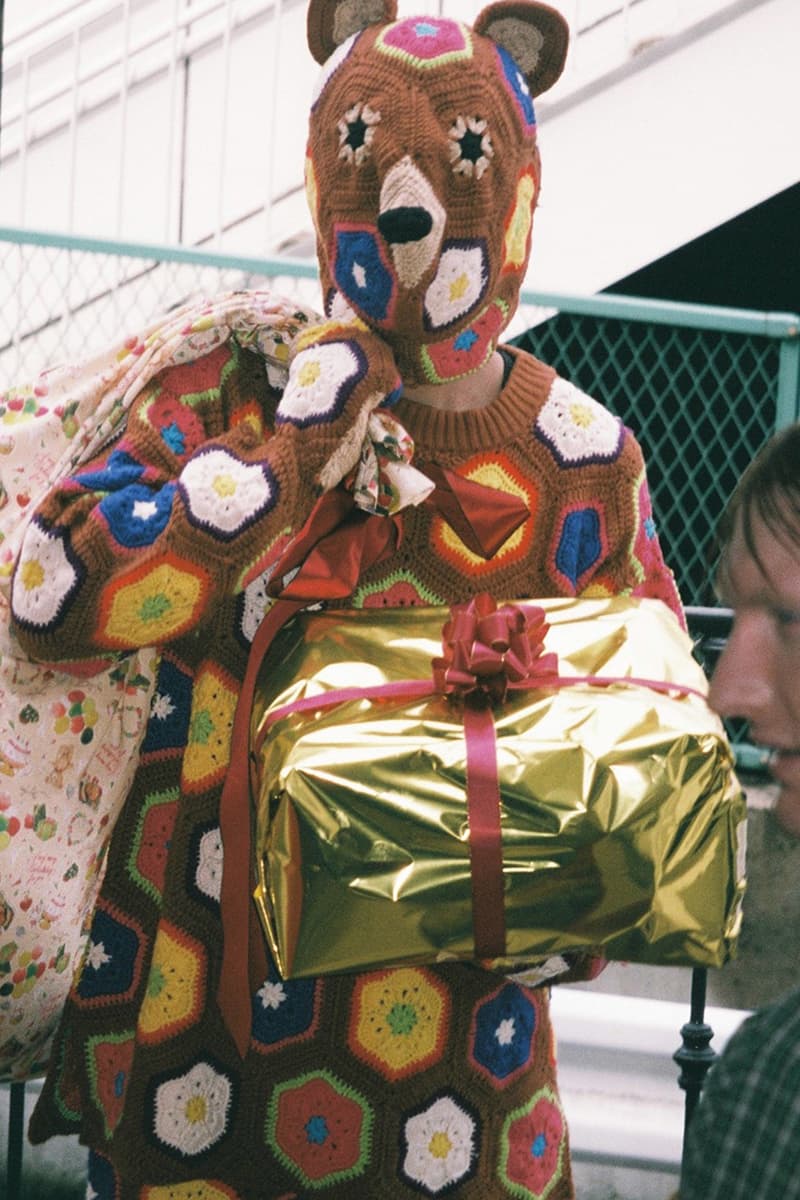 1 of 15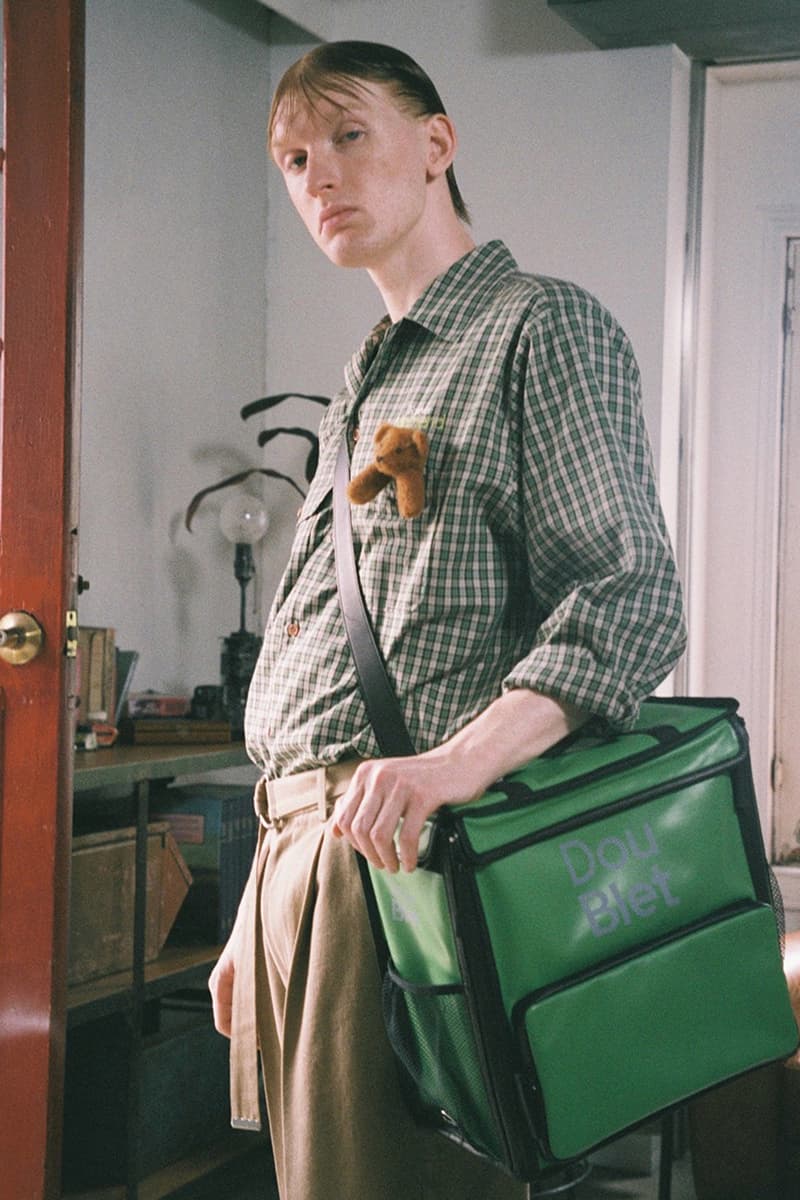 2 of 15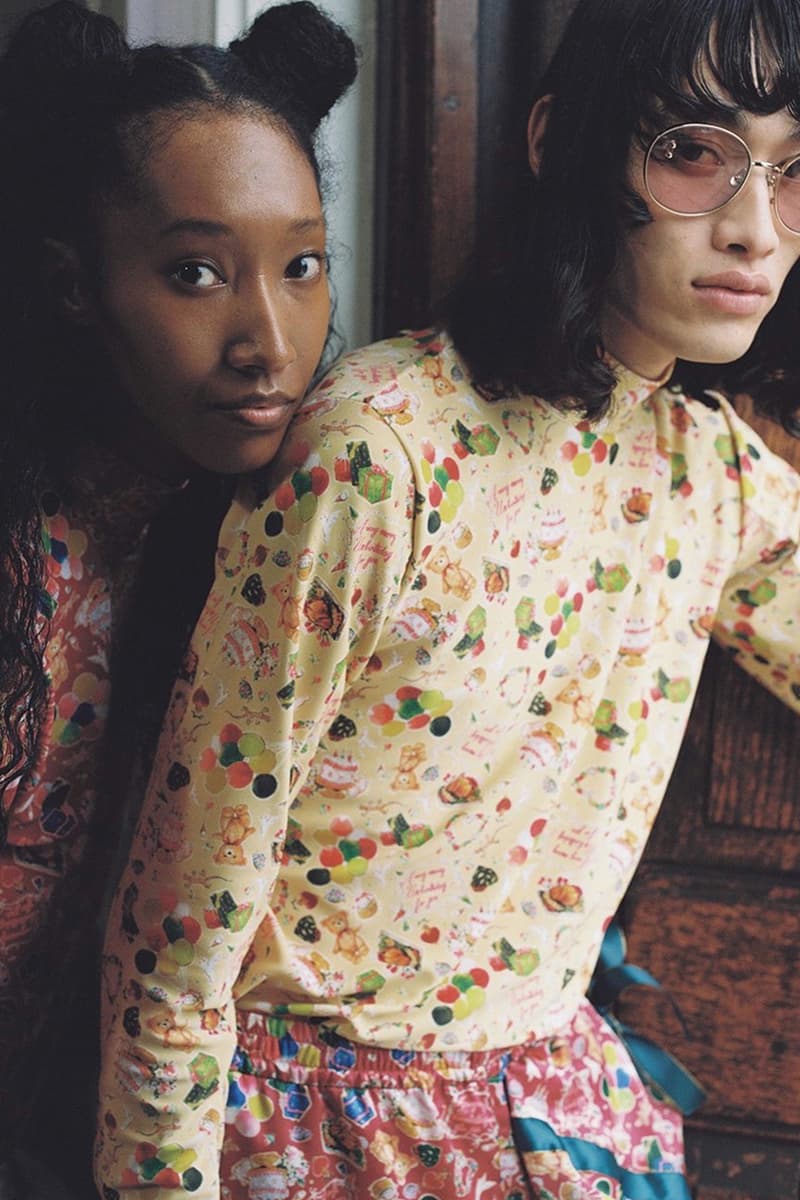 3 of 15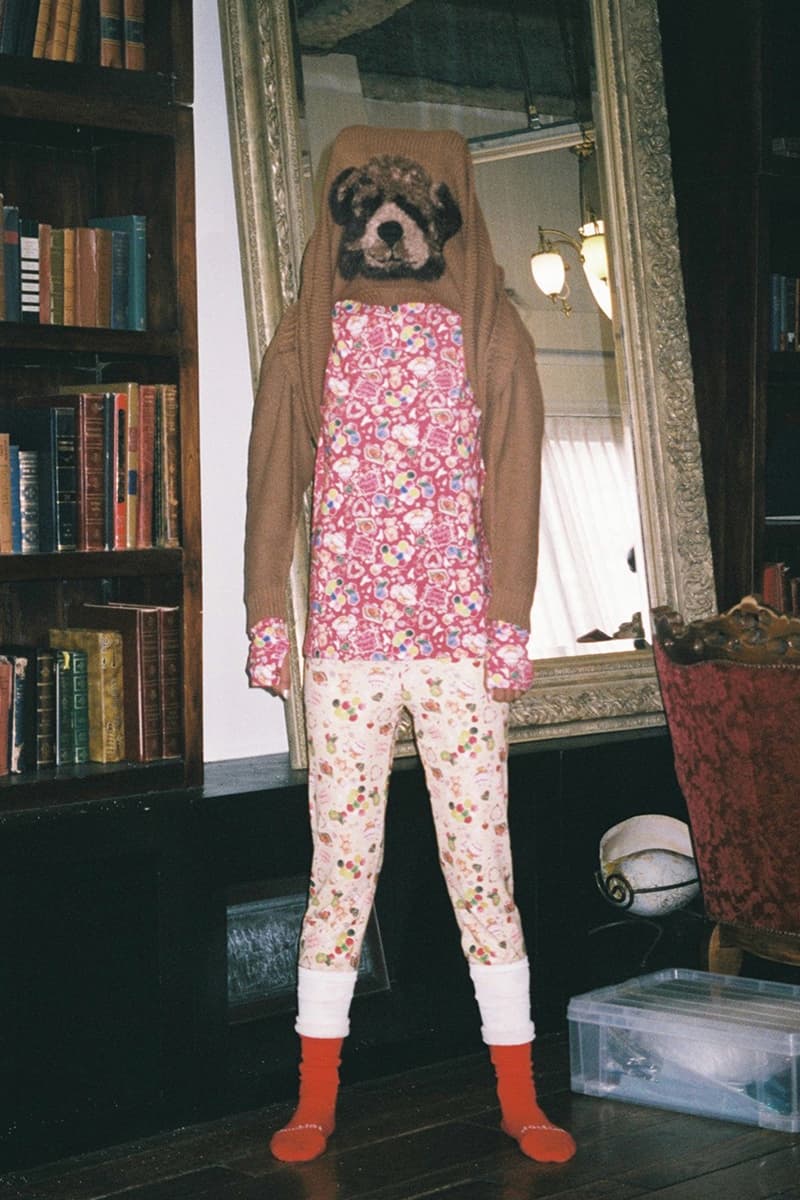 4 of 15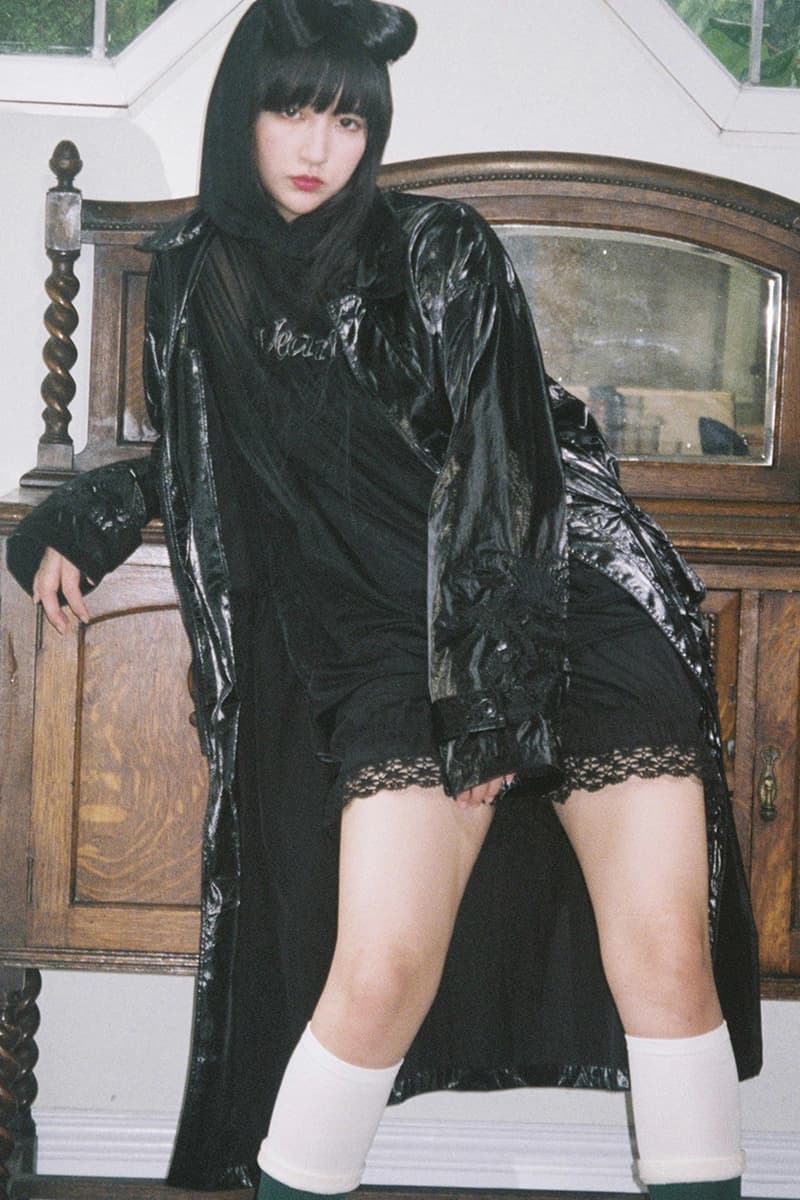 5 of 15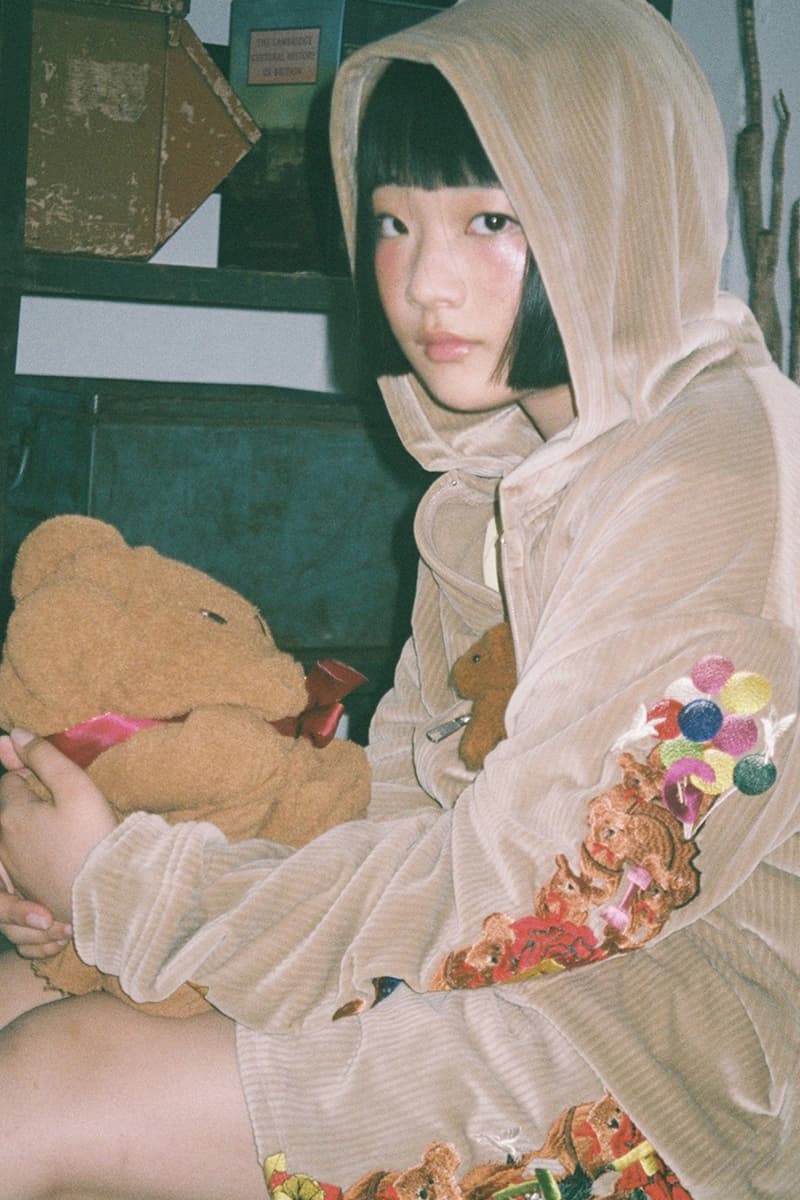 6 of 15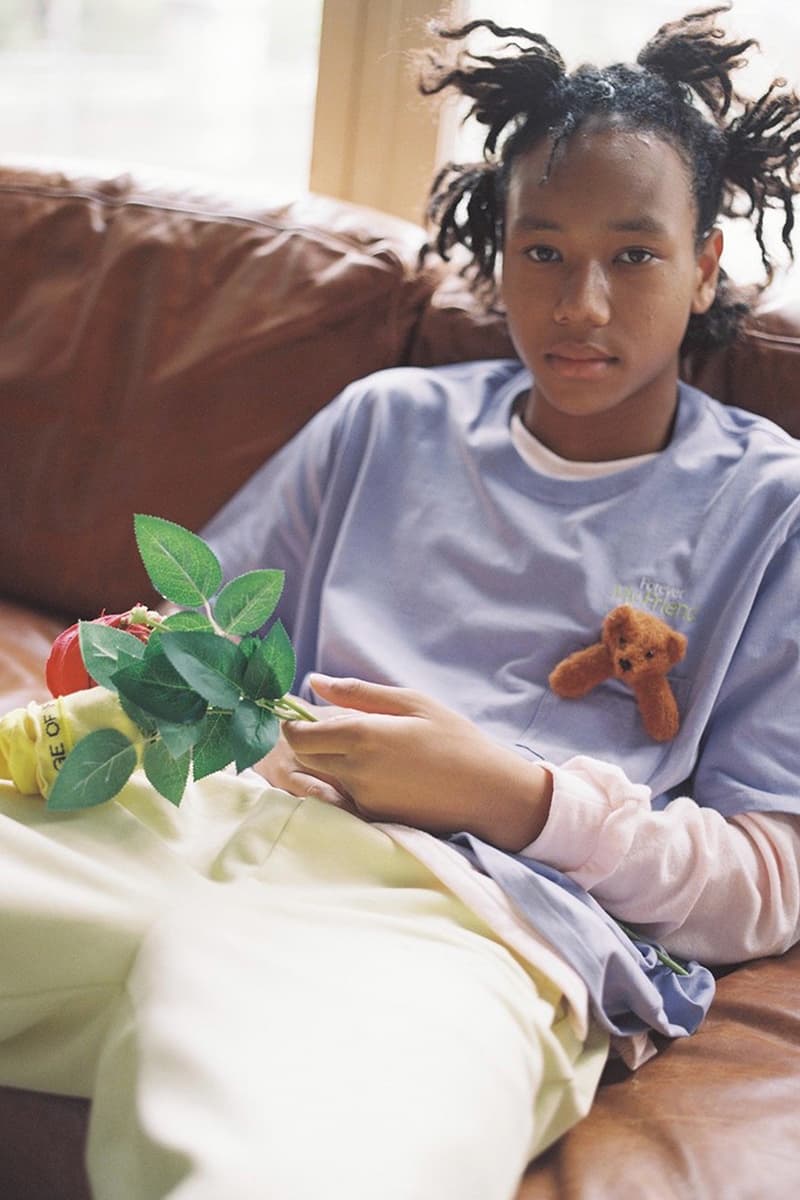 7 of 15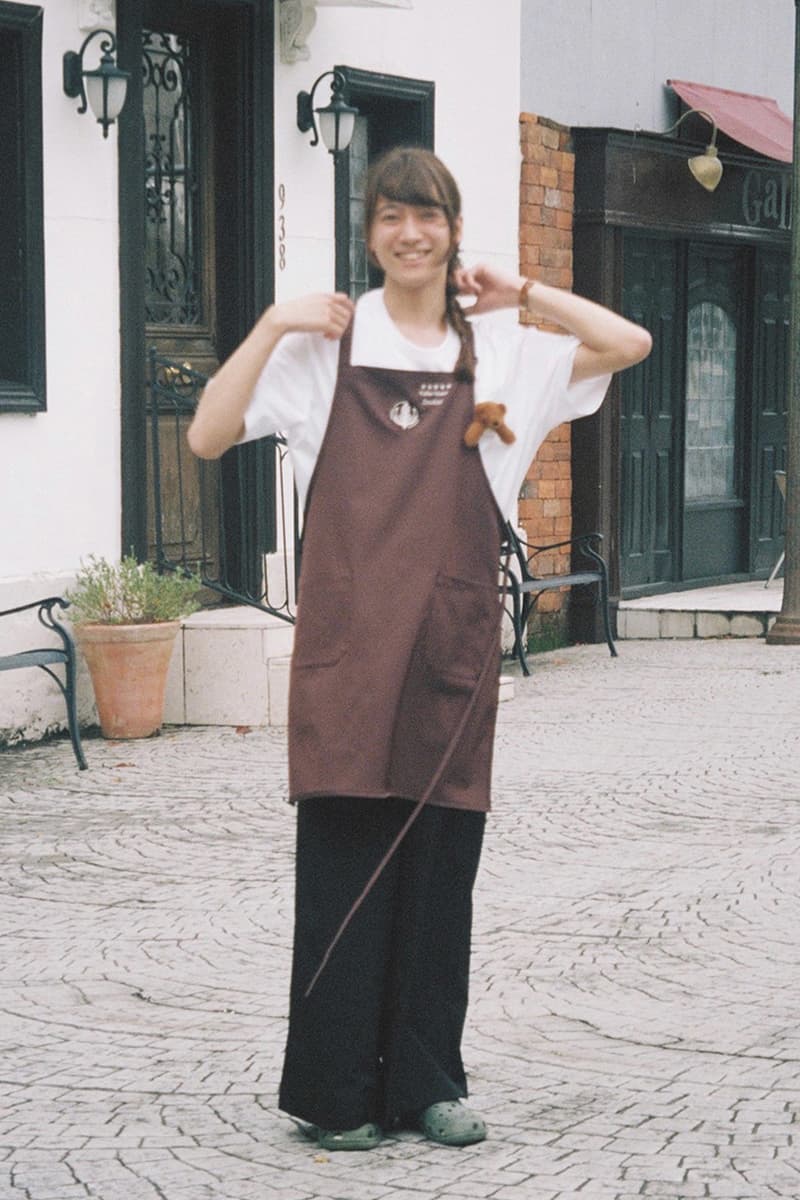 8 of 15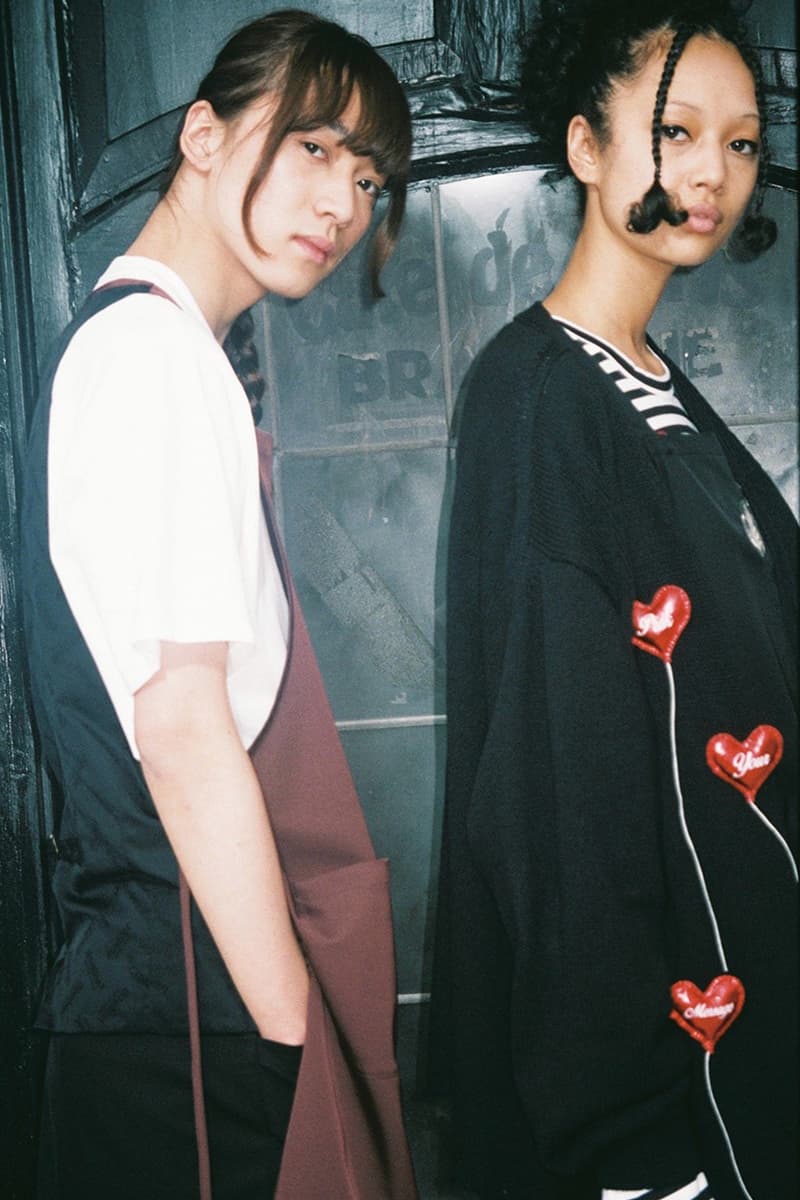 9 of 15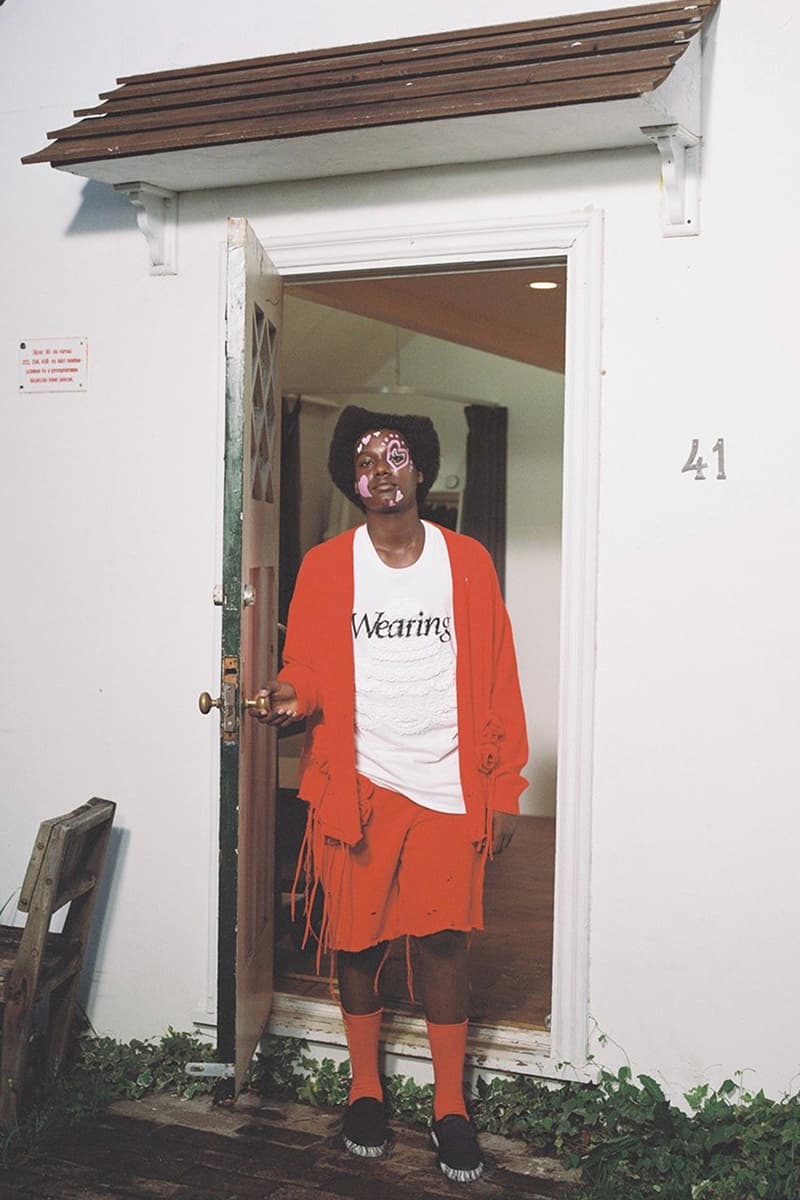 10 of 15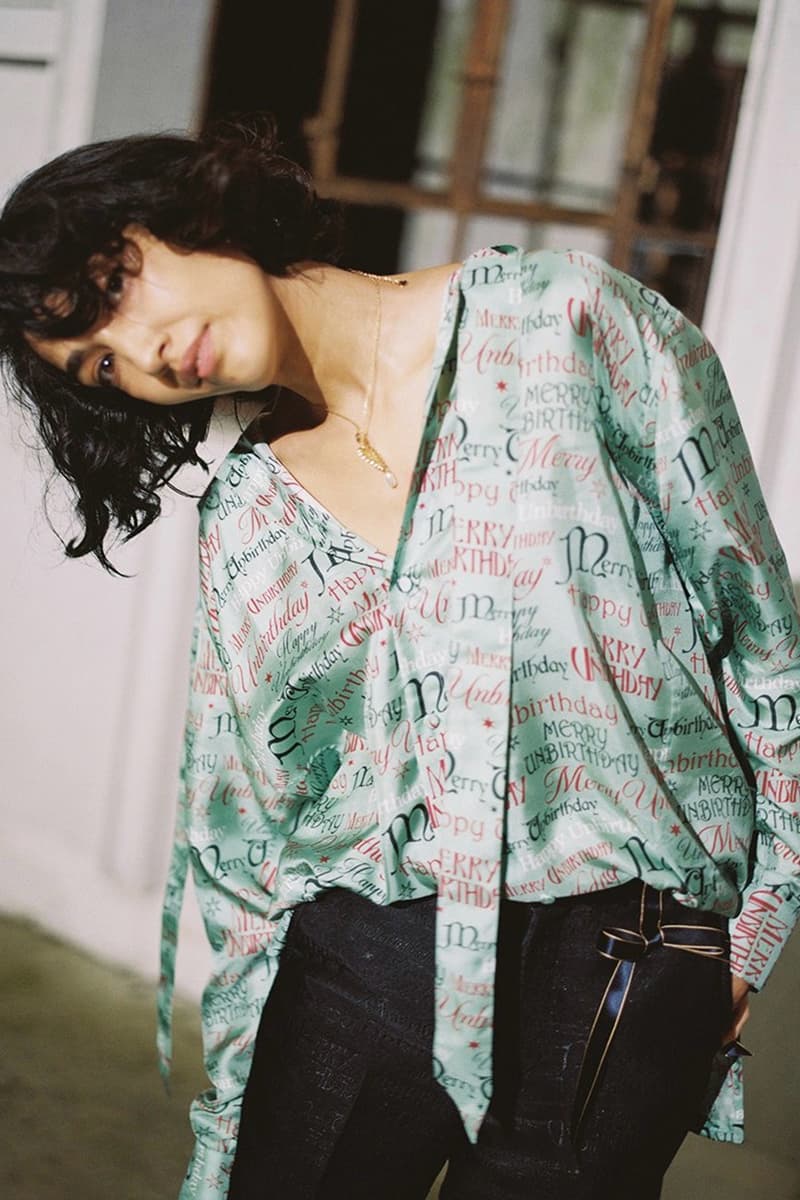 11 of 15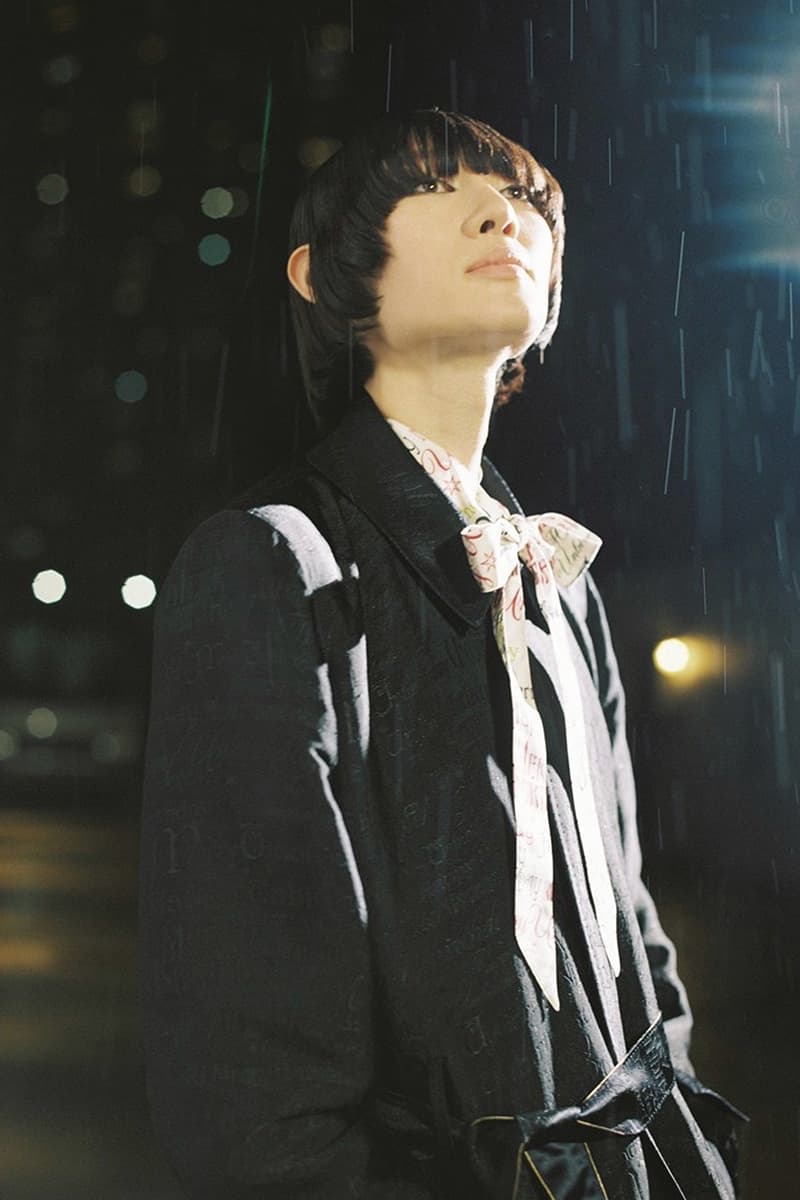 12 of 15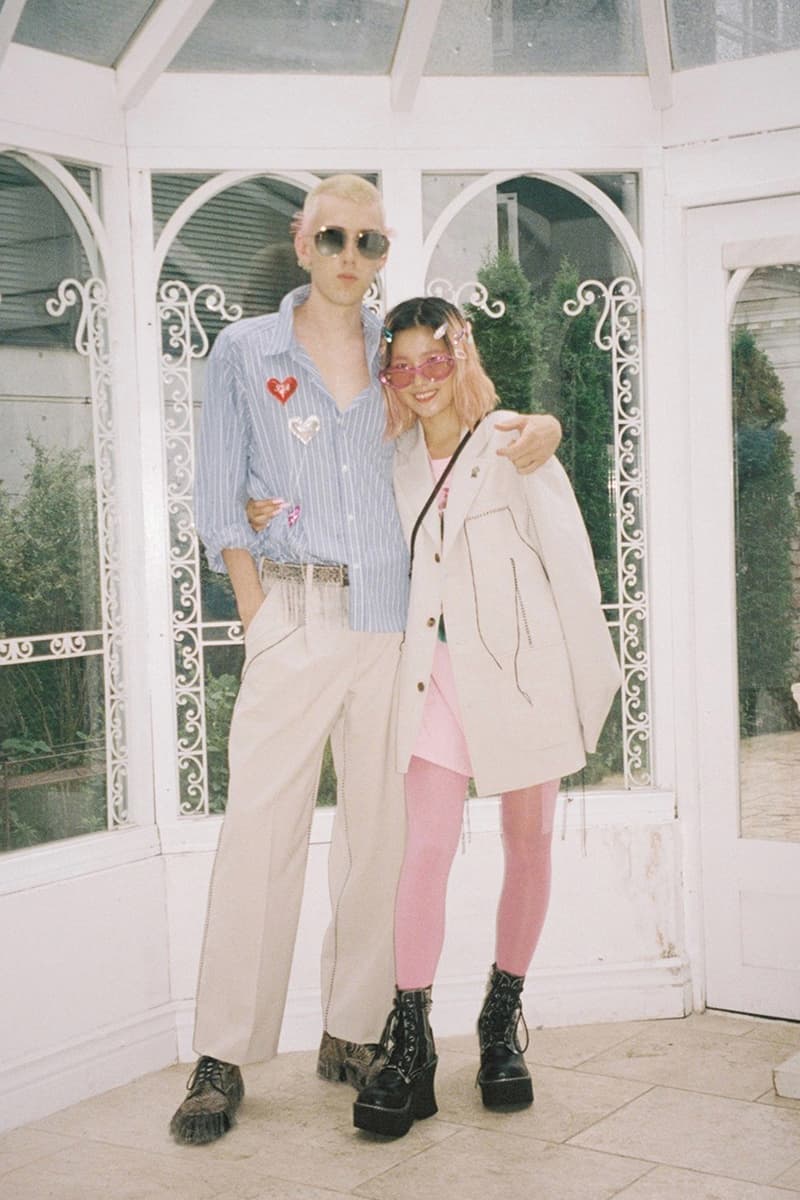 13 of 15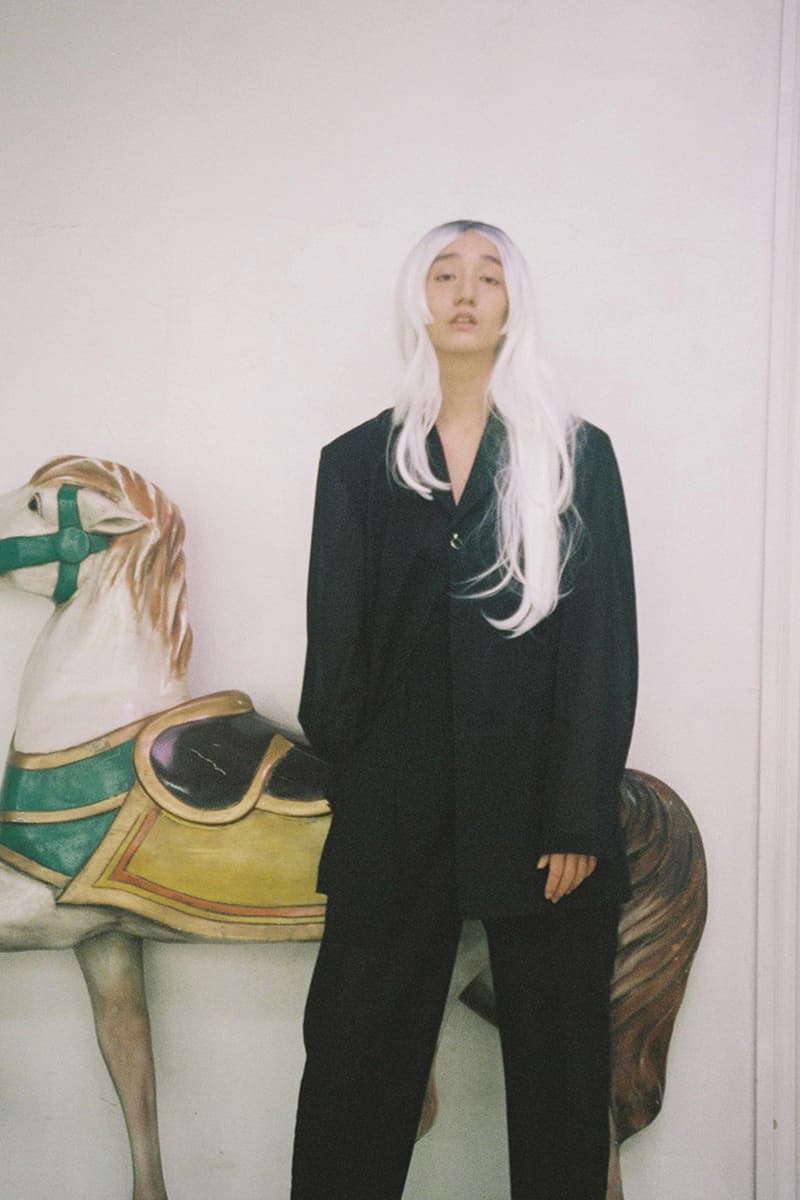 14 of 15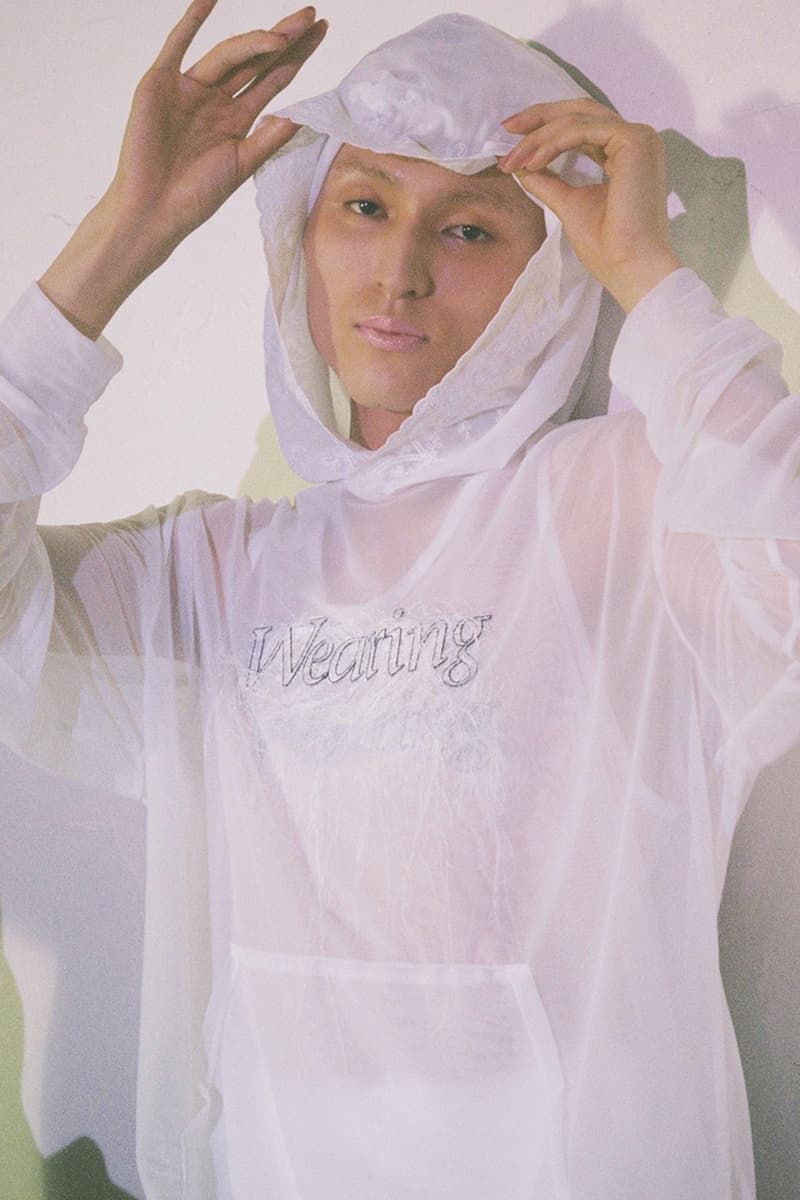 15 of 15
Despite the setbacks brought on by the Coronavirus pandemic, doublet is continuing its release calendar by delivering a presentation of its Spring/Summer 2021 collection. Setting aside its usual quirky runway presentation model, the Japanese label has put together a video lookbook centered around a narrative expression.
Titled "A VERY MERRY UNBIRTHDAY FOR YOU," the look at the seasonal range starts off with the introduction of a "bear" wearing a full crochet outfit designed by doublet. The narrator notes that the character is very busy during the winter but not so much in the summer. Looking to get busy the "bear" decides to celebrate "unbirthday" putting together the clothes of the SS21 collection, sharing them with his friends as gifts.
The video goes on to reveal an array of items revealing the continued playful theme for the season filled with references to food delivery platforms, teddy bears and pajamas. The range builds on doublet's ethos of "STRANGEST COMFORT," examining items tied to the quarantine period the world faces for inspiration. Some notable items include a "dou/blet" marked food storage shoulder bag, knit teddy bear face sweaters, full print pajamas and flower folded socks.
Check out the accompanying video lookbook for the range below and stay tuned for the release of doublet's SS21 collection.
For more contemporary fashion, BAIT recently tapped Goodsmile Company for its Naruto Shippuden Nendoroid capsule.