Blu & Exile Debut Their Latest Rhythmic Album 'Miles'
20 tracks in total and coming in at over 90 mins.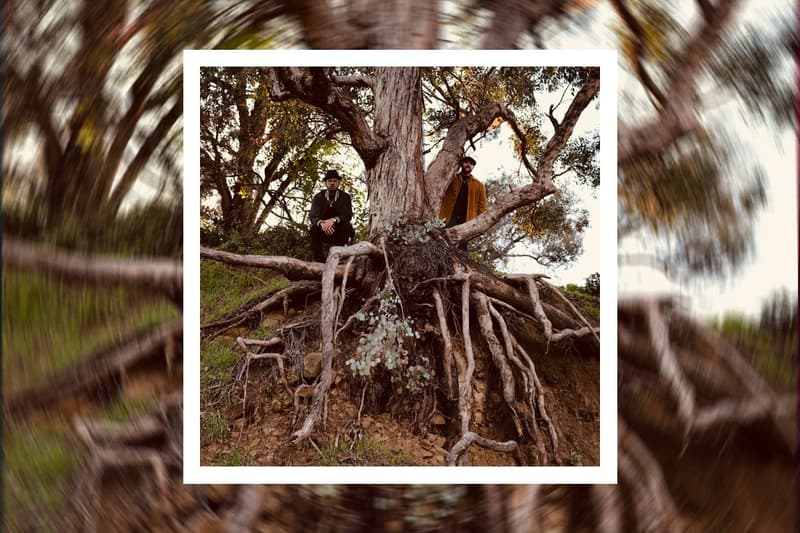 Hip-hop duo Blu & Exile have released the full LP for their latest recording Miles, which is titled accordingly to pay tribute to the great jazz artist Miles Davis.
The full album includes 20 tracks and comes in at over 90 mins of smooth, rhythmic hip-hop. The songs touch upon specific social issues, political leaders, influential music makers, the two's upbringing and much more. As previewed earlier this season, "Roots of Blue" is a commentary on "the very first people who have walked this earth that have influenced, or cultured or matured, my walk on this earth," according to an official statement. On the single "The American Dream" which features both Miguel and Portland-based The Last Artful, Dodgr, the group describe their aspirations as based on the "American Dream," which include personal and familial success, as well as hopes for the future of the world. The LP concludes with "The End," which is heavy on political stances, historical moments and society-changing shifts, all encapsulated in six minutes and 15 seconds.
Listen to the full album stream below and for more on today's hip-hop, Joey Bada$$ returns with his three-track trilogy The Light Pack.