A24 Releases 'Hereditary' Screenplay Book
With a foreword penned by 'Parasite' director Bong Joon-ho.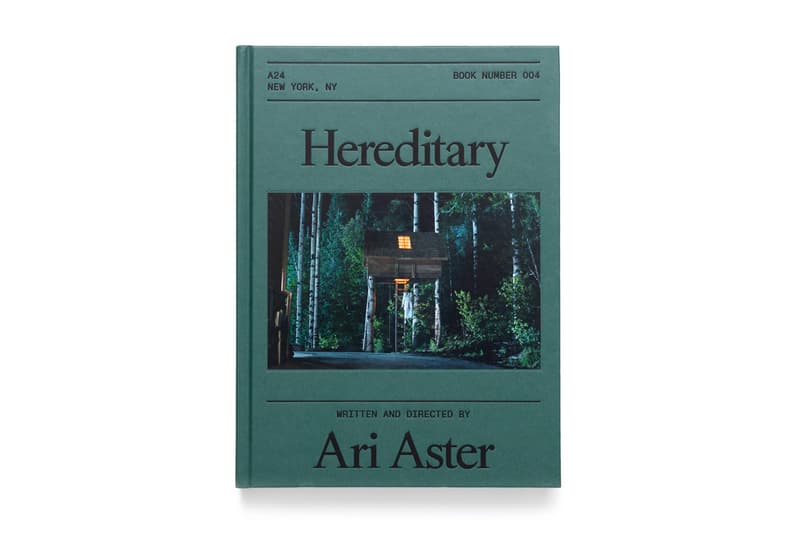 1 of 6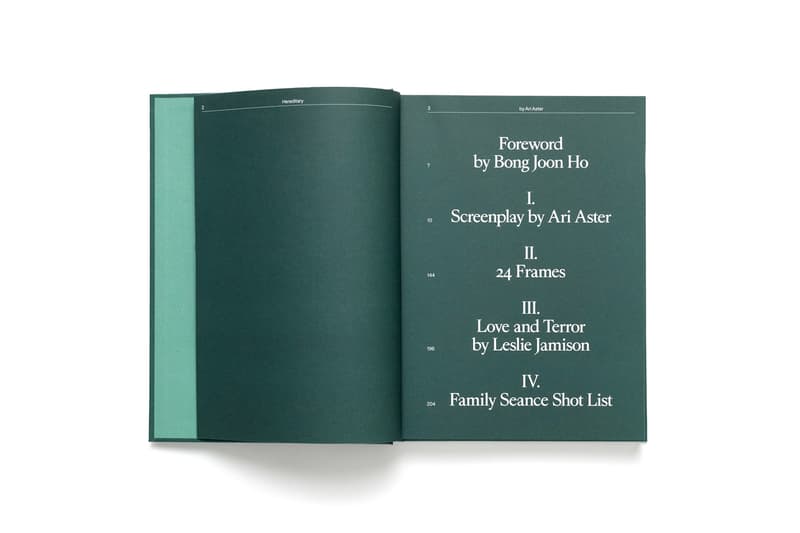 2 of 6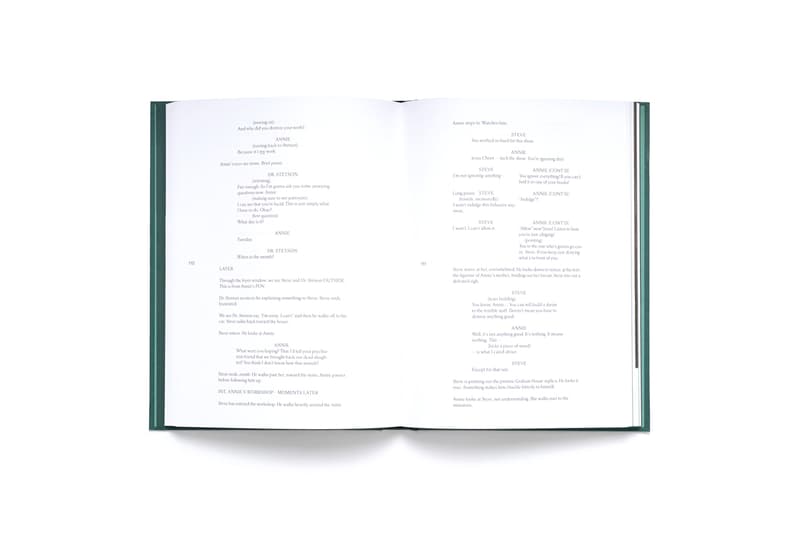 3 of 6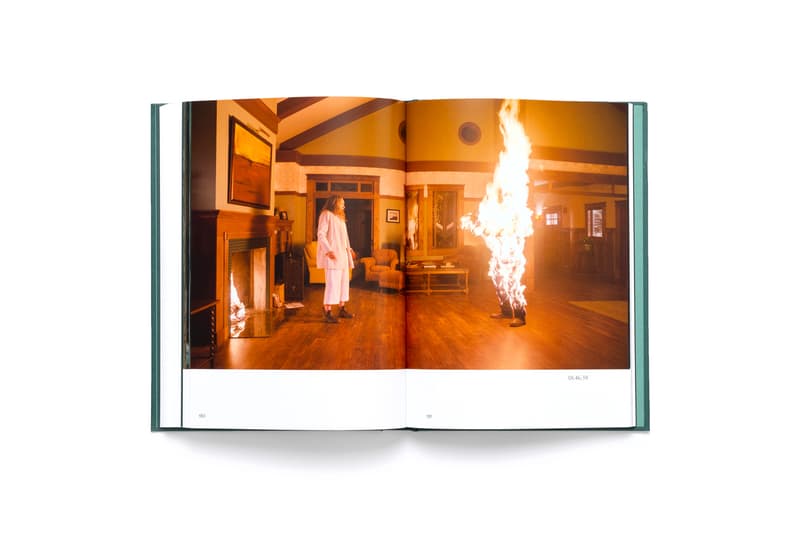 4 of 6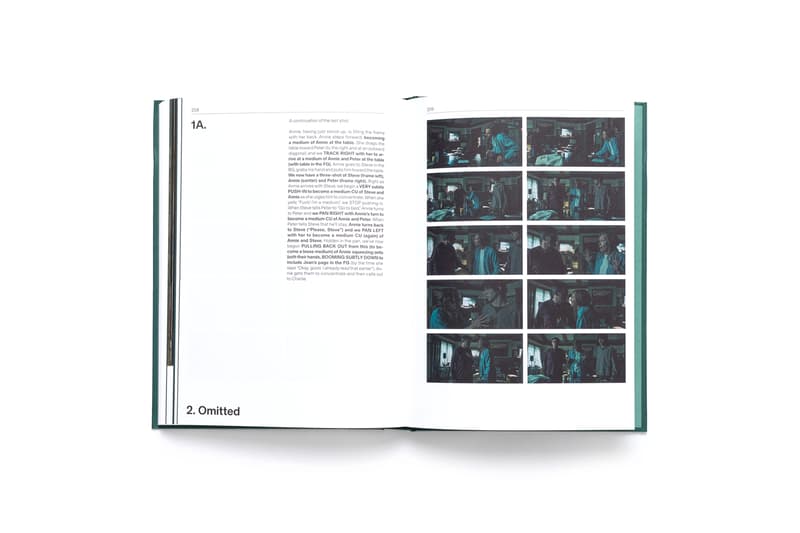 5 of 6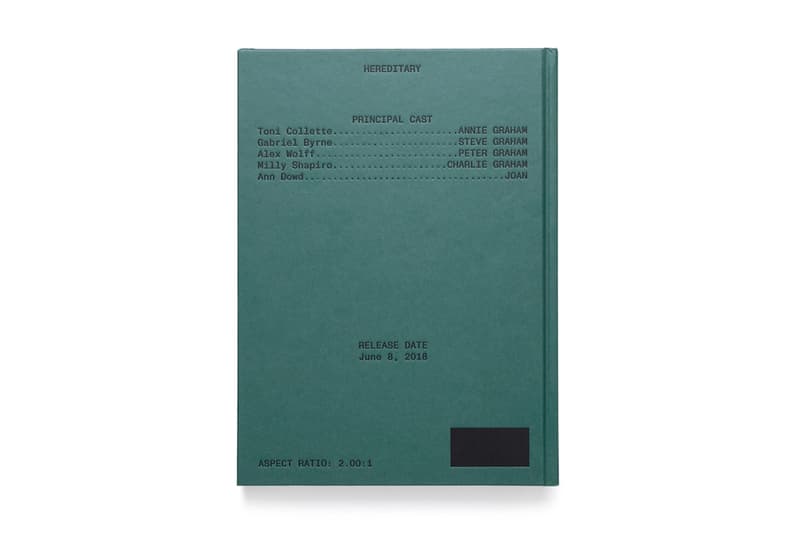 6 of 6
Continuing to expand its publishing arm, A24 BOOKS has now released a screenplay book on Ari Aster's debut feature film, Hereditary.
The book is billed as both a collectible for fans and a primer for aspiring filmmakers and includes a foreword by Parasite director Bong Joon-ho and an essay by The Empathy Exams author Leslie Jamison. In addition to the full screenplay of Hereditary, the 240-page book also features the detailed breakdown of Aster's family séance scene where he expands on his method of writing in-depth shot lists prior to each film.
Hereditary marks the fourth screenplay book from A24 BOOKS. The company has since published Alex Garland's Ex Machina, Robert Eggers' The Witch and Barry Jenkins' Moonlight — the latter including a foreword from Frank Ocean.
The Hereditary screenplay book is available for purchase exclusively on the A24 online shop.
In other news, TENET will receive an international release one week ahead of the U.S.