'Batman Arkham' Developer Rocksteady Are Reportedly Making a 'Suicide Squad' Game
The title may involve the team taking on the Justice League.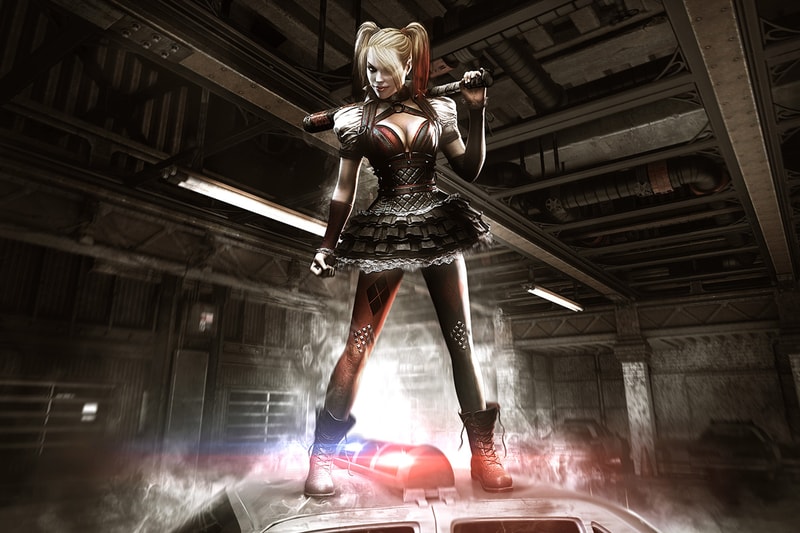 Although it has been rumored developer Rocksteady's next game would feature Superman, new reports are now saying the London-based team has been tackling a new Suicide Squad title.
According to a list of leaked domain names on Restera, fans noticed the Batman: Arkham Knight developer was registered by a company connected with Warner Bros. Eurogamer suggests one of the phrases registered as a domain, SuicideSquadKillTheJusticeLeague.com, may even be a contender for the upcoming game's final title, while also giving a direct idea of what the game will entail.
Other domains registered include "SuicideSquadGame.com" and "GothamKnightsGame.com". Gotham Knights refer to an unannounced Batman game currently in development from Batman Arkham Origins studio Warner Bros. Montreal. Both titles are expected to be teased at Warner Bros. upcoming Fandome livestream in August.
Many have speculated that the upcoming Gotham Knights will explore the "Court of Owls" organization recently introduced into Batman lore by DC Comics writer Scott Snyder. However, Eurogamer suggests that not much will be seen for the Suicide Squad game outside of an announcement, as both titles are being developed for next-gen consoles. Stay tuned for further updates.
In other gaming news, Epic Games removed all cop cars from Fortnite.