Noname Apologizes for Releasing "Song 33" In Criticism of J. Cole
The rapper and poet called her song a "distraction" from the issues she hoped to address.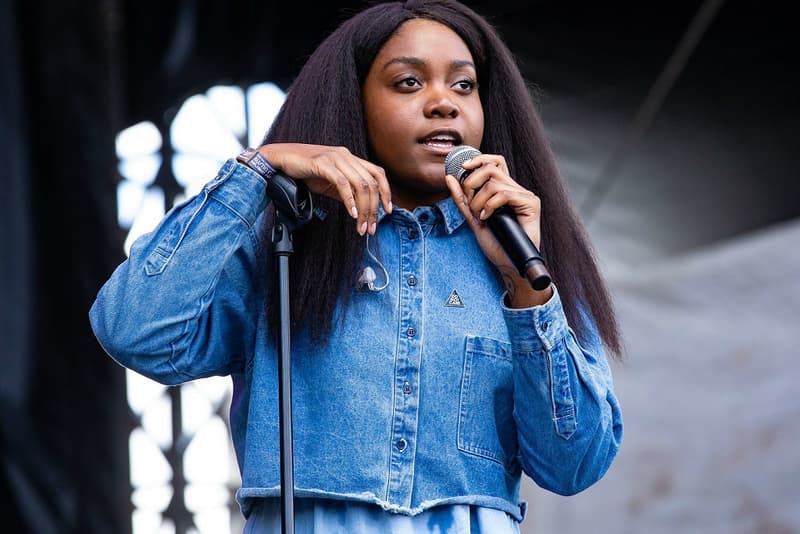 Last week, Noname issued her first song in over a year, "Song 33." The track, produced by Madlib, was a direct response to the J. Cole song "Snow On Tha Bluff," which many assumed to be a criticism of Noname. Now however, the Chicago-based rapper and poet has apologized for releasing "Song 33."
In a series of tweets on Sunday, June 21, Noname wrote that her "ego got the best of me" and apologized for any "distraction" caused by the song. "i tried to use it as a moment to draw attention back to the issues i care about but i didn't have to respond," she wrote. Noname also stated that she would donate her portion of the song's profits to mutual aid funds, and praised Madlib's beat for the track.
madlib killed that beat and i see there's a lot of people that resonate with the words so i'm leaving it up but i'll be donating my portion of the songs earnings to various mutual aid funds. black radical unity ✊?

— Noname (@noname) June 21, 2020
The lyrics to "Song 33" appeared to take hits at J. Cole for choosing to criticize Noname's style of speaking out at a time when Black women face high rates of violence. The song makes specific reference to Oluwatoyin Salau, a Black Lives Matter activist who was murdered after speaking out about her sexual assault.
Upon the relase of "Snow On Tha Bluff," many musicians as well as listeners expressed disappointment at the song's lyrics, in particular the line "But sh*t, it's something about the queen's tone that's bothering me." J. Cole himself wrote on Twitter that he stood by the lyrics following the criticism.