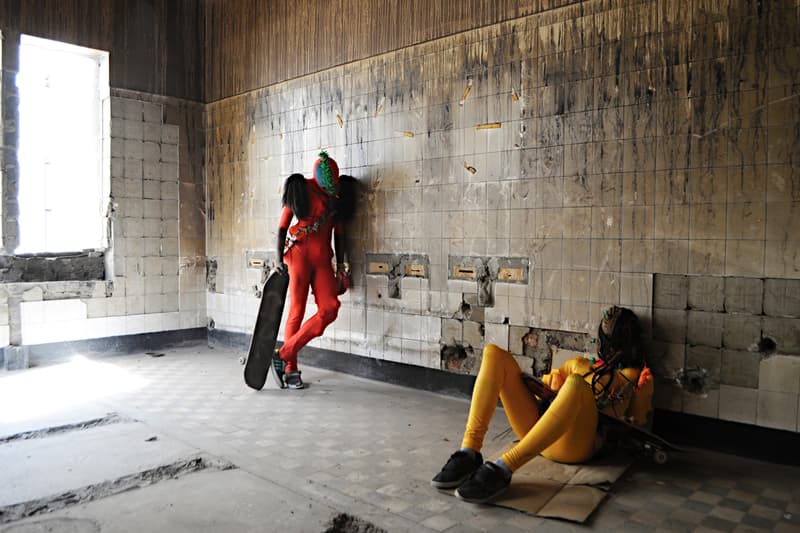 1 of 14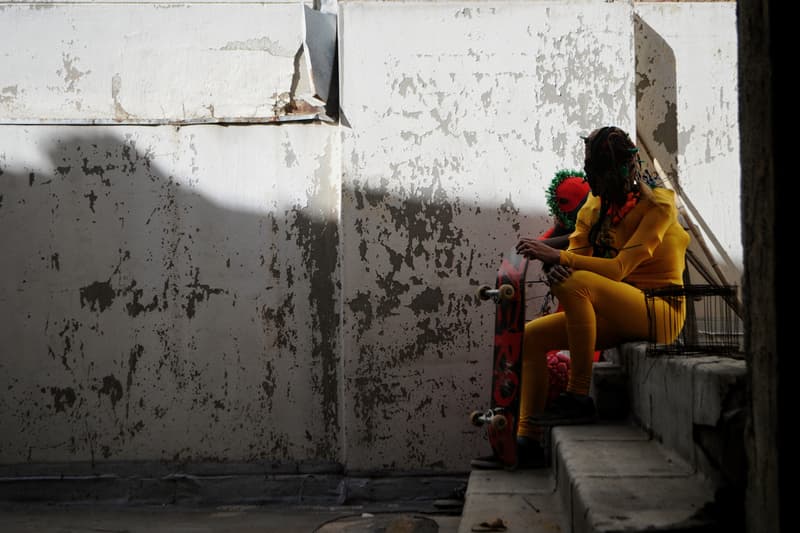 2 of 14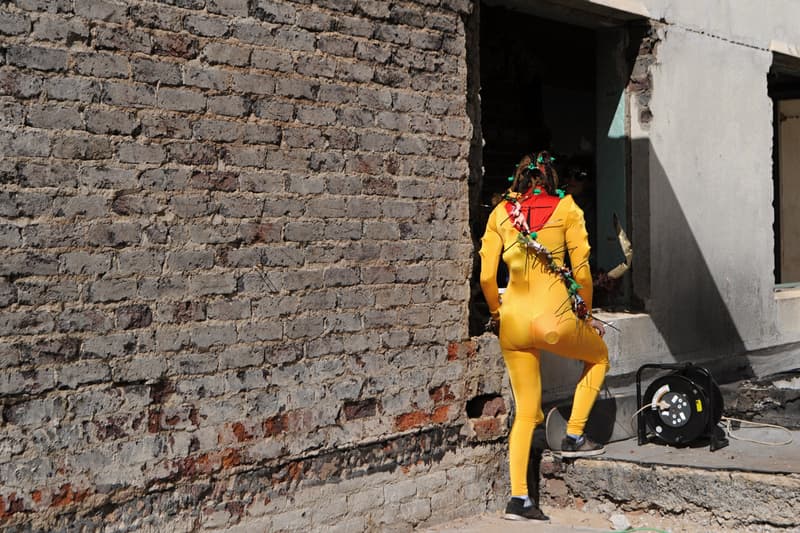 3 of 14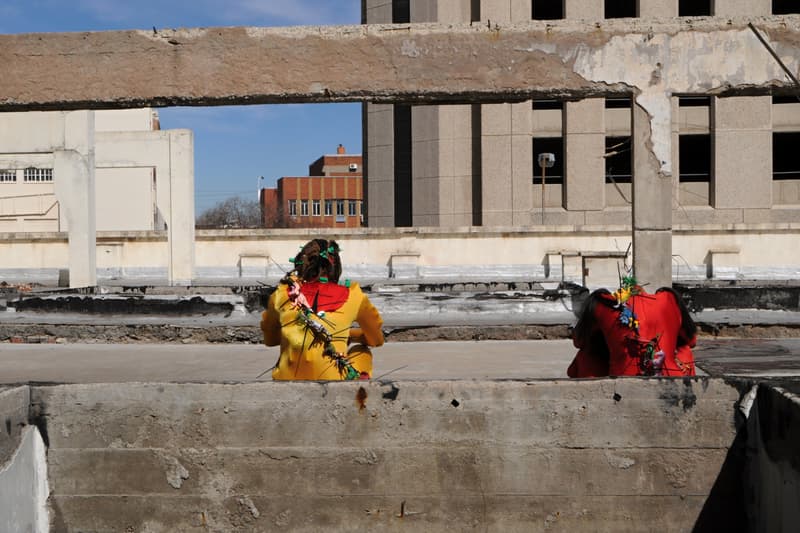 4 of 14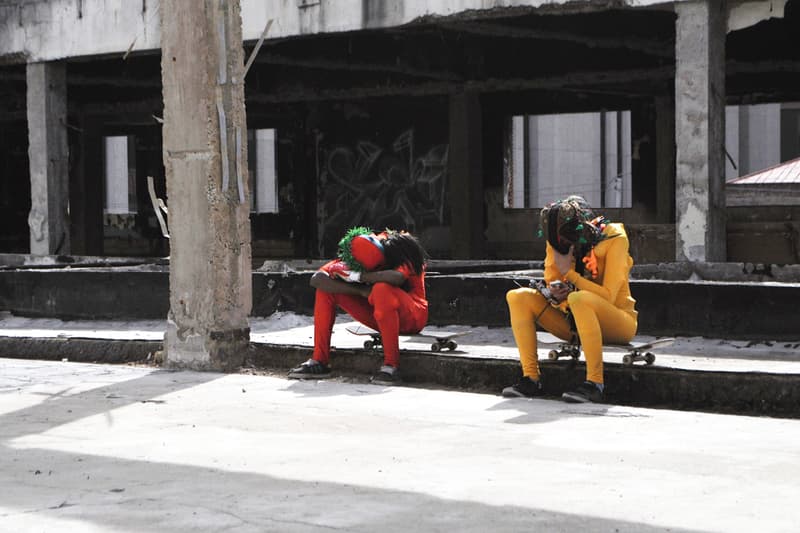 5 of 14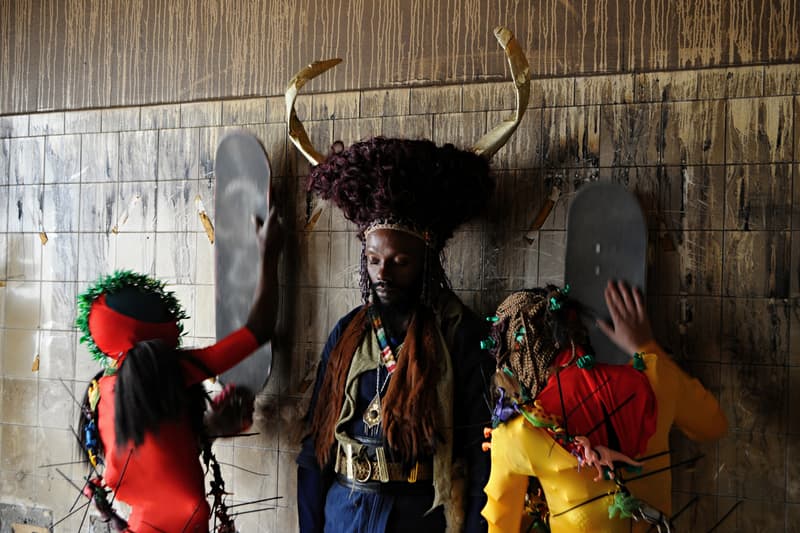 6 of 14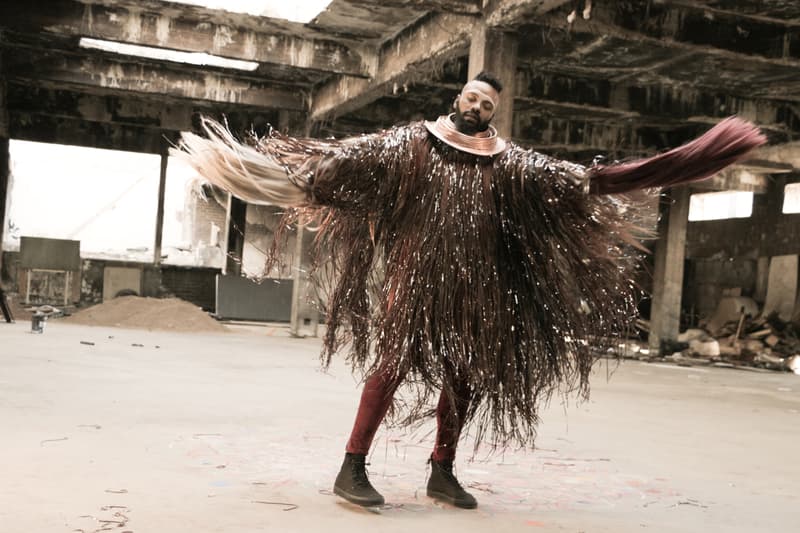 7 of 14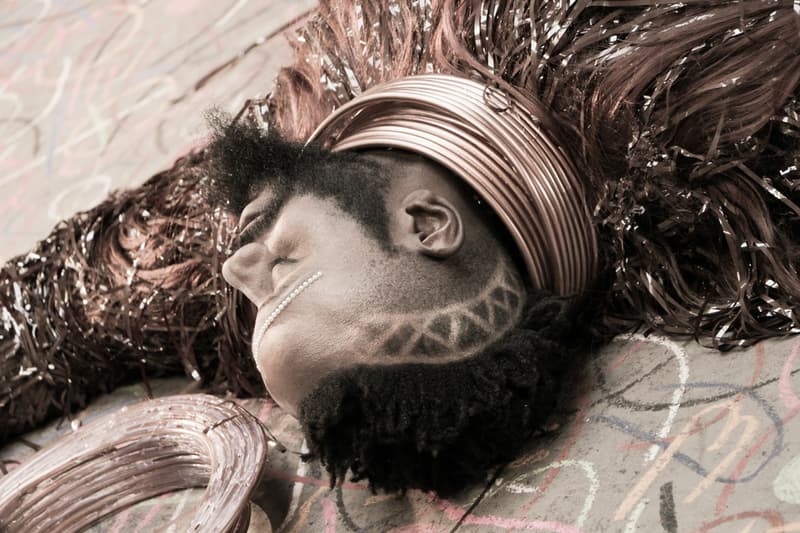 8 of 14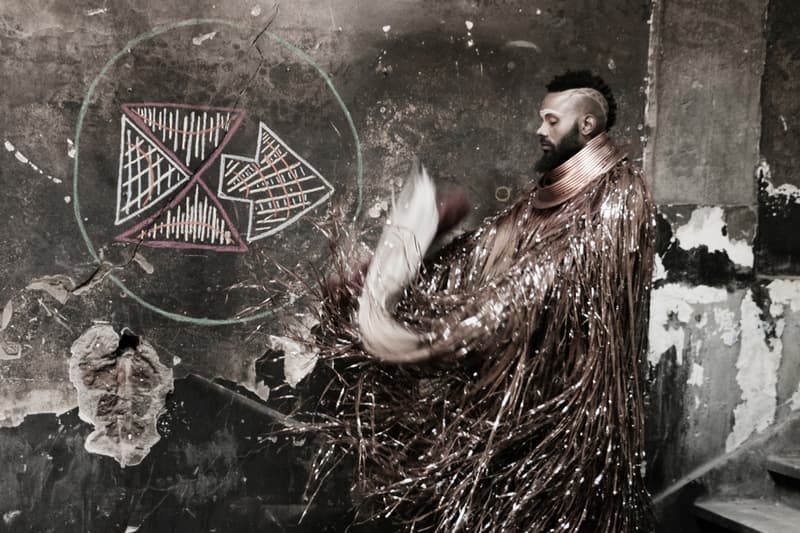 9 of 14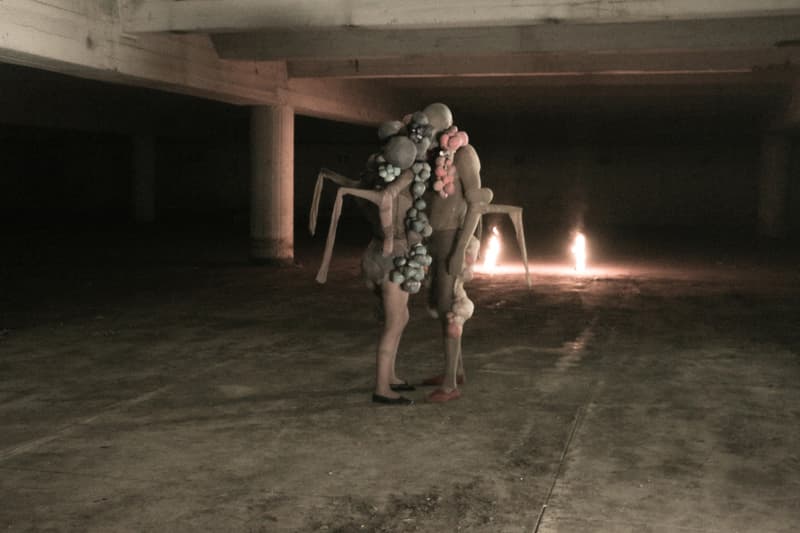 10 of 14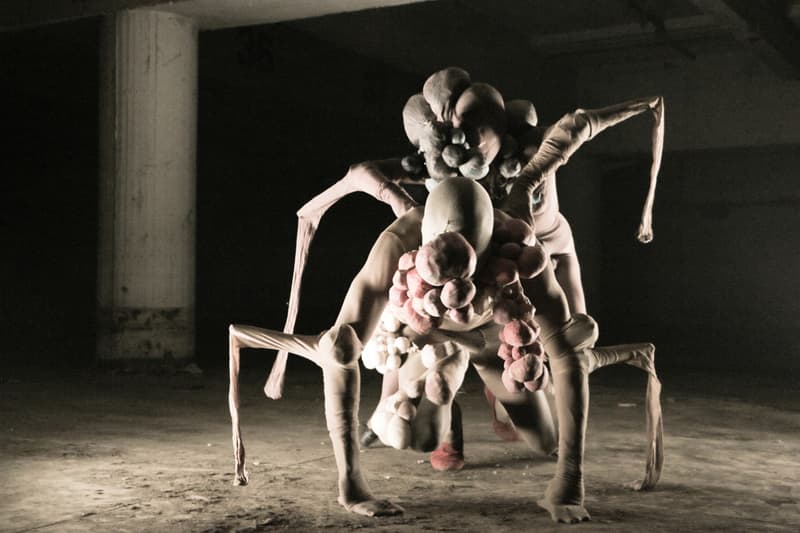 11 of 14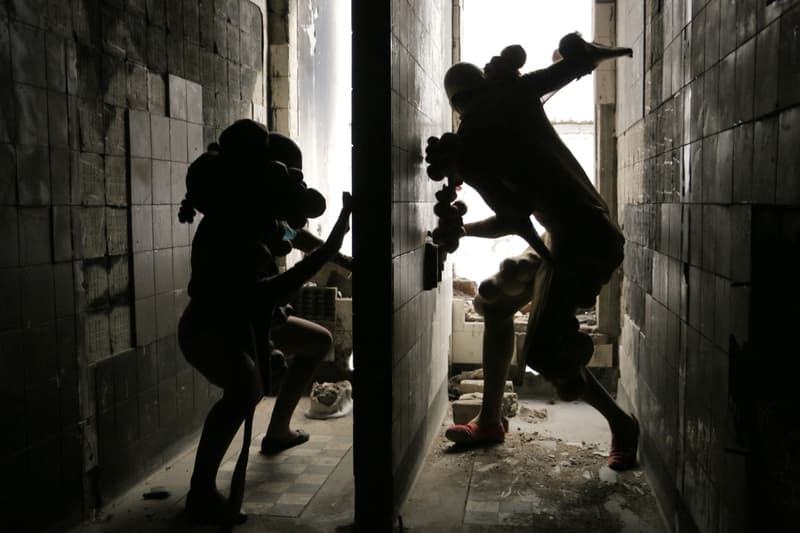 12 of 14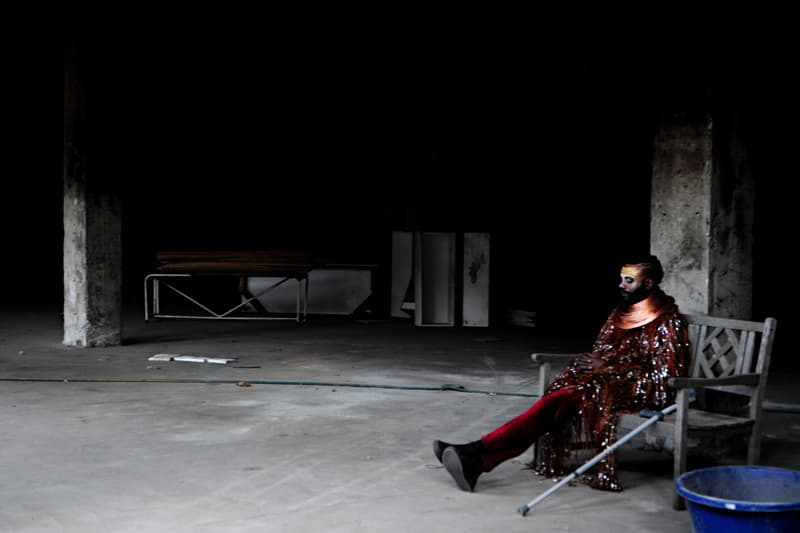 13 of 14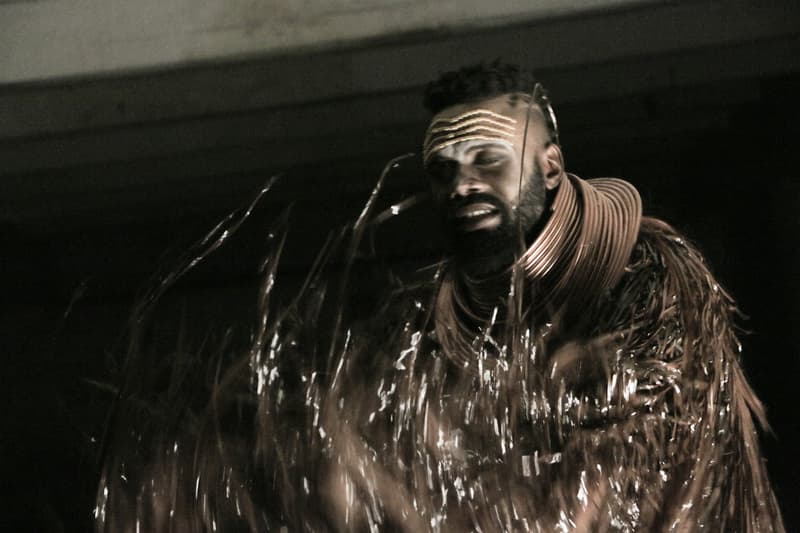 14 of 14
Artist Ruzza Wazzi Teams up With Skateistan on 'REFUGE' Charity Project
Raising money for underprivileged children in South Africa, Afghanistan and Cambodia.
---
Johannesburg-based artist Ruzza Wazzi works in various mediums including photography, performance, and film. Throughout his practice, Wazzi explores identity, existentialism and the "hybrid state of mind that emerges from being somewhere but not wanting to be there, being from a place but not of it," as per a statement.
Wazzi recently teamed up with non-profit organization Skateistan on a multimedia project comprised of music and artful visuals called REFUGE. With a focus on skateboarding, Skateistan provides sports and educational opportunities to children living with disabilities and those from low-income backgrounds in Afghanistan, Cambodia, and South Africa. Wazzi's campaign will go to support the organization's Black students that are struggling from the COVID-19 pandemic.
The artist is also organizing food parcels, running remote lessons, as well as keeping in touch families as the health crisis continues. He will also donate royalties from his REFUGE project to support Skateistan's programs as well as purchase face masks, gloves and sanitizers for both students and teachers involved in the project.
Head over to Skateistan's website to learn more about the project. REFUGE: A Multimedia Project will drop on all streaming services on June 24.
Elsewhere in art, new details of Leonardo da Vinci's The Last Supper have been revealed through Google digitalization.