PlayStation Offers 'NBA 2K20,' 'Rise of the Tomb Raider,' and More for Free in July
Sony is also giving non-PlayStation Plus members online access Fourth of July weekend.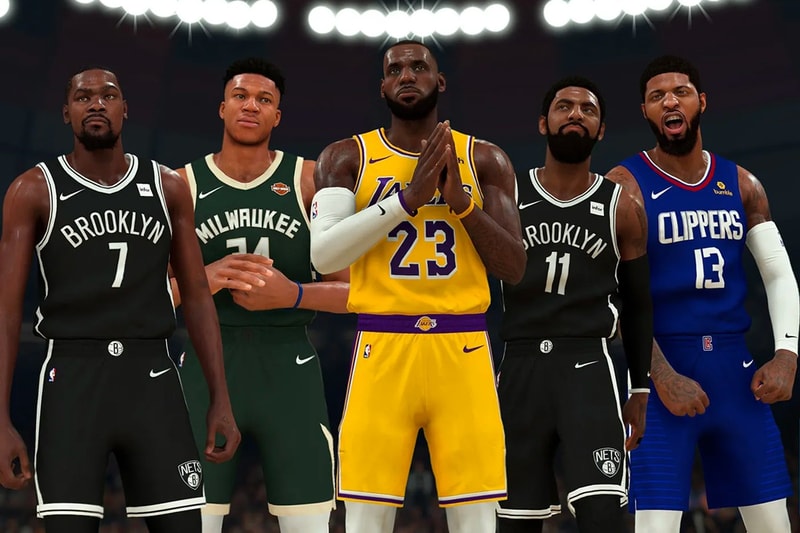 PlayStation will offer NBA 2K20, Rise of the Tomb Raider, and bonus game Erica for free in celebration of PlayStation Plus' 10-year anniversary. NBA 2K20 is 2K Sports' latest basketball simulator and was one of the most purchased games of this year. Nike has teamed with the title to release a slew of "Gamer Exclusive" sneakers and in lew of live sports, has become the main source of competition amongst actual NBA players.
Rise of the Tomb Raider is Square Enix and Crystal Dynamics' follow-up to 2013's Tomb Raider. It originally released in 2015 as an Xbox exclusive and came to PlayStation 4 the following year as Rise of the Tomb Raider: 20 Year Celebration. The most recent title in the rebooted series, Shadow of the Tomb Raider, released in 2018.
The bonus title is a single-player title called Erica that features an interactive full-motion video narrative that lets you decide your character's decisions. Sony is also hosting a free online weekend beginning on July 4 that allows non-PS Plus members to play some multiplayer titles without an online membership. There will also be a limited time PS Plus inspired theme.
All of these offerings come as the PS Plus service hits its tenth anniversary. PlayStation began giving away free titles to members with the service in 2012, which made Microsoft launch a similar initiative with its Games with Gold service in 2013.
Free games have since become a normal addition to monthly gaming services, so much so that Google's recent Stadia launch included complimentary titles for subscribers.
Grab all three titles from July 7 through to August 3.
In other gaming news, leaked documents suggest that there will be a cheaper version of the Xbox Series X.