Keiichi Tanaami Preps Psychedelic BE@RBRICKs for NANZUKA 2G
Arriving in 1000% size.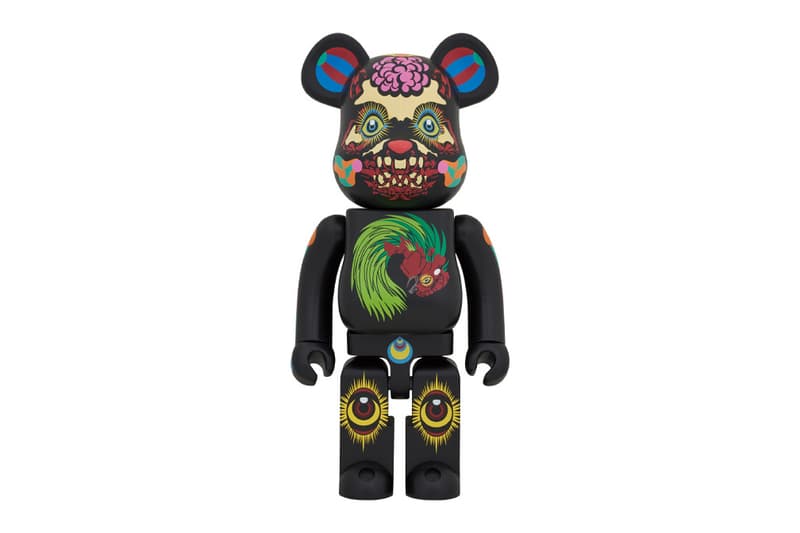 1 of 2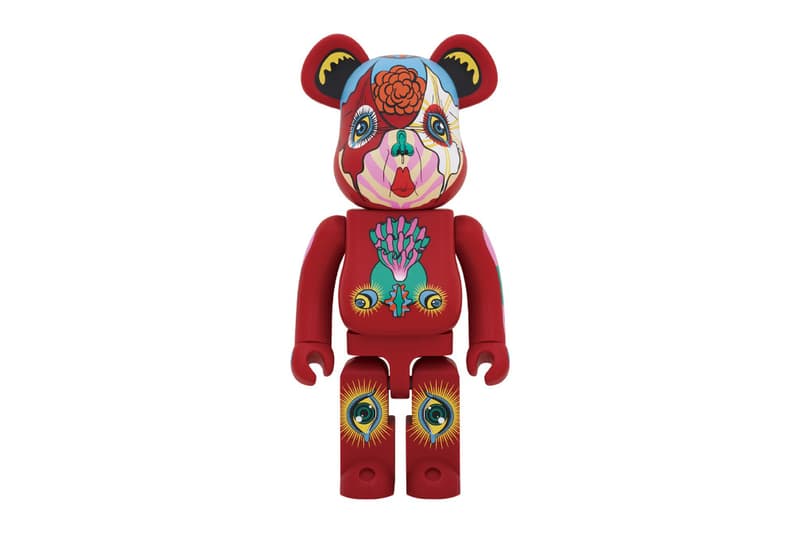 2 of 2
Next week, seminal post-war artist Keiichi Tanaami will release an artful pair of Medicom Toy BE@RBRICKs at NANZUKA's 2G space in Tokyo. Available in black and red, the 1000%-sized figures are covered in the artist's psychedelic illustrations referencing supernatural demons, bomber planes and pop culture ephemera.
Tanaami's work is influenced by his experiences living in post-war Japan. At nine years old, he witnessed the Great Tokyo Air Raid of World War II in 1945. "Most of my expressions are based on my actual experiences," Tanaami has said. "The countless amount of stimulative experiences, happenings and encounters…they become the keywords of my expressions."
His BE@RBRICKs are emblazoned with his signature trippy eye motifs, while their faces are characterized by both melting and explosive features. Images of a rooster and fish are found on the bodies of the black and red figures, respectively. Those who wish to purchase the Tanaami BE@RBRICKs, retailing for ¥63,800 JPY (approx. $595 USD), may enter a lottery from now until June 28. The winners of the lottery will be announced on July 4.
Head to Medicom Toy's website to fill out the application now.
In case you missed it, Hender Scheme has released an eclectic set of "science vases" accompanied by the Japanese label's signature raw leather.