Stouffer's Teases Its Mac on Tap Food Dispenser
To celebrate National Macaroni and Cheese Day.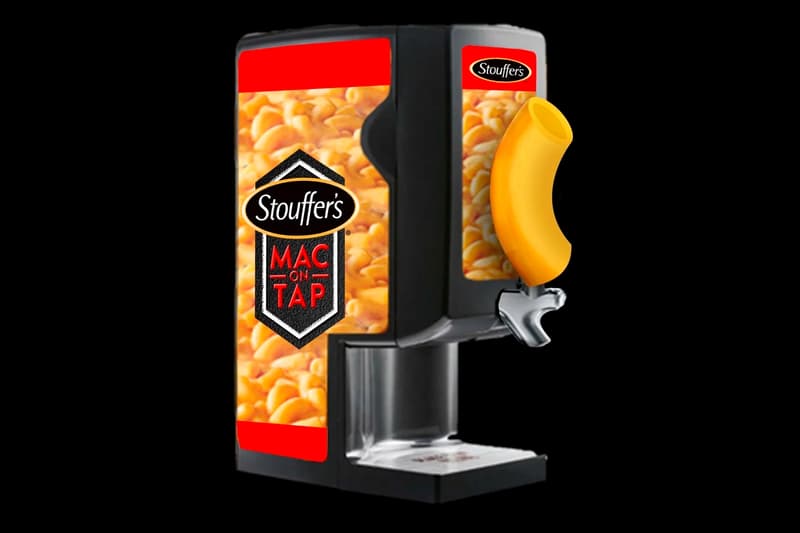 National Mac and Cheese Day on July 14, frozen prepared foods company, Stouffer's, recently revealed a new way to enjoy the comfort food.
Trying its hand at self-service machinery, the brand revealed its latest creation, Mac on Tap. The unique food dispensing device features an internal heater that keeps pre-cooked Stouffer's mac and cheese at serving temperature. A pull of the macaroni lever will pour out creamy mac and cheese from a metal tap that can go into bowls or on top of any food item.
Aside from the reveal, Stouffer's is keeping quiet about its Mac on Tap dispenser only noting that it is set to release sometime this year. Stouffer's is also asking fans to voice where they should put the dispensers on Instagram or Twitter.
respect

— VELVEETA (@EatLiquidGold) June 26, 2020
For more food and beverage news, Wendy's and Pringles recently came together on Baconator flavored chips.