Day Four Of Tony Hawk's NBD / Best Trick Challenge Might Be the Best Yet
On the final day of competition, these skaters aren't backing down.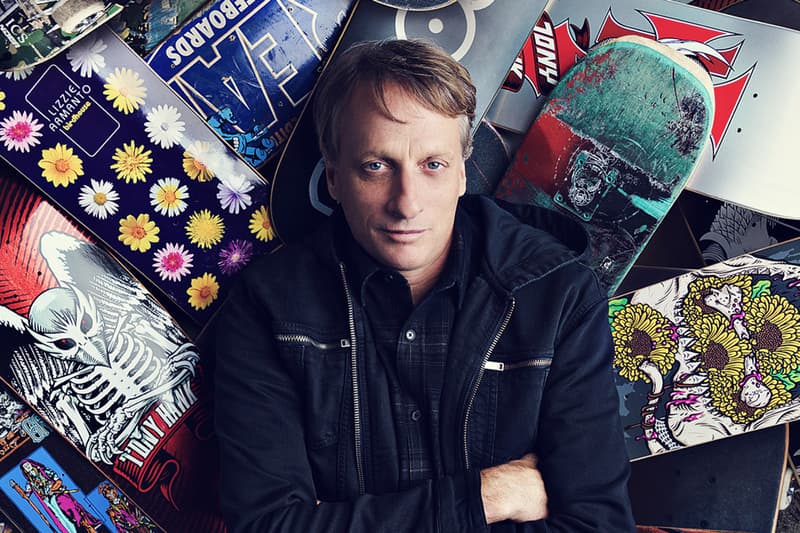 The fourth and final day of the NBD / Best Trick Challenge, a competition from Tony Hawk in celebration of his new MasterClass, seems to be the best one yet. Yesterday, Lizzie Armanto — who is also teaching intermediate and advanced park skating in Tony's MasterClass — showcased special invert tricks and nailed a "Varial Invert." Andy Macdonald, who holds the most X Games medals in vert skateboarding, took advantage of the moment by hitting a "Hip Hop Fingerflip Invert." Bucky Lasek, Elliot Sloan and Alex Perelson closed out this round of competition with impressive tricks of their own.
Following up on day three's high energy, day four of the NBD / Best Trick Challenge features Paul Luc Ronchetti, Chris Gregson, Colin McKay, Allysha Le and Bryce Wettstein. It's clear that the momentum of the challenge has not slowed down, as the skaters commit to pulling off their their best tricks in hopes of being named the winner. Check out their attempts below and vote for the "Best Trick" crown starting on Sunday, June 28.
View this post on Instagram
Keep it locked to Tony Hawk and MasterClass's social channels for the final updates in Tony Hawk's NBD / Best Trick Challenge. One male and one female winner will be announced on Monday, June 29. Head to the MasterClass website to learn more about Hawk's class on skateboarding now.