Starbucks Opens Latest Signing Location in Kunitachi City, Tokyo
Continuing the company's ongoing commitment to connect with diverse communities.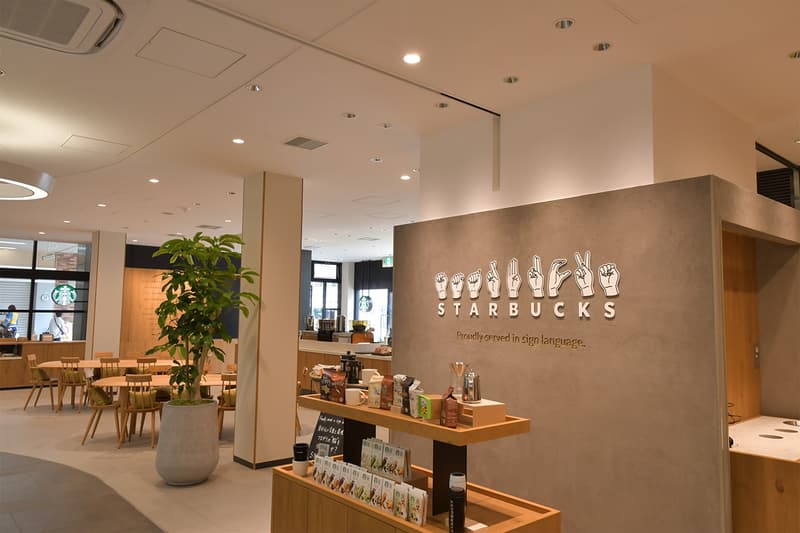 1 of 8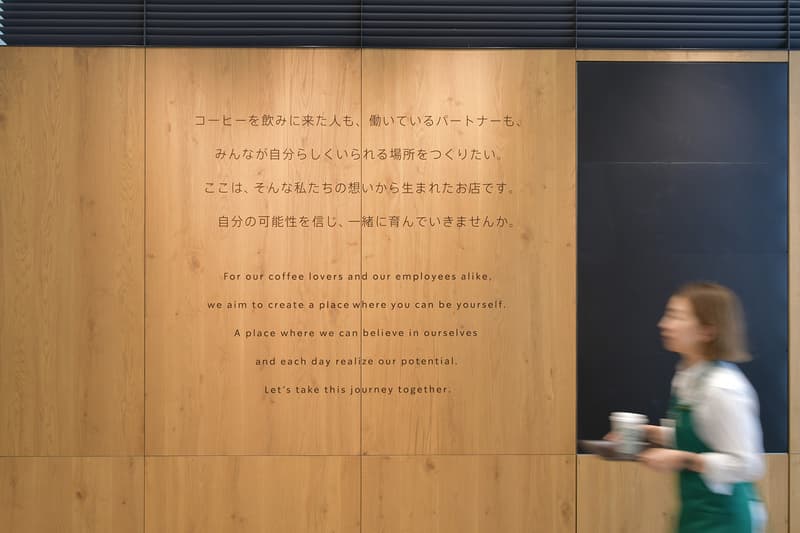 2 of 8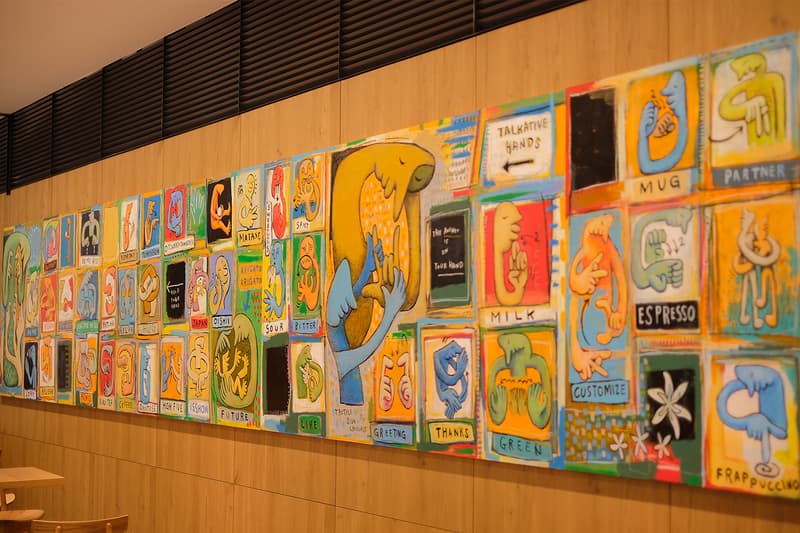 3 of 8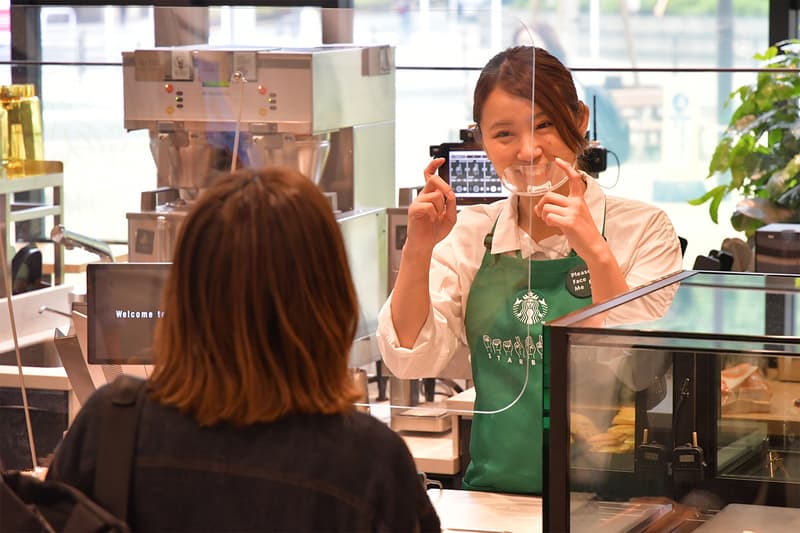 4 of 8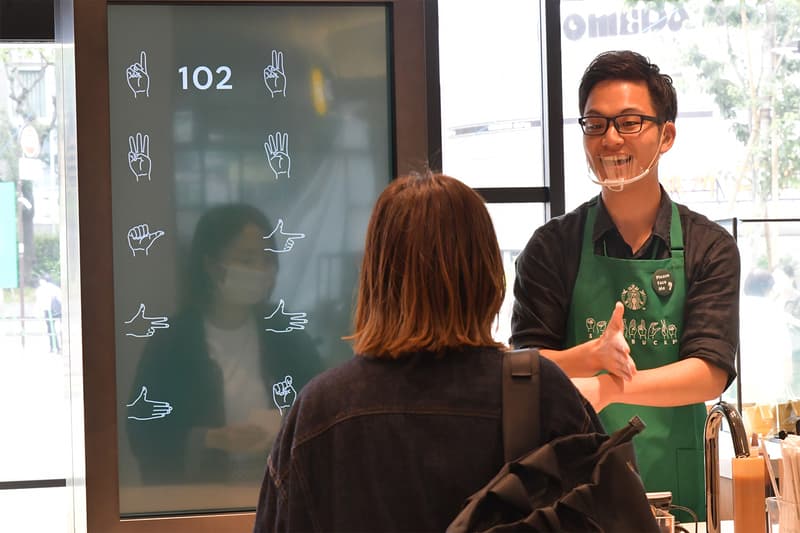 5 of 8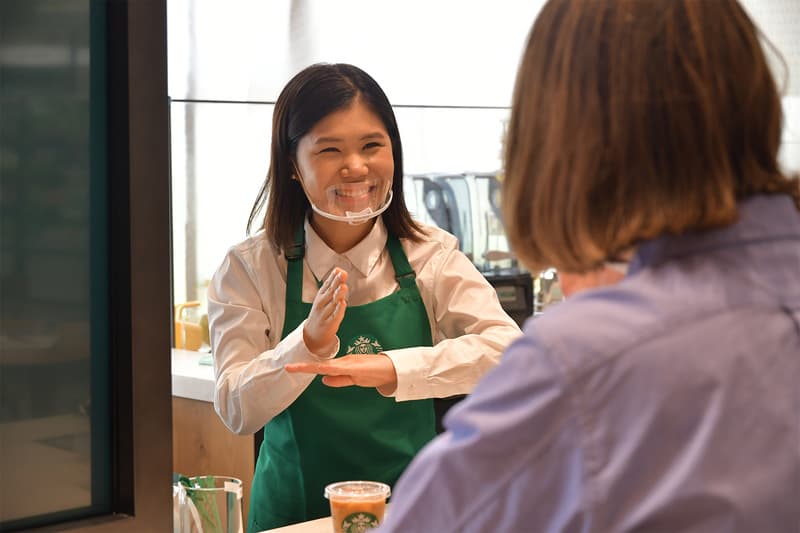 6 of 8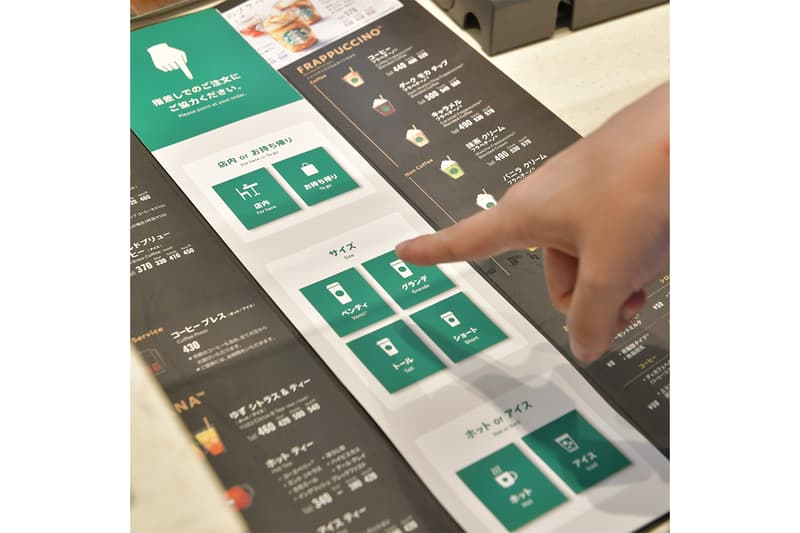 7 of 8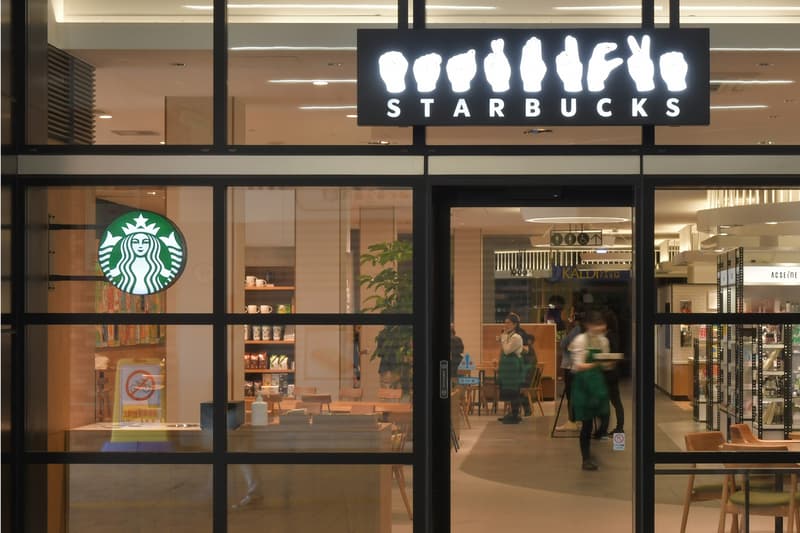 8 of 8
Continuing its ongoing commitment to connect with diverse communities, Starbucks has now opened its fifth signing location in Kunitachi City, Tokyo. Serving as the first of its kind in Japan, the new space celebrates human connection by promoting equality, diversity and inclusion.
The latest opening references Kunitachi City's long history as part of the Deaf and hard of hearing community in Japan and expands career opportunities for 19 new and existing Deaf and hard of hearing Starbucks employees.
"Starbucks has been hiring Deaf and hard of hearing partners (employees) since we entered Japan in 1996, and these partners have made incredible impacts in their communities," said Takafumi Minaguchi, CEO of Starbucks Coffee Japan. "Inspired by their passion, we created this store as a place of belonging, where our partners and customers can stay true to who they are and be inspired. This store truly represents infinite possibilities for all."
Since 2018, select Starbucks in Japan have hosted "Signing Activity" pilot sessions led by Deaf or hard of hearing partners to prepare for the opening of the full-fledged Signing location.
"The opening of Japan's first Signing Store is an important moment that represents the incredible passion of our Deaf and hard of hearing partners across Japan," said Ryotaro Sato, shift supervisor. "We want to showcase how the talent of the Deaf and hard of hearing community can spark connections, inspire new possibilities, and help our partners grow their careers with Starbucks. We're looking forward to sharing new experiences with our customers and demonstrating the diversity of communication that they can experience at the Signing Store."
Featuring 2,240 square feet of space, the interior of the new location was designed with accessibility and human engagement in mind. Customers have several options when ordering in the store, including contactless speech-to-text voice recognition through a tablet at the register, pointing to items on the menu, or writing on a notepad.
After ordering, customers can track their orders via digital signage and the number printed on their receipt. Along with showing frequently signed phrases, the immersive signage provides alerts for when orders are ready.
Serving to introduce Deaf and hard of hearing culture in Japan, artist Hidehiko Kado, a child of deaf adults, decorated the space important artworks. Inspired by sign language and the people that use the form of communication, the works serve to connect people with or without hearing difficulties through bright, whimsical expressions. Through the selection of works are signed phrases, which include greetings and coffee-inspired phrases.
Check out the Starbucks Kunitachi City, Tokyo signing location above.
Starbucks Coffee Kunitachi
1-6 Higashi
Kunitachi 150-0011
Tokyo, Japan
In case you missed it, Chuck E. Cheese's parent company has no officially filed for bankruptcy.