IBM Closes Facial Recognition Business Citing Human Rights Concerns
Urging for police reform.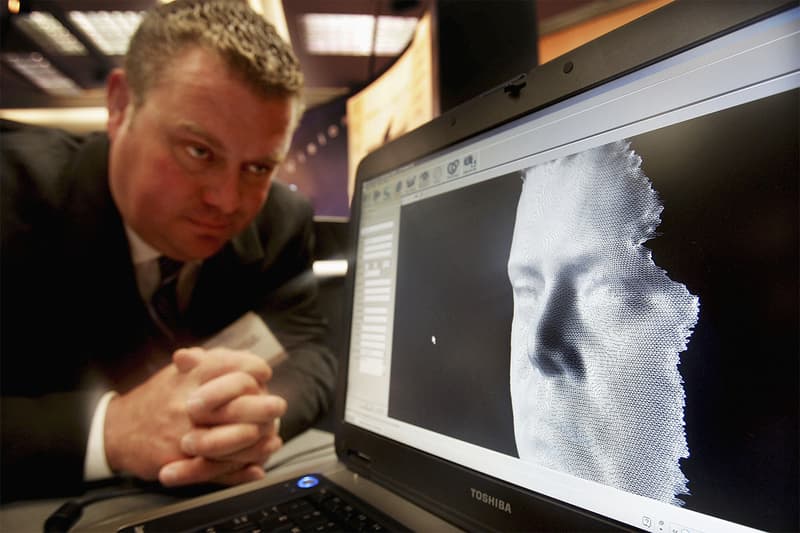 In light of the current protests and the Black Lives Matter movement, many companies have been vocal about their stances. Addressing these issues, IBM CEO Arvind Krishna penned a letter to the U.S. Congress on racial justice reform, listing out various suggestions on how "to work with Congress in pursuit of justice and racial equity." Among those suggestions is the announcement that the tech company will no longer be working on facial recognition technology in order to preserve individual human rights.
"IBM no longer offers general purpose IBM facial recognition or analysis software," wrote Krishna. "IBM firmly opposes and will not condone uses of any technology, including facial recognition technology offered by other vendors, for mass surveillance, racial profiling, violations of basic human rights and freedoms, or any purpose which is not consistent with our values and Principles of Trust and Transparency. We believe now is the time to begin a national dialogue on whether and how facial recognition technology should be employed by domestic law enforcement agencies."
Alongside this shift, IBM also urges Congress to reform the police force, and to take cases of police misconduct more seriously, both by bringing these cases into the purview of the federal court and also be removing the qualified immunity doctrine.
To read the full letter, you can head over to IBM's website.
Elsewhere in tech, Apple has filed a patent for a long-distance synthetic group selfie feature.