G-Eazy Shares Melodic New Single "Nostalgia Cycle"
'Everything's Strange Here' drops June 26.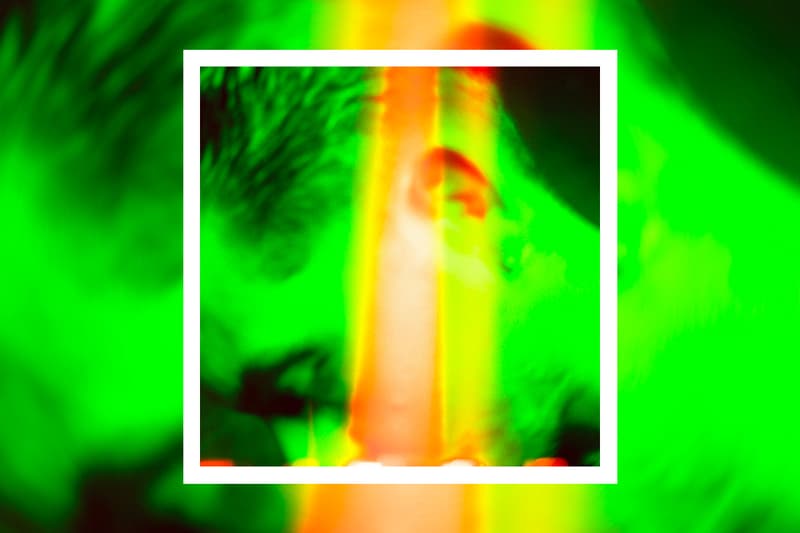 With the release of Everything's Strange Here just days away, G-Eazy dropped off his new cut, "Nostalgia Cycle."
Similar to its predecessor single "Free Porn, Cheap Drugs," the latest track hears the Oakland-born artist offer a softer and more intimate sound. The guitar-based single features Eazy showing off his vocal chops, somberly singing lines that yearn for the good old days. "I miss the way I felt when I had no regrets/The way the drugs would feel, they were hard to get/The problem is simple, nostalgia cycle/My mind is in a fight against the time that I have left," he croons, repeating the line "I feel like I'm livin' on borrowed time" to create a haunting chorus.
Everything's Strange Here was originally scheduled to release June 5, but was pushed back out of respect for the Black Lives Matter movement. Eazy also showed support for the movement with a re-do of his 2017 track "Love Is Gone" with Drew Love and JAHMED.
Stream G-Eazy's "Nostalgia Cycle" on Spotify and Apple Music. Everything's Strange Here drops June 26.