PayPal and Venmo Reportedly Set to Launch Crypto Buying and Selling
According to industry insiders.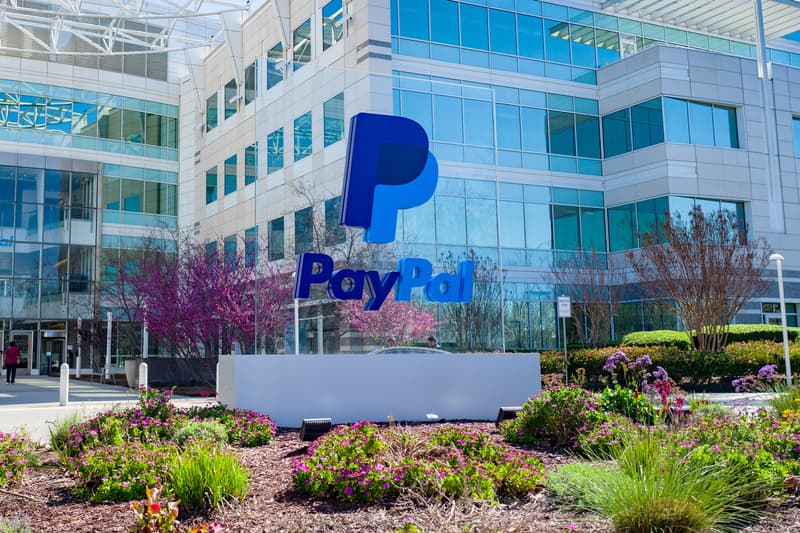 According to reports, PayPal and Venmo are gearing up to launch cryptocurrency buying and selling functionality.
The sources note the functionality would see some kind of direct integration that would see built-in wallets be included into the payment systems. Although information is scarce at the moment, reports are noting that PayPal "would be working with multiple exchanges to source liquidity" but it is unclear how many cryptocurrencies will be available. The sources also note that services could be expected "in the next three months, maybe sooner."
Despite its instant withdrawal relationship withe Coinbase dating back to 2016, PayPal has not tapped the crypto revenue stream that fintech apps like Square and Cash App have been earning big with.
Stay tuned for more details.
For more tech news, Apple recently revealed macOS Big Sur and officially announced Apple silicon chips.