Chuck E. Cheese Reportedly on the Brink of Bankruptcy
Potentially to close over 600 locations.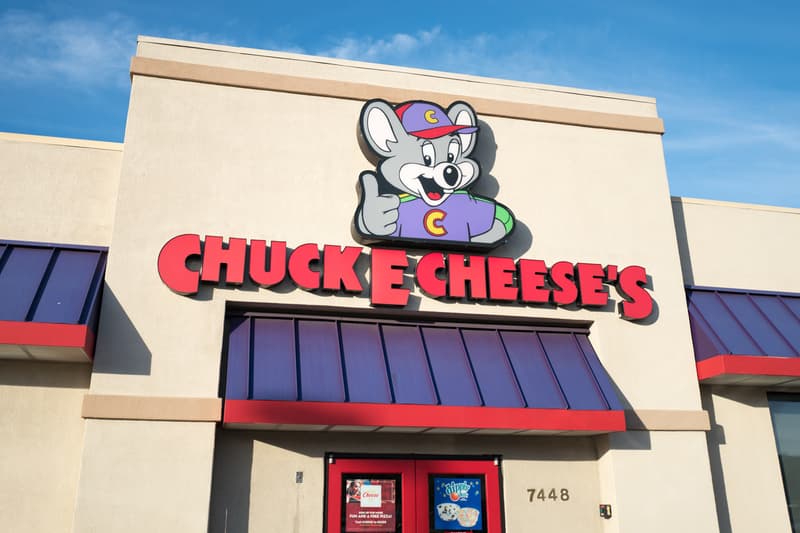 Following a streak of bad business, reports are now noting that Chuck E. Cheese is now approaching bankruptcy.
Aside from a poor business image, the Coronavirus (COVID-19) pandemic has hit the kid's restaurant and entertainment chain quite hard. According to reports, Chuck E. Cheese's parent company, CEC Entertainment, is now almost $1 billion USD in debt and asking lenders for a $200 million USD loan to keep the business going. Additionally, CEC is planning to present top executives with retention bonuses up to almost $3 million USD to entice them to stay.
When Coronavirus hit, Chuck E. Cheese had to close all 610 of its locations across 47 states and laid off 17,000 employees. CEC also looked to sell pizza under the name Pasqually's Pizza & Wings on delivery apps from closed locations but faced once consumers discovered the pivot.
In case you missed it, the Coronavirus pandemic has caused an oversupply of diamonds worth billions.