Ford Mustang Mach 1 Returns After 17-Year Hiatus With GT350 & GT500 Parts
Coming next Spring as a limited-edition modern muscle car.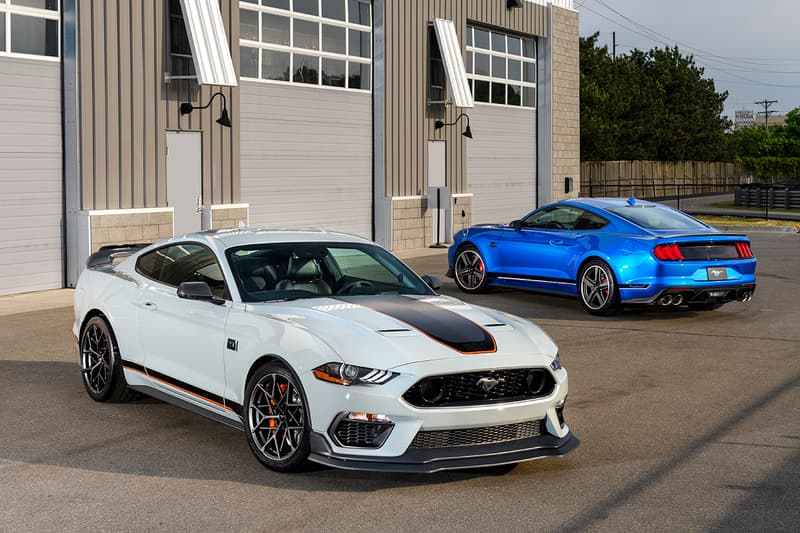 1 of 9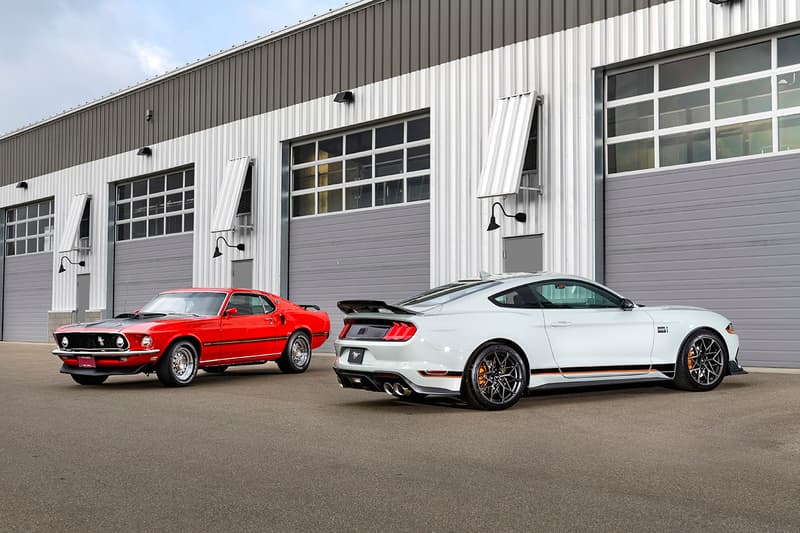 2 of 9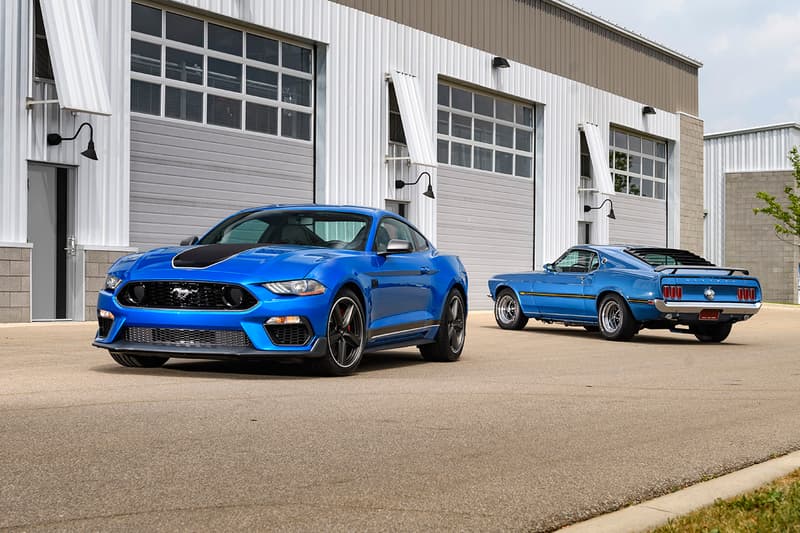 3 of 9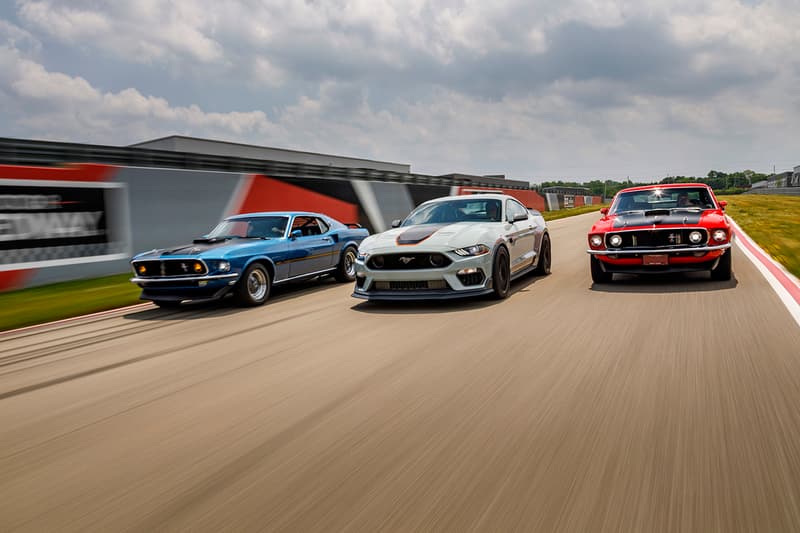 4 of 9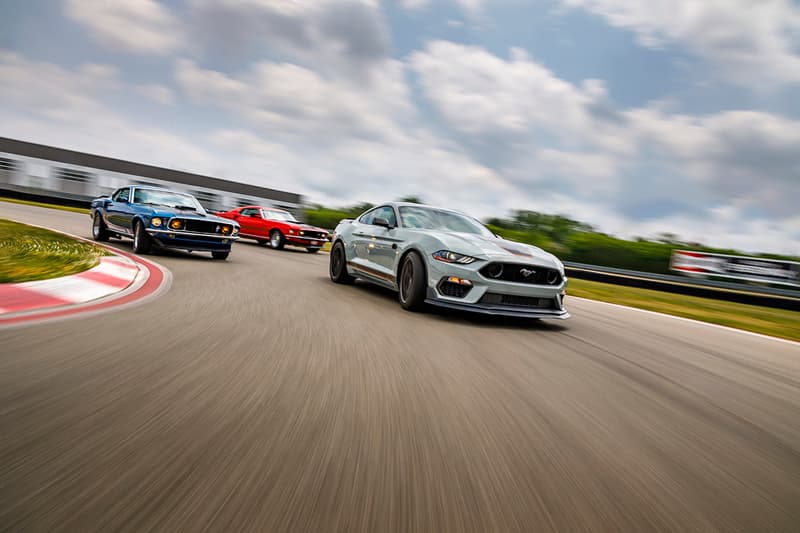 5 of 9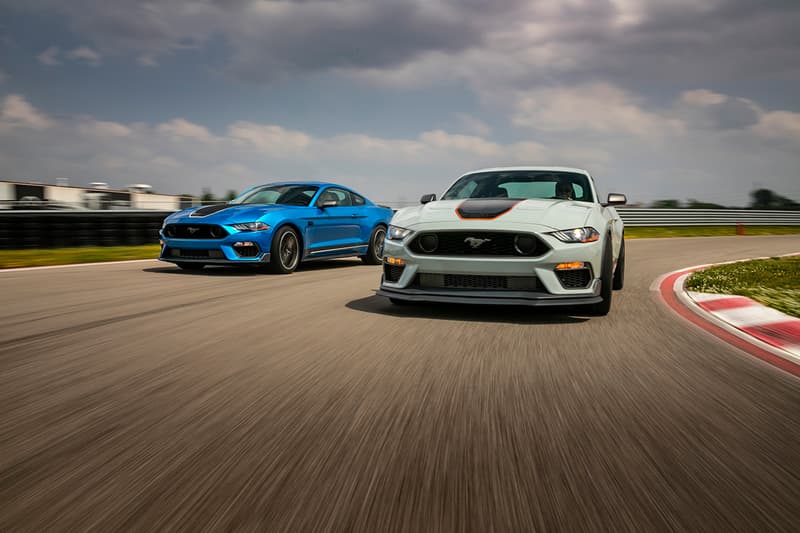 6 of 9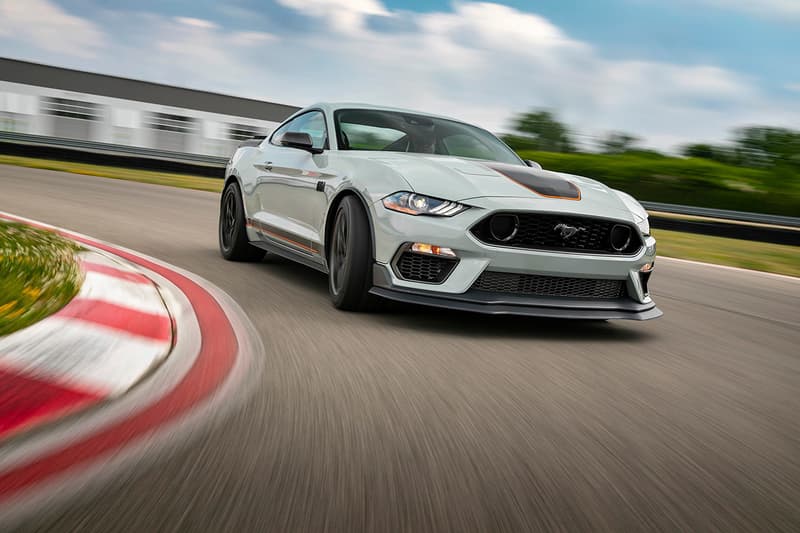 7 of 9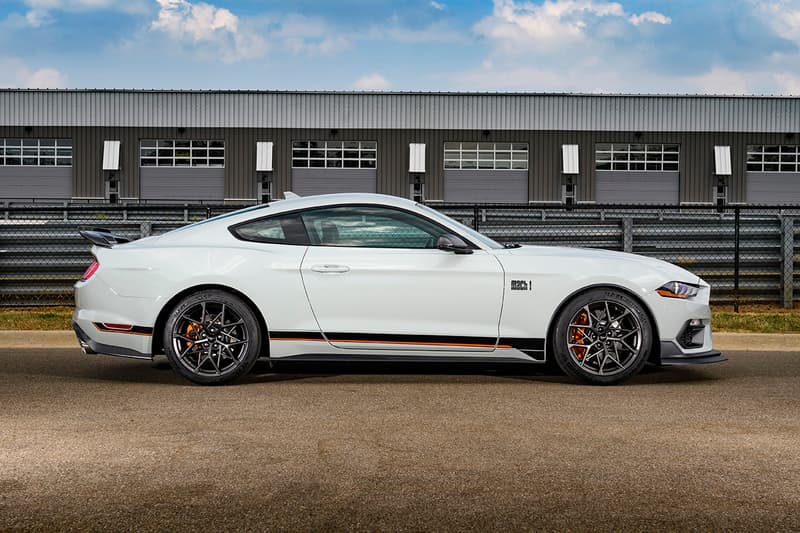 8 of 9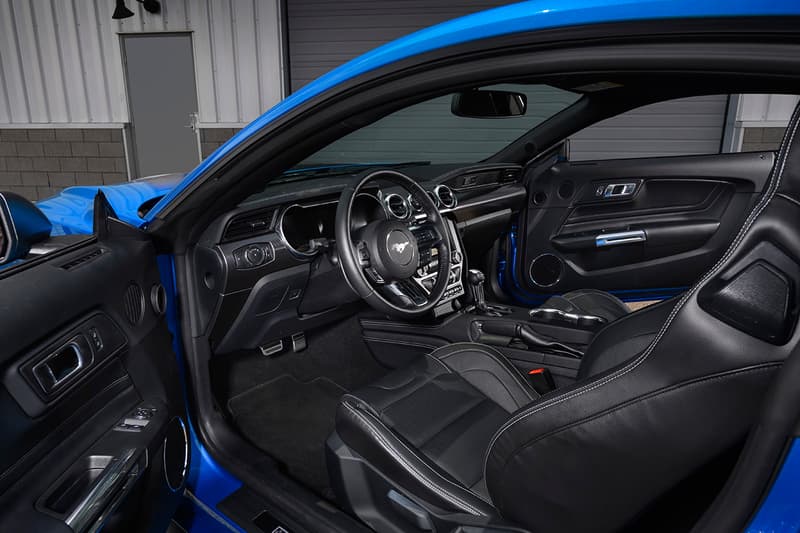 9 of 9
Ford is bringing back the Mustang Mach 1 following a 17-year-long hiatus for 2021, bridging the gap between its introductory Mustang GT model and the Shelby models.
The Mach 1 offering was an optional performance package that first appeared in 1968 for the '69 Mustang. It then appeared just twice after on the first-generation Mustang facelift in '71 and '73, and lastly in 2003 on the fourth-generation Mustang.
In true American muscle form, the upcoming Mach 1 will be equipped with a five-liter V8 engine producing a hearty 480 HP and 420 lb-ft of torque. Furthermore, it shares the six-speed transmission from the Shelby GT350, and comes with a twin-disc clutch and a short-throw shifter for swifter gear transitions. A ten-speed SelectShift automatic transmission is also available if you wish.
The Mach 1 also takes the GT350's intake manifold, oil filter adapter, and engine oil cooler which ups the cooling capabilities by 50 percent. To channel the retro styling of the original Mach 1, the 2021 model has a specially-designed front end grille that harkens back to the '69 Mustang with a deep 3D mesh, shark-nosed section, and faux lamp elements.
Elsewhere, the hood sports a black section just like the original, and other black details can be found around the car. The wheels are a contemporary replica of the original Magnum 500 style wheels, too. A Shelby GT500-sourced diffuser and four tailpipes grace the rear end, while new side grilles below each turn signal, a large front splitter and side skirts round off the Mach 1's signature look.
You can find more information about the limited-edition 2021 Ford Mustang Mach 1 on Ford's website, and you can expect deliveries in the U.S. and Canada to come in the spring of 2021.
In other news, a Nissan Skyline GT-R R33 customized by Veilside is currently up for sale.