250 Black Fashion Creatives Unite Urging CFDA to Revise Anti-Racism Efforts
The group signed a petition under the newly-introduced Kelly Initiative.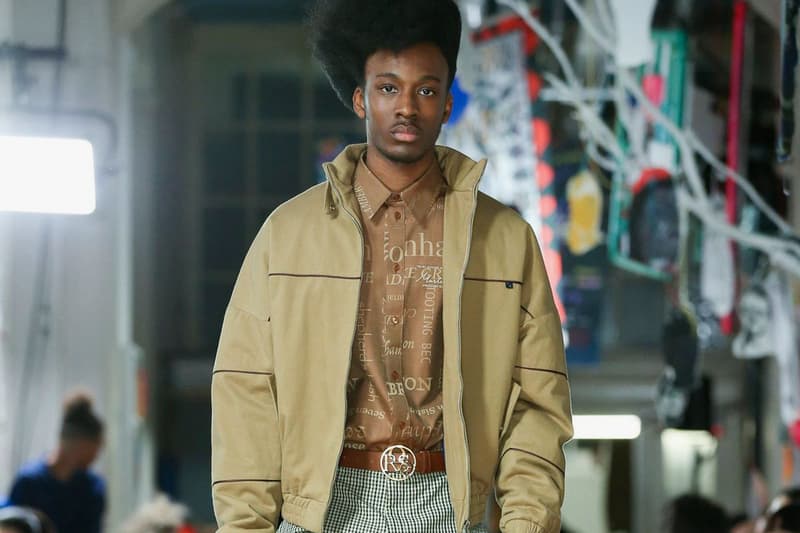 Earlier this month, the CFDA announced initiatives to fight systemic racism in the fashion industry, and now 250 Black fashion creatives have come together signing a petition urging the CFDA to revise its efforts.
According to The Business of Fashion, the petition is titled The Kelly Initiative, taking its name from Patrick Kelly — "the Black designer who was the first American to be admitted to the Chambre Syndicale du Prêt-à-Porter in 1988," which is the regulating commission that determines which fashion houses are eligible to be labeled true Haute Couture houses.
The Kelly Initiative was put together by editor Jason Campbell, creative director Henrietta Gallina and writer Kibwe Chase-Marshall, and has been signed by a number of notable names including Martine Rose, fashion directors Gabriella Karefa-Johnson of Garage and Carlos Nazario of i-D, and many more. Interestingly, BoF indicated that CFDA board members including Virgil Abloh and Kerby Jean-Raymond, among other notable figures in the fashion industry, had not signed the petition as of yet.
The Kelly Initiative has stated that the CFDA has "allowed exploitative cultures of prejudice, tokenism, and employment discrimination to thrive, unbridled by the sort of watchdog intervention expected of an industry umbrella organization," while the fashion industry has prioritized "optics over the authentic pursuit of equity."
Furthermore, those who signed the petition are demanding the CFDA to provide "data on the racial makeup of employees at all levels" within the industry and to call upon its members to create more career opportunities for Black professionals alongside a manager bias-mitigation training program. The CFDA is yet to respond.
In case you missed it, here are HYPEBEAST's highlights from London Fashion Week's virtual showcase.