Sango Releases Hour-Long "Great Lakes Influence," House and Techno Live Mix
Dedicated to the Great Lakes region's influence on the genres.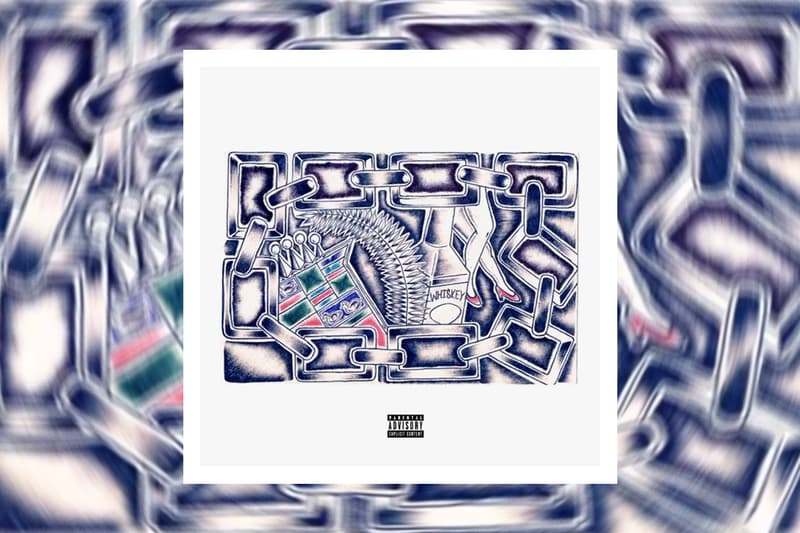 Following the release of his instrumental soundtrack of Waldo's Grove, Sango returns with a new hour-long live mix on SoundCloud featuring house and techno tracks from various DJs associated with the underground hip-hop scene.
Proclaiming "house and techno was created by black people," the "Great Lakes Influence" mix features original and reworked tracks from Sango himself, his frequent' collaborator Savon, KAYTRANADA, DJ Godfather, DJ Rashad, J Dilla, and many more. The artwork for "Great Lakes Influence was created by Fester Inc, who also mentions the Great Lakes region's remarkable influence on the house and techno movement from Chicago and Detroit, respectively. "WE AT FESTER R PROUD TO PROVIDE THE COVER ART FOR THIS MIX MADE BY THE ONE AND ONLY [Sango]," Fester Inc noted on Instagram.
Check out the "Great Lakes Influence" mix, as well as the tracklisting, below.
In other music news, The Alchemist delivered a "Man of Many Hats" double-sided single.