KennyHoopla Delivers Pithy New Single "plastic door//"
The rising Midwesterner's third single from his forthcoming EP.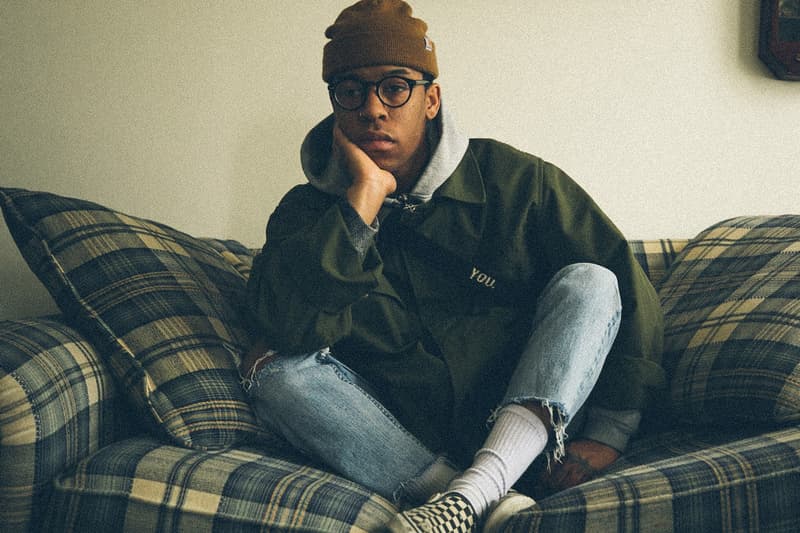 When one thinks of Wisconsin, musicians aren't typically the first thing that comes to mind. KennyHoopla is seeking to change that perception. The young Midwesterner is undoubtedly one of the most important indie up-and-comers in the United States right now, capturing the hearts, and ears, of thousands of cult-followers. After delivering two singles over the past several months, including "the world is flat and this is the edge//," the prodigious crooner has now returned with the third single of his forthcoming how will i rest in peace if i'm buried by a highway? EP.
Titled "plastic door//," Kenny's latest single continues to bolster his post-genre blend of everything from traditional balladry to pithy pop punk, making for a jarring addition to his growing discography. As he belts out his husky vocals, the song's melancholic atmosphere is showcased full-frontal in the form of subdued guitar riffs, punchy percussion, rolling synths, and melodious fills.
Stream KennyHoopla's "plastic door//" below.
For more new music, Kenny Mason has dropped a monochromatic visual for "Firestarter."