Yoshinoya Brings Back Pokéball Beef Bowls
Featuring six "don"-themed Pokémon figures.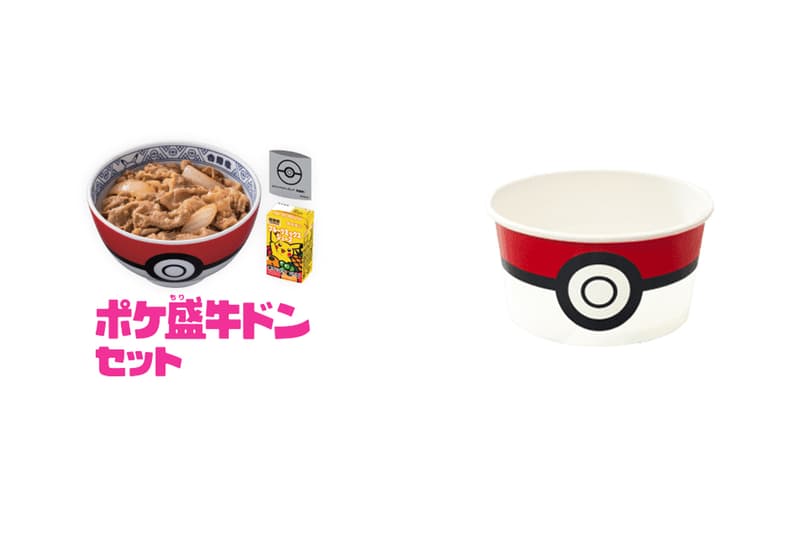 1 of 2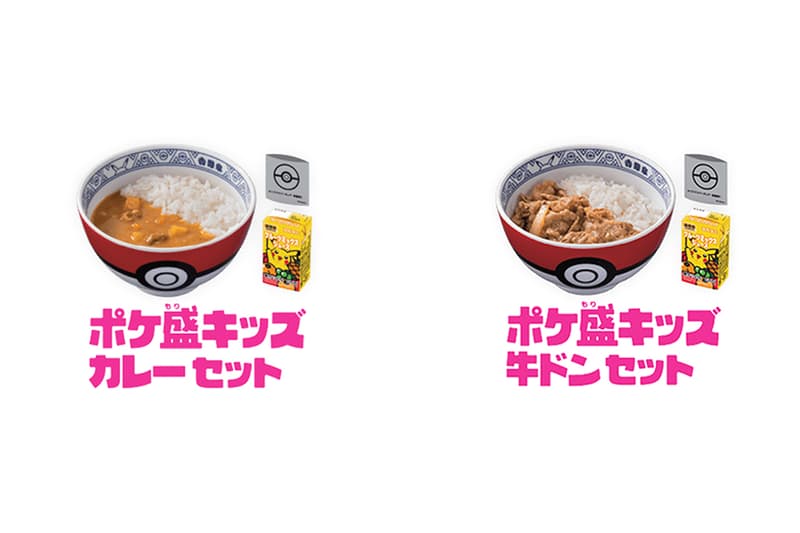 2 of 2
Yoshinoya Japan is bringing back its Pokéball-themed bowls. Celebrating Pokémon names that end with "don," Charizard (Lizardon), Weepinbell (Utsudon), and Slowpoke (Yadon), the rice bowl (gyudon) promotion now sees a takeout paper style bowl with the classic Pokéball graphic and accompanying Pikachu juice box and one-of-seven figures.
Going step further, customers who follow and send their receipt to Yoshinoya's Twitter account will have the chance to win 1-of-100 ceramic versions of the bowl where one of the seven featured Pokémon are painted on the bottom of the "Pokébowl."
For more food news, Heinz launches a contest for 570-piece ketchup red puzzle.
\✨ポケモン+吉野家=『ポケ盛』再登場✨/

ポケ盛専用ドンぶりを抽選で10名様にプレゼント?

?応募方法
①@yoshinoyagyudon をフォロー
②このツイートをRT
〆切5/31

たくさんの応募待ってます?

ポケ盛詳細はコチラ?https://t.co/SrIcKKXycB#ポケ盛ゲット pic.twitter.com/5VaBa7rDis

— 吉野家 (@yoshinoyagyudon) May 12, 2020