Dan Harmon Confirms 'Rick and Morty' Season 6 in the Works
Revealed even before the Season 4 finale.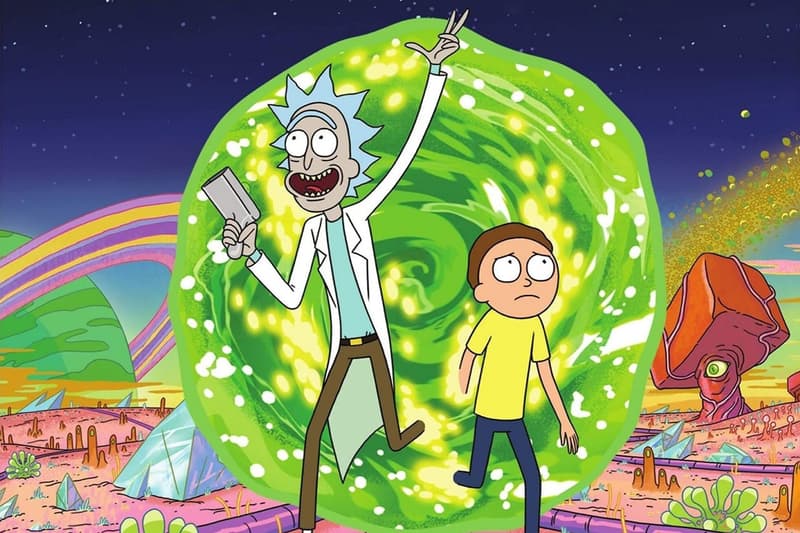 Rick and Morty Season 6 is in development, as confirmed by co-creator Dan Harmon himself.
Harmon subtly announced the show's next season on an Instagram post where he spoke about the Community virtual table read. "One more magical thing about today: the script we're reading, Cooperative Polygraphy, is by Community and Rick and Morty alum Alex Rubens, who is BACK at RaM writing on Season 6," he wrote.
The Adult Swim series is currently airing the second half of Season 4. Episode writing and storyboards for Season 5 are well into development, however, recordings are yet to be done. The Rick and Morty team seems to be making use of the quarantine protocols and getting a head start on Season 6.
Elsewhere in entertainment, all 12 seasons of Anthony Bourdain: Parts Unknown is coming to Netflix.