All 12 Seasons of 'Anthony Bourdain: Parts Unknown' Coming to HBO Max and Netflix
Dive into the globe's culinary hotspots alongside the late chef this June.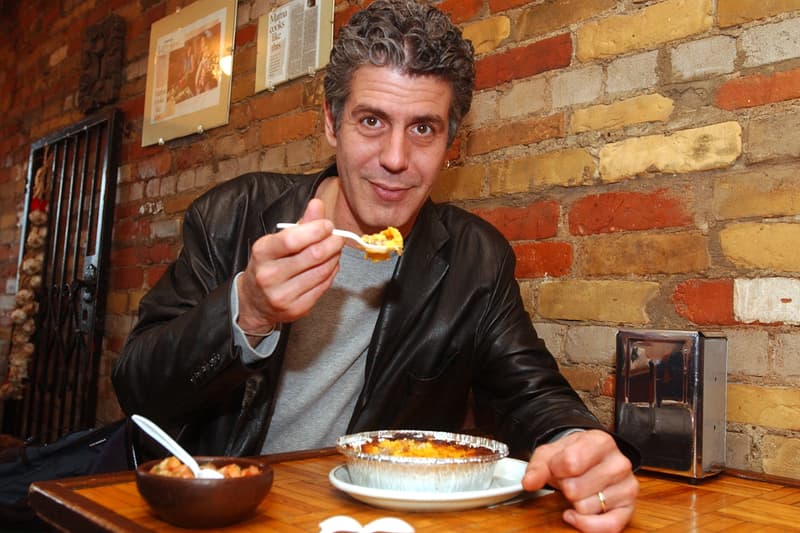 Late legend Anthony Bourdain captivated the public's attention with his no-nonsense, in-depth take on food across the globe, diving into cultures bound by culinary treats and rituals. Today, Netflix and HBO Max have announced that the late chef and TV personality's Emmy Award-winning show, Anthony Bourdain: Parts Unknown, will be coming to the companies' streaming platforms in its entirety.
All 12 seasons of Anthony Bourdain: Parts Unknown come to Netflix on 1 June.

— Netflix UK & Ireland (@NetflixUK) May 10, 2020

The show, which ran for 12 seasons from 2013 up until his tragic passing in 2018, embraced the best of the globe's food hotspots, from the likes of Myanmar and Mexico City to Bahia and Borneo, spanning a sprawling 104 episodes. Bourdain continued to show all aspects of food culture, from the riches of fine dining to the everyday hustle of street food, meeting and interviewing various characters from renowned chefs to Mediterranean fishermen that spoke on their country's prized flavors. The show was produced by CNN and went on to claim 12 Primetime Emmy Awards and 31 nominations, equally garnering a Peabody Award in 2013.
Anthony Bourdain: Parts Unknown will arrive exclusively on HBO Max for domestic users on May 27, and will arrive internationally via Netflix on June 1.
For more entertainment news, San Diego Comic-Con 2020 will be streamed online.