The 'Justice League' Snyder Cut Will Cost at Least $30 Million USD to Complete
The highly-anticipated superhero film is scheduled to premiere in 2021 on HBO Max.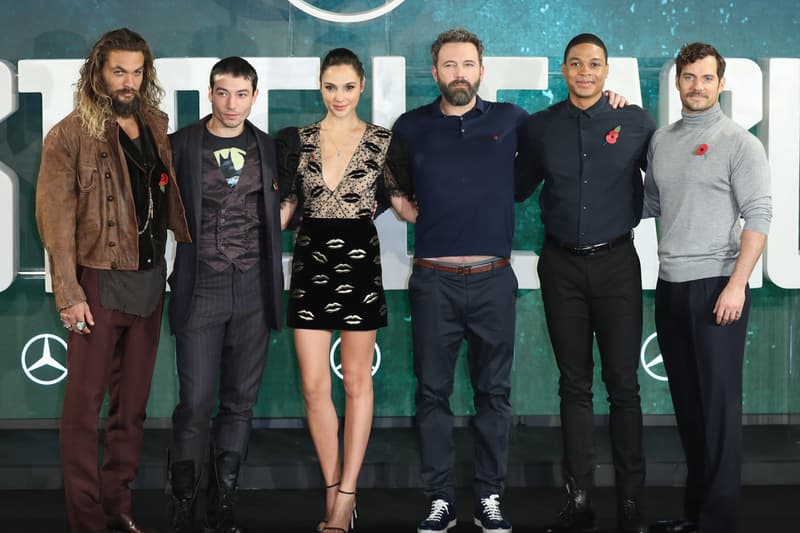 As HBO Max prepares for the highly-anticipated 2021 premiere of Zack Snyder's Justice League: The Snyder Cut, WarnerMedia Entertainment chairman Robert Greenblatt revealed that the superhero film will cost at least $30 million USD more to complete.
Speaking to Peter Kafka on the Recode Media podcast, Greenblatt confirmed a previous report from The Hollywood Reporter that stated the film could range between $20 million USD to $30 million USD. "I'll just say, I wish it was just $30 million and stop there," he said. "It's an enormous undertaking and very complex." The television exec also took some time to explain the existence of the film, clarifying that there's no such thing as a readily available version of Justice League: The Snyder Cut. He added, "It does not exist. Zack is actually building it, and it's complex, including — and I don't want to get into too much detail that we haven't already talked about yet — new FX shots. It's a radical rethinking of that movie and it's complicated and wildly expensive."
Fans have been calling for the release of the Snyder Cut since 2018, and HBO Max's initial announcement was well received by fans and the actors involved.  "I want to thank HBO Max and Warner Brothers for this brave gesture of supporting artists and allowing their true visions to be realized. Also a special thank you to all of those involved in the SnyderCut movement for making this a reality," Snyder said. Greenblatt added, "Since I got here 14 months ago, the chant to #ReleaseTheSnyderCut has been a daily drumbeat in our offices and inboxes. Well, the fans have asked, and we are thrilled to finally deliver. At the end of the day, it really is all about them and we are beyond excited to be able to release Zack's ultimate vision for this film in 2021. This could never have happened if it weren't for the hard work and combined efforts of the teams at HBO Max and Warner Bros. Pictures."
Elsewhere in entertainment, director David Ayer just confirmed that Suicide Squad actually has an Ayer cut as well.