Spotify Removes 10,000 Song Cap for Online Libraries
Rolling out in the coming weeks.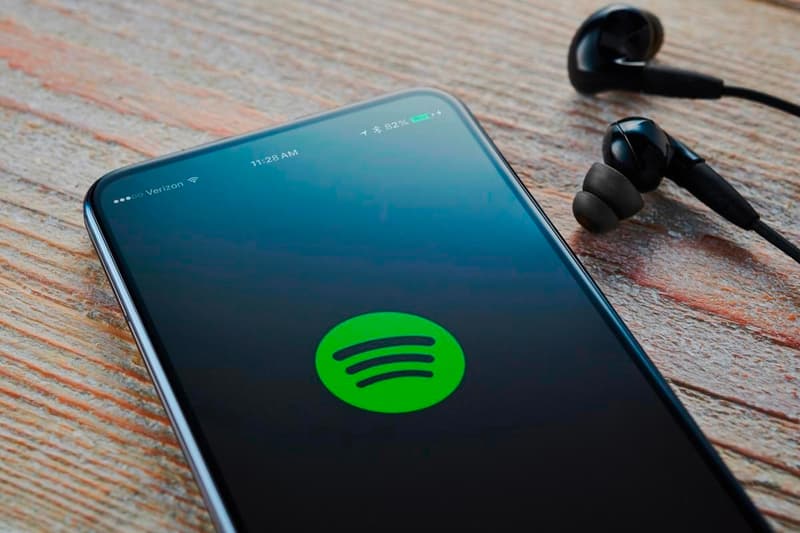 Due to one of the most popular requests over the past six years, music streaming service Spotify is finally eliminating the 10,000 song limit for its users.
The announcement came in a new community blog post from the company, which explains that a request to lift the limit was originally submitted in 2014 to the Community Ideas Exchange program. Thanks to popular demand which led to 12,500 votes in favor of the lift, Spotify is now taking away the 10,000-song limitation, allowing you to save an unlimited amount of songs and albums to your heart's liking. While the feature will roll out to existing users in the coming weeks, there will be two caveats. Firstly, the ceiling has only been raised for your online experience, so any offline downloads you have will still be capped at 10,000. Secondly, the same limit will also apply to playlists, so you'll have to spread your library over several lists and compilations. The feature will also automatically apply to your account once it rolls out, so you won't have to do anything in particular to make use of it.
For more music news, check out Young M.A.'s new music video for "Savage Mode."
#Spotify is finally lifting its 10,000-song cap on personal libraries, allowing users to add as much music as they'd like without any limits. https://t.co/Atw8vI4ptB

— Consequence of Sound (@consequence) May 27, 2020