George Miller Confirms New 'Mad Max' Film Will Be Prequel to 'Fury Road'
Following a younger Furiosa.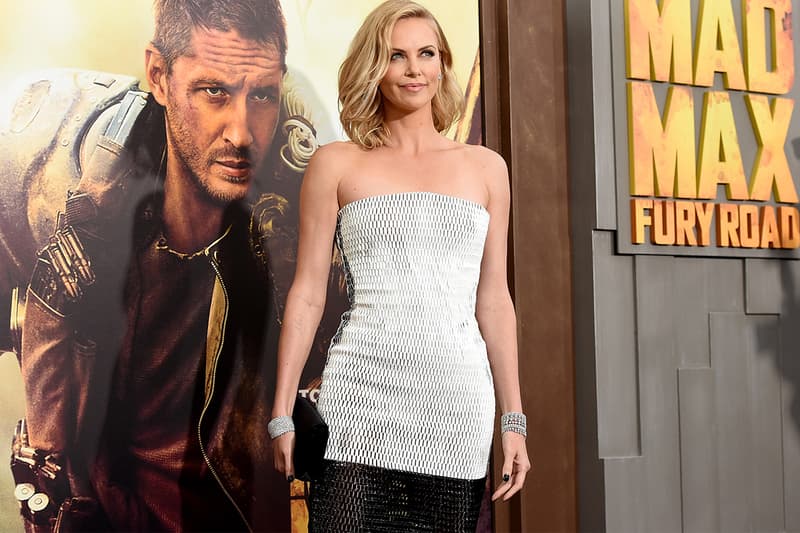 Last December, acclaimed director George Miller revealed that a follow up to Mad Max: Fury Road was in the works, but at the time details were scarce. Now, speaking to the New York Times, Miller revealed that instead of a sequel — which fans were expecting — the upcoming title would instead be a prequel to the 2015 film, focusing on a younger Furiosa.
According to the interview, during the seven years that led to Fury Road reaching the silver screen, Miller and his team had planned out deep backstories for almost every character in the film, even including Doof Warrior, the flaming guitar player. However, Furiosa was the one they were most interested in, with the hopes of exploring her life in the mysterious "Green Place," why she was taken from the group of warrior women known as Vuvalini, and how she developed into the Furiosa we know and love in Fury Road.
As for the role itself, Miller is reportedly looking for an actress in her 20s, saying that he hoped to keep Charlize Theron but the technology just isn't as good as he needs it to be: "For the longest time, I thought we could just use CG de-aging on Charlize, but I don't think we're nearly there yet," said Miller. "Despite the valiant attempts on 'The Irishman,' I think there's still an uncanny valley. Everyone is on the verge of solving it, particular Japanese video-game designers, but there's still a pretty wide valley, I believe."
As of writing, there is currently no release date for the upcoming prequel to Mad Max: Fury Road.
Elsewhere in entertainment, Luca Guadagnino will be directing the Scarface remake from Universal Pictures.