Joshua Crumbly Explores Diversity in Debut Album 'Rise'
The multi-hyphenate offers a selection inspired by mentors and collaborators.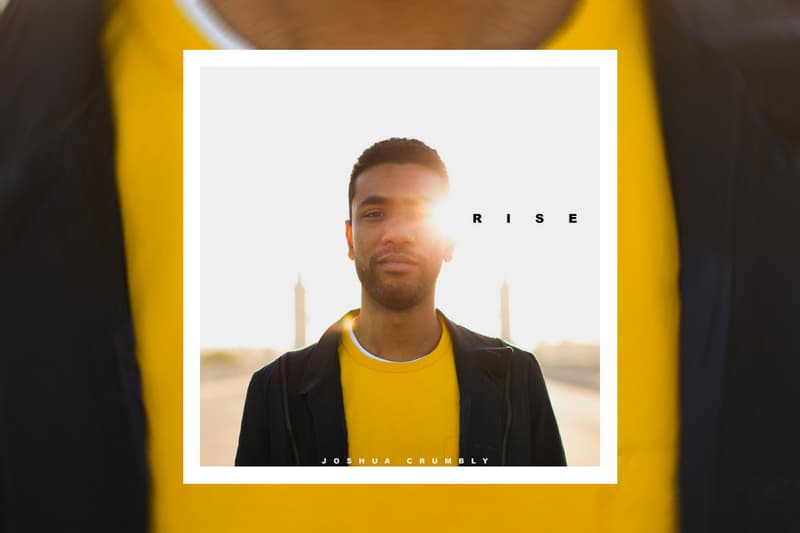 Joshua Crumbly delivers his debut album Rise, out now via Open Book Records. Clocking in at just under 30 minutes, the nine-track project explores diversity — a reflection of the multi-hyphenate's mentors and collaborators, ranging from the likes of the late Victor Bailey, Reggie Hamilton, Kamasi Washington, Leon Bridges and Ravi Coletrane.
The bassist offers uncategorizable but inviting fusions of sound, effectively creating an inclusive sonic nature that leaves room for expression. "There's so much freedom for everyone to play things differently," Crumbly said in a statement. "I'll share with everyone what each song is about for me, but of course they can relate to it in their own way. Many of the songs are drawn from a specific experience that I've had, but I don't wish to impose that interpretation on anyone else."
Crumbly looks inward for inspiration, touching on lost loved ones, personal struggle, and hope. "I want my music to reach as many people as possible," he followed. "My goal is to write songs that can be performed at rock festivals or jazz clubs or concert halls. I come from a very diverse musical background and believe that this album has something for everyone."
Stream Joshua Crumbly's Rise on Spotify and Apple Music.
In other music news, Prince's 1985 live concert video is now free to stream.