Roy Woods Drops New Project 'Dem Times'
The OVO Sound signee's first record in almost three years.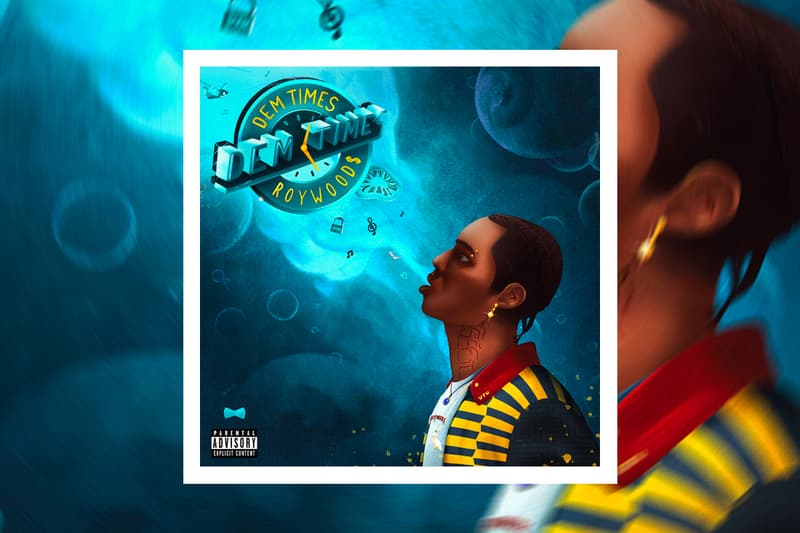 OVO Sound signee Roy Woods shared his latest project, Dem Times. Created in Los Angeles and Toronto, the six-track EP marks his first record since 2017's Say Less and is supported by the single "I Feel It."
"We're in a place and space that a lot of us have never experienced before. That's what made me want to release my EP, Dem Times, and it's also why I chose the name," Woods explained in a statement. "If you're from Toronto, then you know exactly what I am referring to. Life is short and can change in a blink of an eye. Appreciate life and all dem times at all times."
Stream Roy Woods' Dem Times on Spotify and Apple Music.
In other new music releases, stream Future's High Off Life here.