Stop Your Nintendo Switch from Overheating With Gamers Mobile Cooler
Featuring a silent fan that lowers the temperature by 55 degrees Fahrenheit.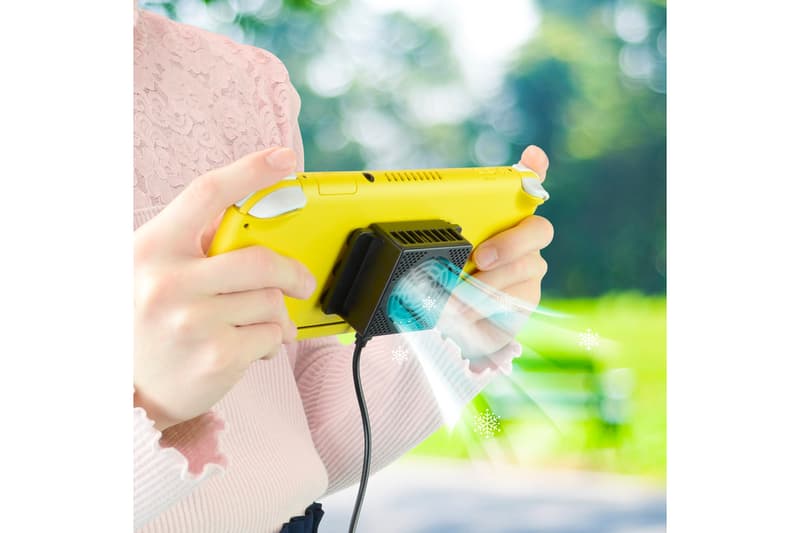 1 of 4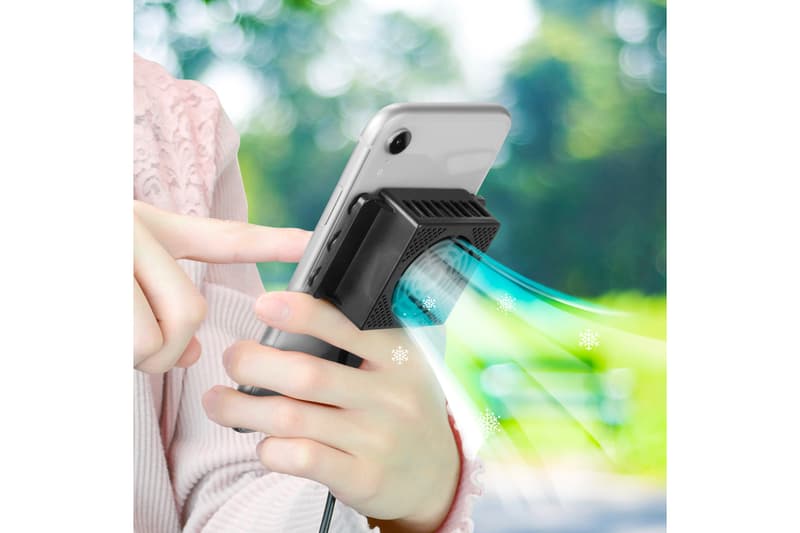 2 of 4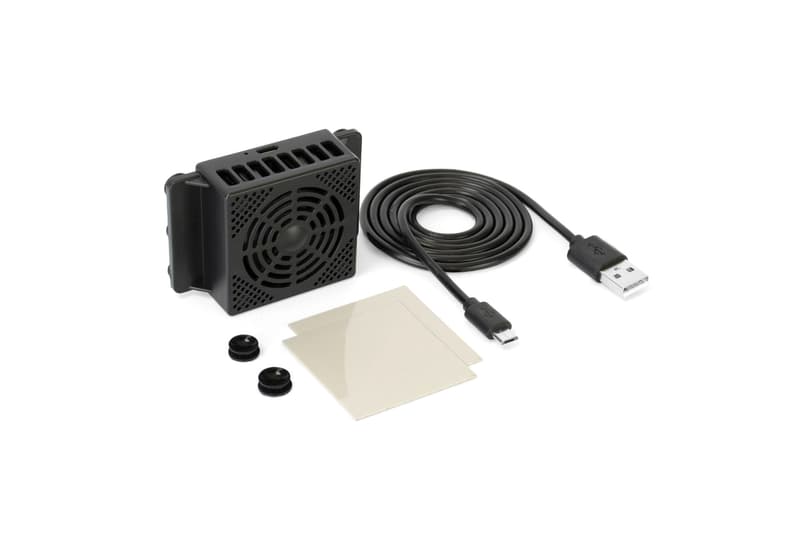 3 of 4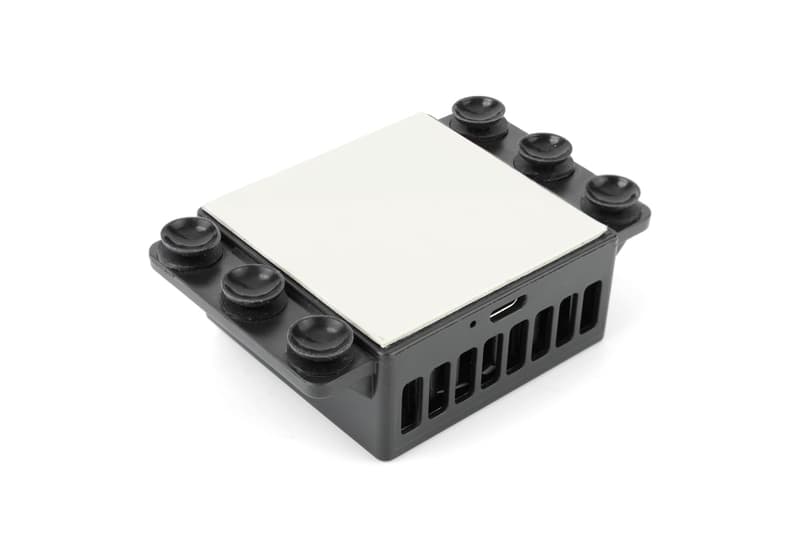 4 of 4
Japan's Game Tech has created a new product that helps prevent your Nintendo Switch from overheating — "Gamers Mobile Cooler." It's a simple device made specifically for the portable console, for cooling it during hot summers.
Gamers Mobile Cooler is shaped in a little black square with an internal fan that can lower the temperature of the Switch by 55 degrees Fahrenheit (13 degrees Celsius). It's powered by USB, which can be removed after charging, and it boasts six detachable suctions cups that latch onto the back of the console. The fan was designed to be silent and minimize obstruction on the user's gaming experience. Though the fan was originally intended for Switches, it can be also used on other devices, like smartphones, which tend to heat up substantially under the sun.
Game Tech's Gamers Mobile Cooler will be released in Japan on May 15 — those outside the country can head to import retailers like Play-Asia's website, selling for approximately $30 USD.
In case you missed it, check out SteelSeries' Nimbus+ gaming controller specifically designed for iPhones.