UMC Joins Zero Motorcycles for a Bike Straight out of 'Blade Runner'
Boasting 110 horsepower and 140 pound-feet of torque.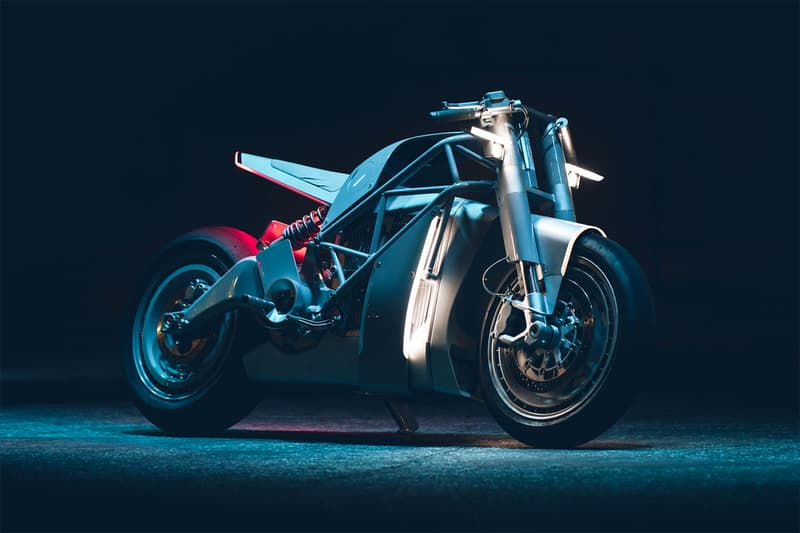 1 of 5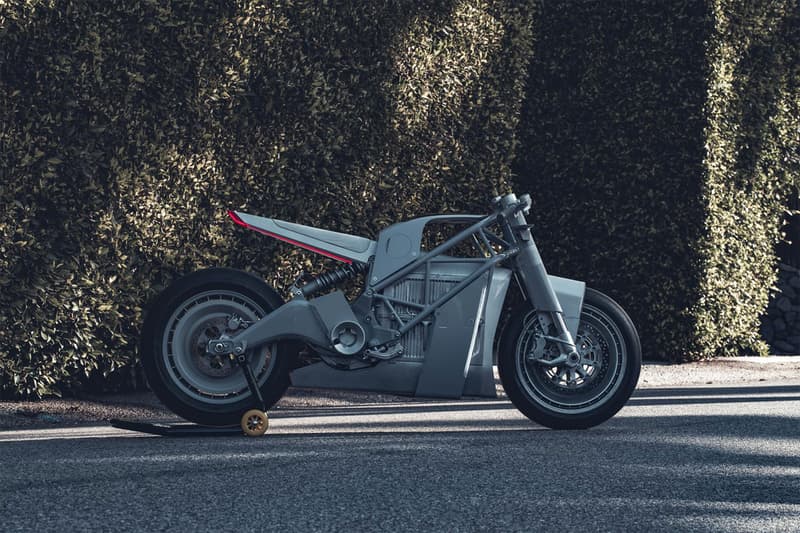 2 of 5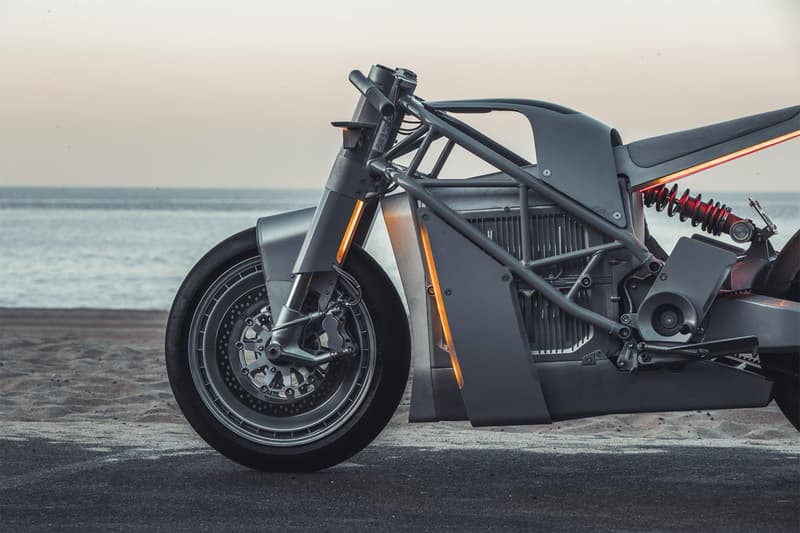 3 of 5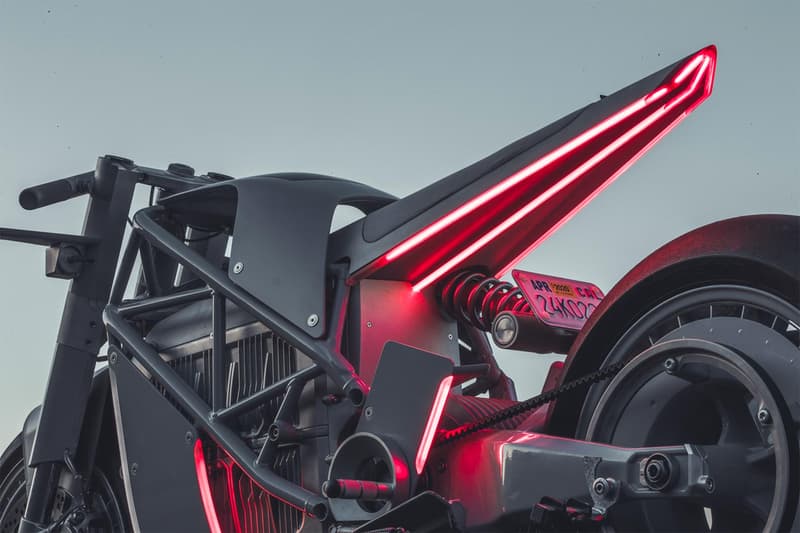 4 of 5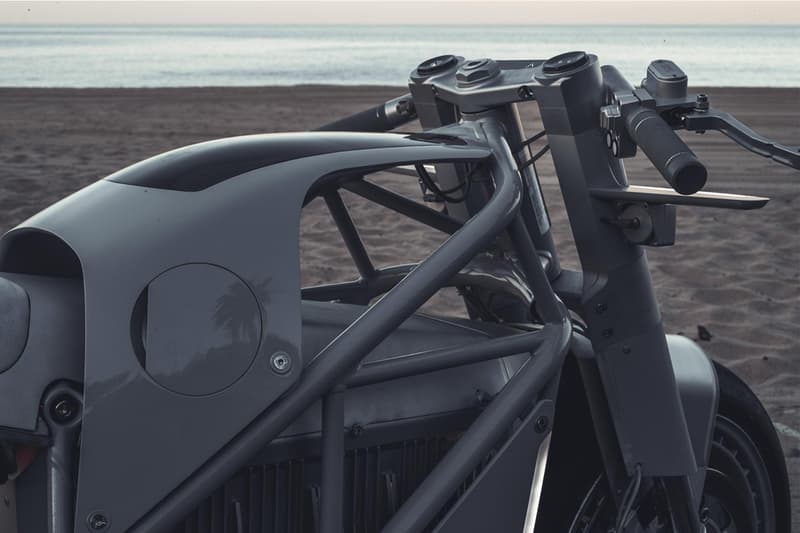 5 of 5
Two Californian motorcycle workshops Untitled Motorcycles and Zero Motorcycles have come together to create a highly-futuristic electric bike with touches of Blade Runner, designed by the former company's co-founder himself, Hugo Eccles.
The bike is based on Zero's SR/F model, which in itself is a "culmination of $300 million and 13 years in development." Given pretty much a blank canvas to work with when it came to bodywork, Eccles said that the raw power of Zero's bike inspired him to draw parallels with jet planes: "The [SR/F] can go from zero to 200 kph (124 mph) without a single gear change, and the acceleration feels a lot like piloting a jet. I started thinking in terms of control surfaces, both human and machine, and everything fell into place from there."
To bring the aviation theme to life, he reflected the aircraft control surfaces through the single-piece bodywork of the XP, with curved edges rounding off its aerodynamics. The bike itself is also built with aircraft-grade aluminium, further extending the aviation motif. Rounding off the futuristic model is an eye-catching red LED beam at the rear, resembling designs found only in science-fiction.
To learn more about the UMC-063 XP Zero, head over to Untitled Motorcycles' website.
Elsewhere in the automotive world, Hennessey has built a Goliath 700 kit for the GMC Sierra.