adidas and Allbirds Announce Partnership to Lower Footwear's Carbon Dioxide Emissions
Resulting in a sport performance shoe with the lowest ever carbon footprint.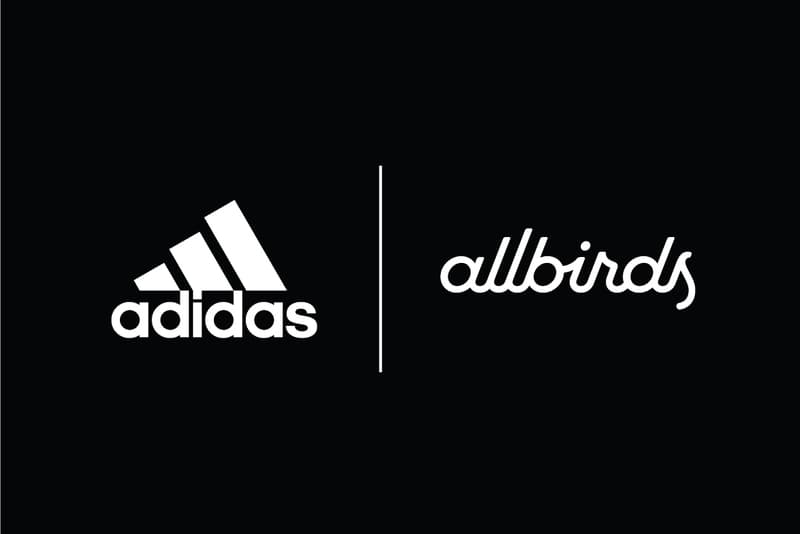 adidas has announced the launch of a new collaboration with sustainable footwear label Allbirds. The partnership will see the two brands join forces to reduce the 700 million metric tons of carbon dioxide that is produced by the footwear industry each year.
In order to achieve this ambition, adidas and Allbirds will share their sustainability innovations, with the end goal of creating a sport performance shoe with the lowest ever carbon footprint. The two brands will look at every element of the supply chain, including the material choices, manufacturing facilities and methods of transportation. The shoe will then be analyzed using Allbirds and adidas' life cycle assessment tool and carbon footprint tools.
Hey @Allbirds, you up? ? We've been thinking… do you want to tackle climate change, together?

— adidas (at ?) (@adidas) May 28, 2020
Launching the project, adidas VP of Brand Strategy James Carnes explained that, "Our brands don't want to just participate in the sustainability conversation, we want to continue being catalysts and creators of substantial improvement. The recent progress that our brands have made in the name of sustainable innovation has created the perfect momentum for this partnership to influence industry practices forever."
Tim Brown, co-CEO of Allbirds, added, "There is an urgent need to reduce our global carbon number, and this mission is bigger than just Allbirds or adidas. Whether we realize it or not this is a race that we are all running together as a planet and it is one that trumps the day-to-day competition of individual companies. I am hopeful that this partnership will be an example for others to follow as we pursue a more sustainable, net zero carbon future."
There's currently no news on when the revolutionary performance sneaker will be revealed, but keep an eye out for more developments from adidas and Allbirds in the near future.
In other footwear news, adidas has added the Nite Jogger to its "Pride Pack."