Henry Cavill In Talks to Reprise his Superman Role
Following a dropout back in 2018.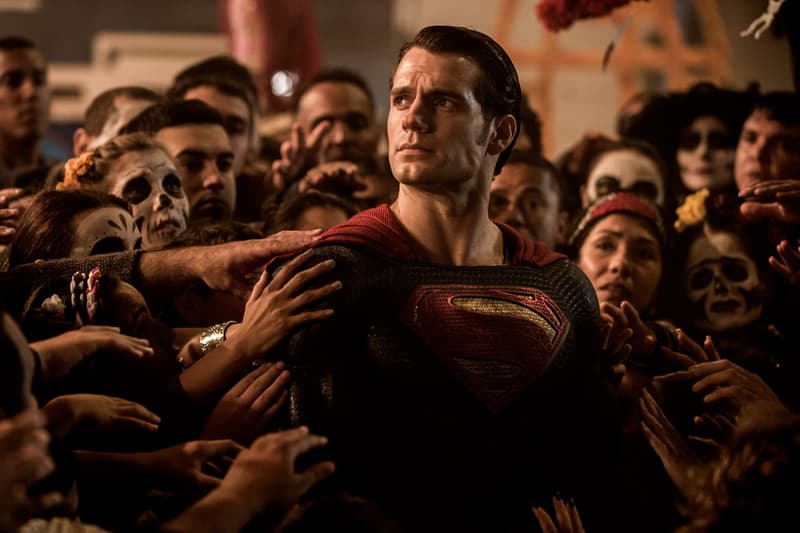 In a new turn of events, British actor Henry Cavill is now returning to his Superman role with Warner Bros. and DC Comics, donning the red and blue suit once again.
The actor was first associated with a departure from the franchise back in 2018 due to a scheduling clash for his cameo in Shazam!, but a report from Comic Book is now suggesting that a new deal has been struck for Cavill's return. According to the outlet, the deal is why Cavill appeared on Zack Snyder's live stream of Man of Steel earlier last week, which ended with the announcement of the Justice League Snyder cut coming to HBO Max. While the actor is set to become Superman one again, the studio's intention is to put the character in movies based on other superheroes, taking up a more cameo role akin to that of the Hulk's in the Marvel Cinematic Universe. Because of this, there's also currently no plans to move forward with the Man of Steel franchise.
If you're a fan of Cavill's Superman, definitely be on the lookout for more updates to come.
Elsewhere in entertainment, Christopher Nolan crashed a real Boeing 747 in TENET.