J.K. Rowling Releases 'Ickabog' for Free Online
New chapters uploaded from now to July.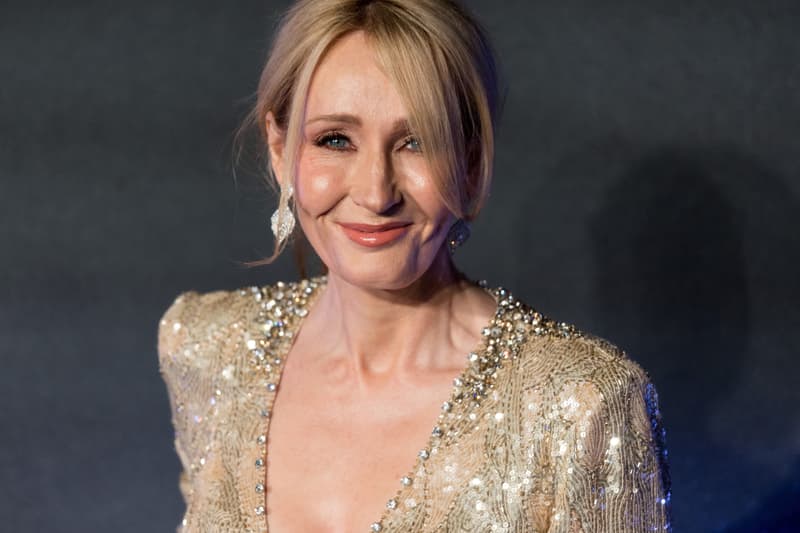 Harry Potter author J.K. Rowling is now making her stand-alone fairy tale book The Ickabog available for free on her website.
The book was originally teased since 2007 when the final installment of the Harry Potter franchise was released, but due to other commitments, Rowling ended up shelving the project in her attic, having only read the book to her children. Now, in light of the ongoing coronavirus pandemic, Rowling wishes to support children around the world with her story, which she has revisited recently with new chapters. Over the next seven weeks, the author will publish new chapters of her book on a dedicated website which anyone can read for free. At the same time, she has invited families and children around the globe to submit illustrations of different parts of the story, which will then go through a selection process by various publishers before final hard copies will be released with the images in different countries. On top of this, Rowling has also pledged 100 percent of her royalties from the sale of The Ickabog to those who have been affected by COVID-19.
To read all the chapters released so far of The Ickabog, you can head over to its website.
Elsewhere in entertainment, Disney World is hoping to reopen its theme parks in mid-July.
I always meant to publish it, but after the last Potter
was released I wrote two novels for adults and, after some dithering, decided to put those out next.

Until very recently, the only people who'd heard the story of
The Ickabog were my two younger children.

3/13

— J.K. Rowling (@jk_rowling) May 26, 2020