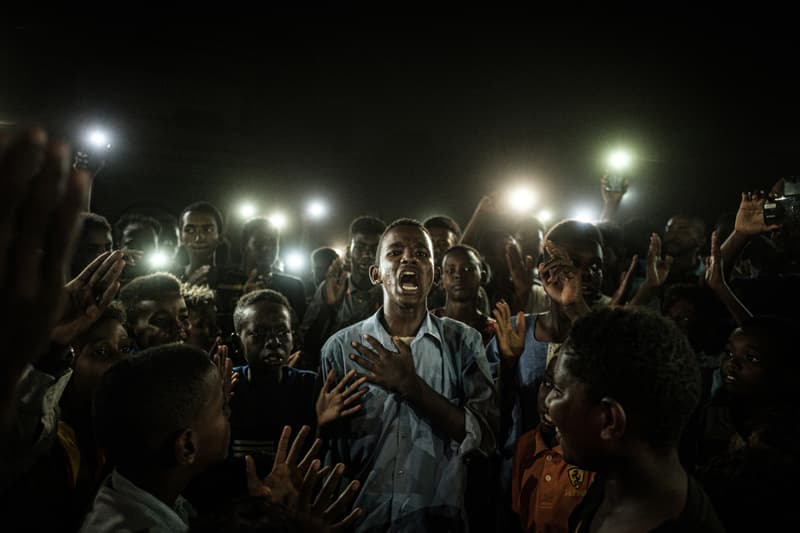 1 of 15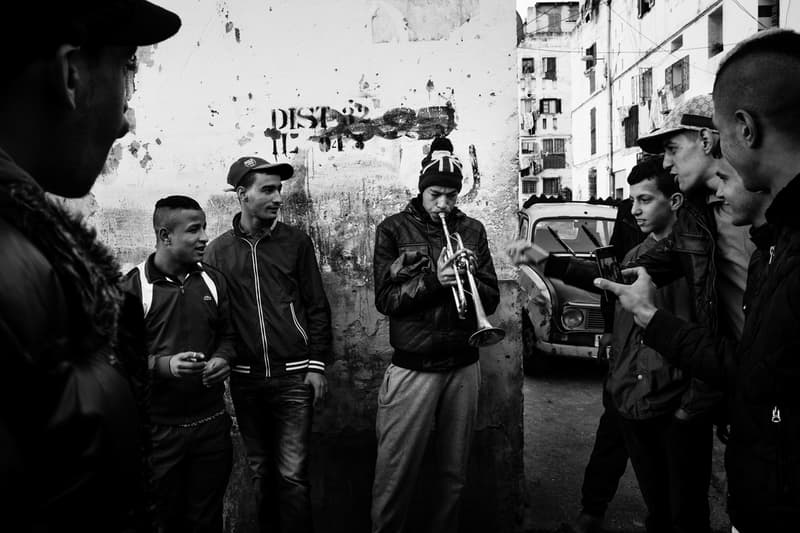 2 of 15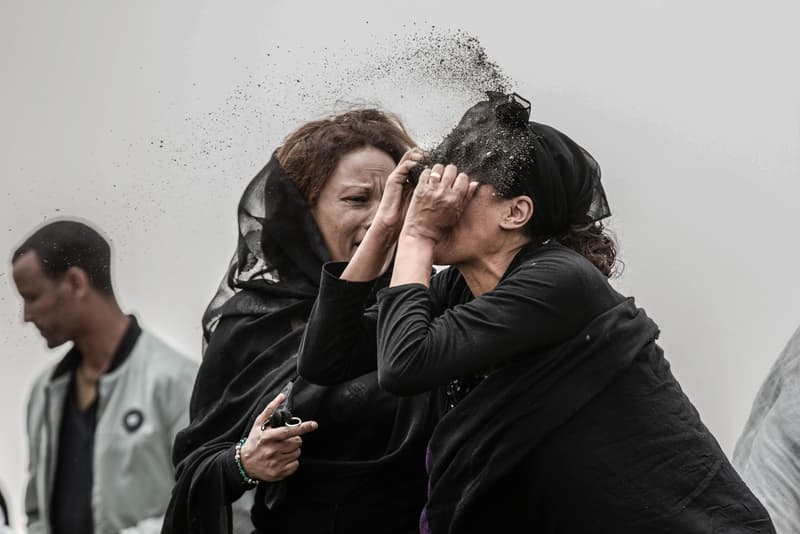 3 of 15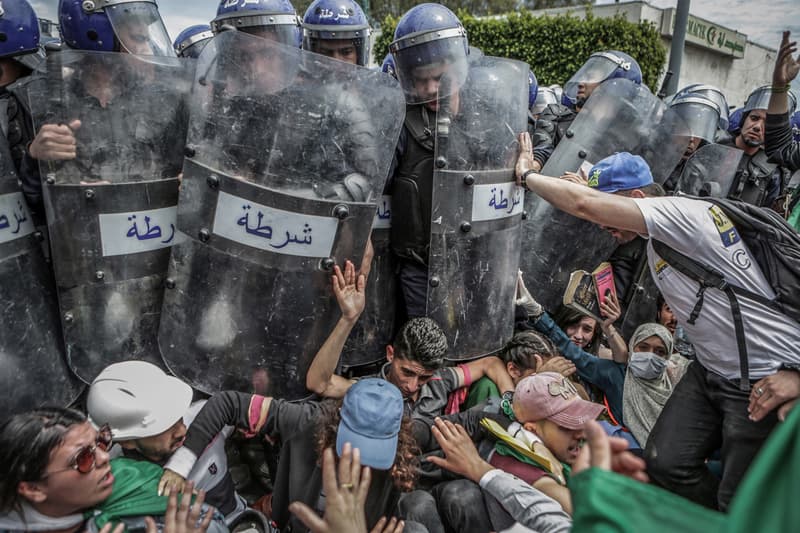 4 of 15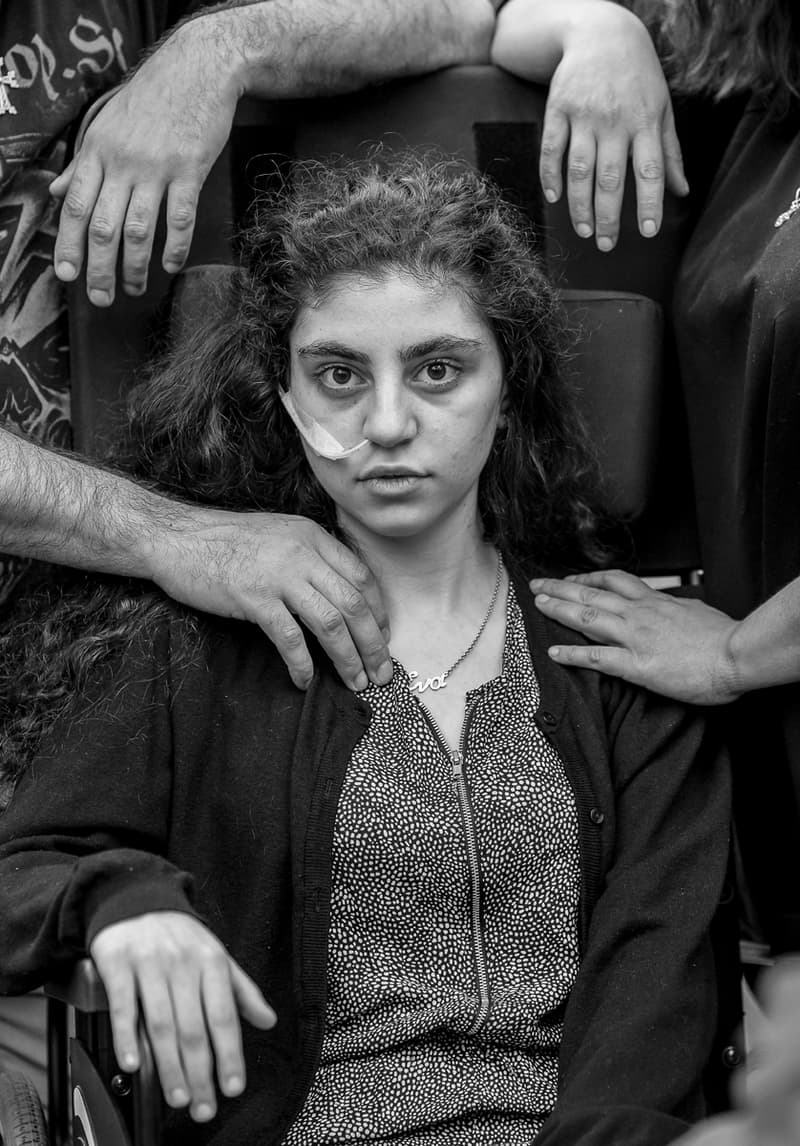 5 of 15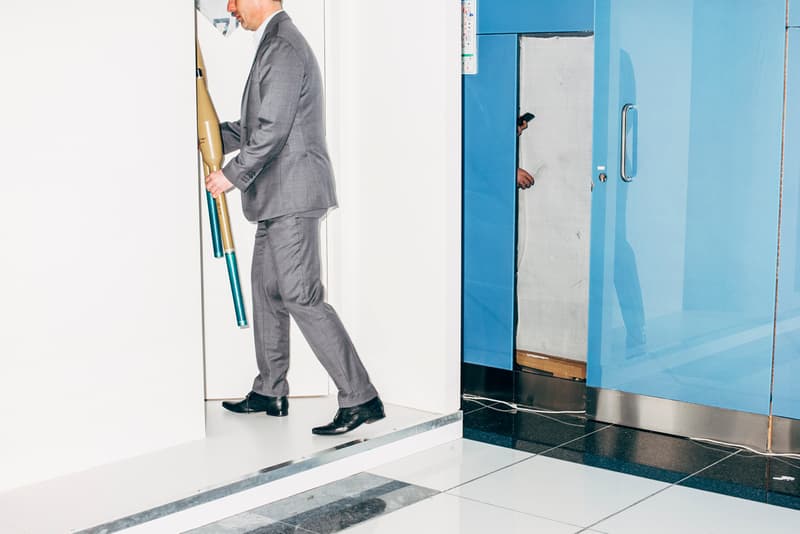 6 of 15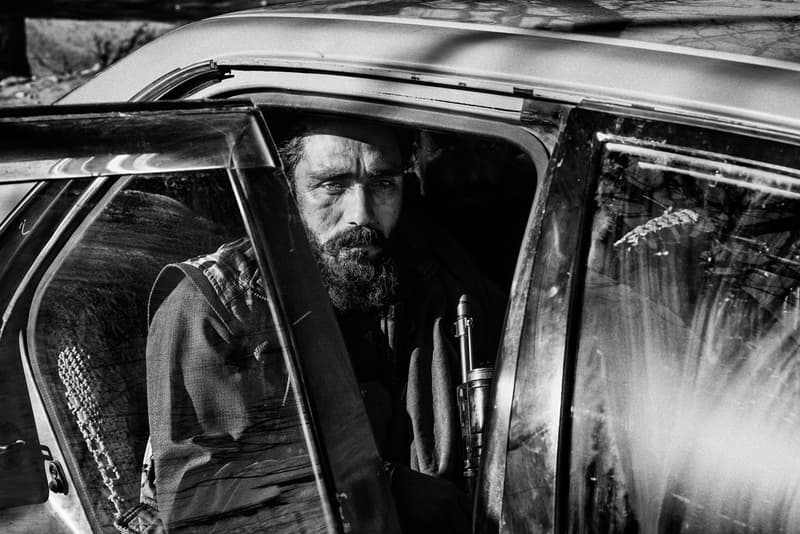 7 of 15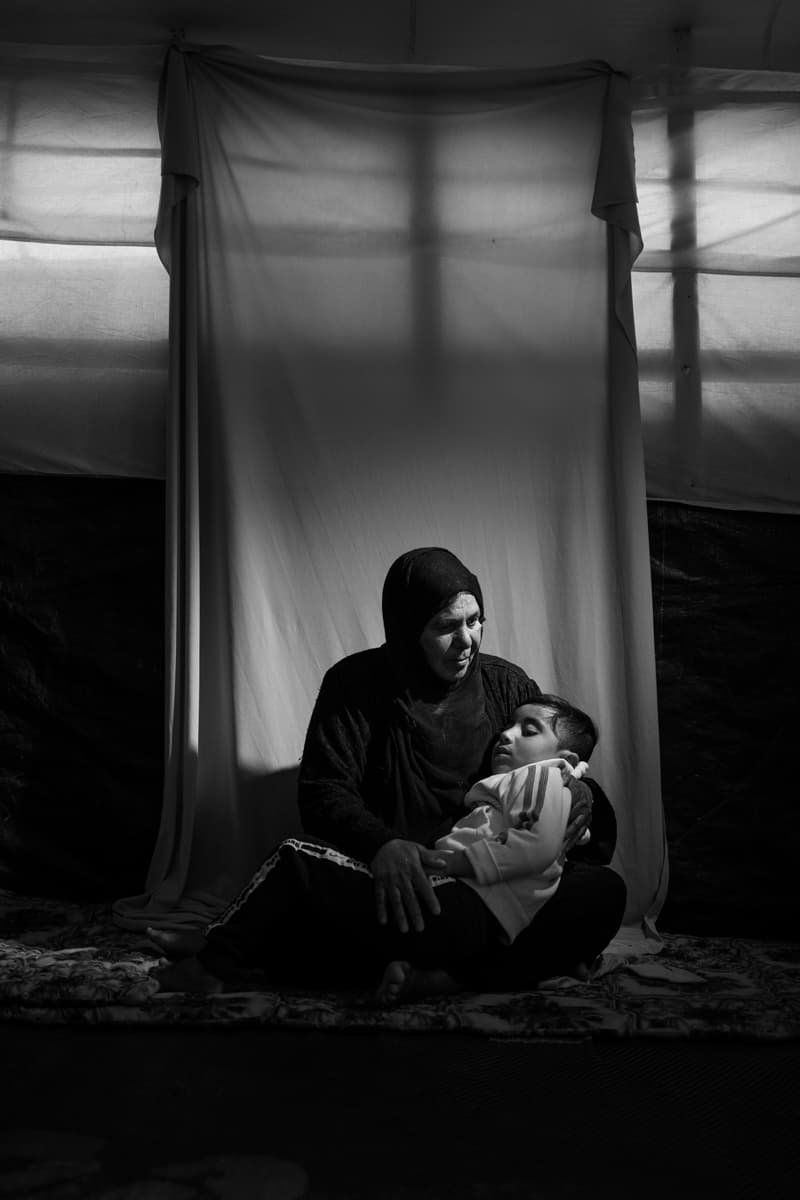 8 of 15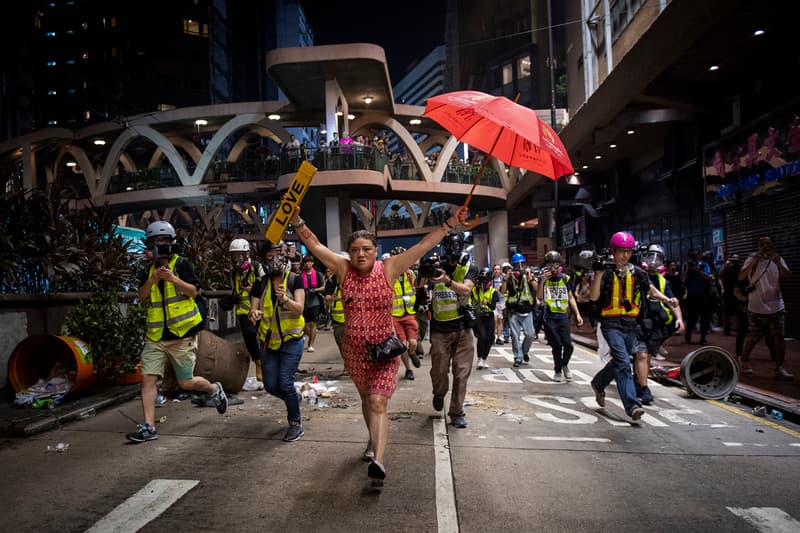 9 of 15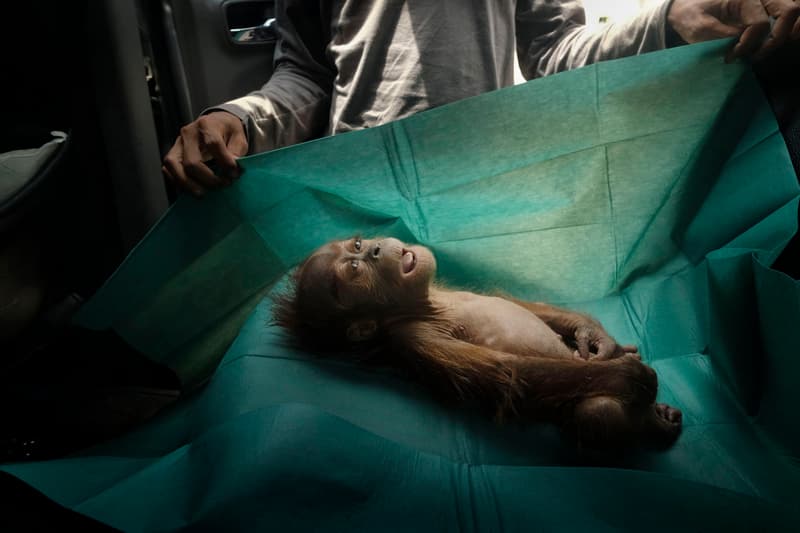 10 of 15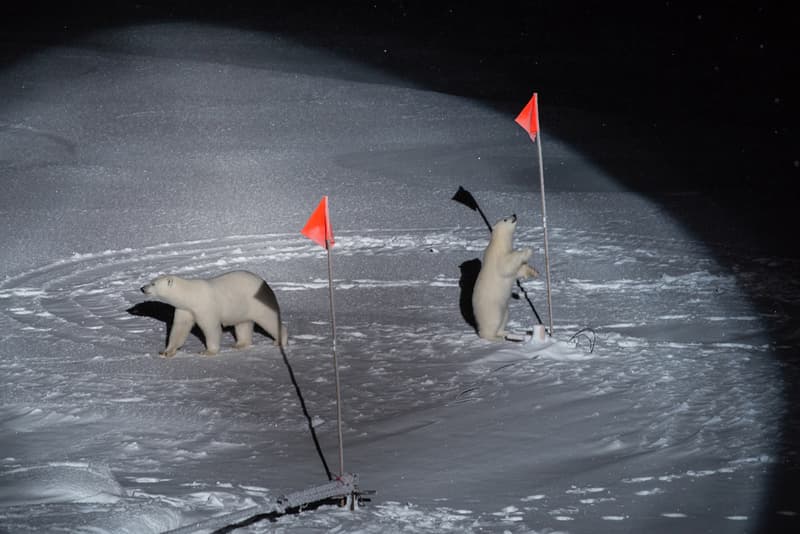 11 of 15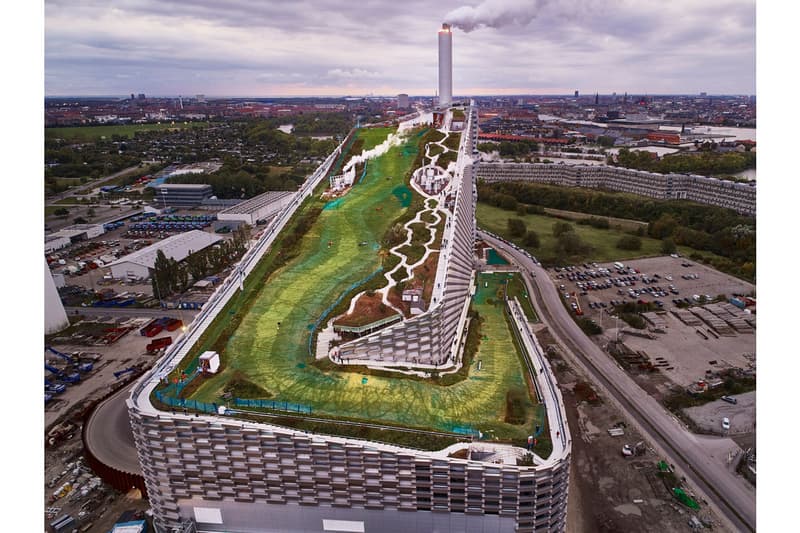 12 of 15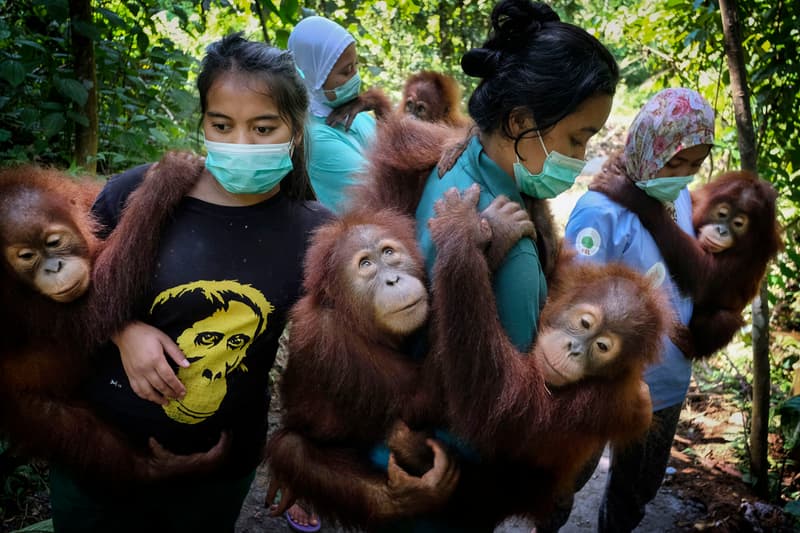 13 of 15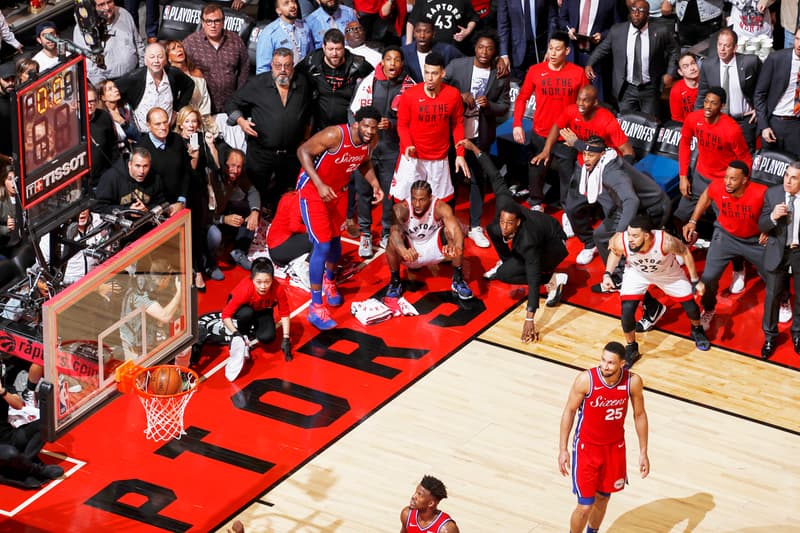 14 of 15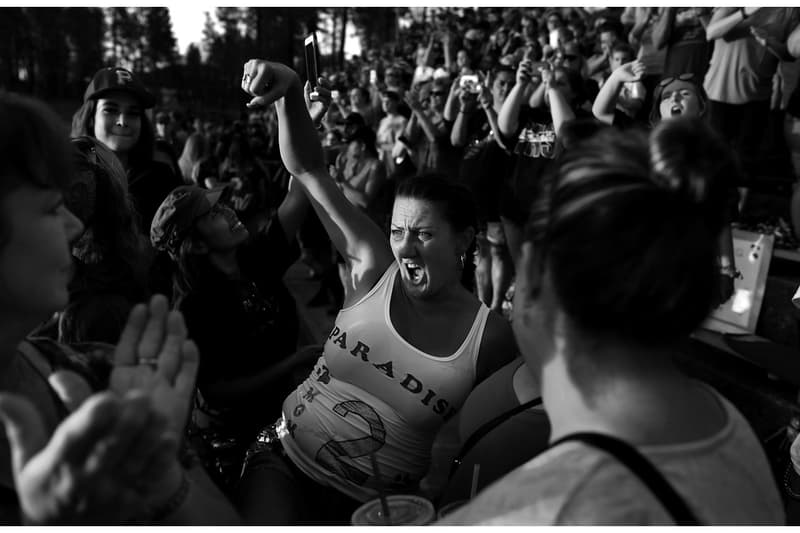 15 of 15
World Press Photo 2020 Winners Announced
The most striking photographs that shaped the world in 2019.
---
The World Press Photo Foundation has announced the winners of its 63rd annual Photo Contest. Selected from thousands of images by photojournalists, newspapers, and magazines from all over the world, the foundation chose the World Press Photo of the Year, World Press Photo Story of the Year, as well as the winners for each of the eight categories of the photo contest.
The jury's choice for the World Press Photo of the Year is Straight Voice by Yasuyoshi Chiba. The photograph depicts a young man reciting poetry about a revolution while demonstrators chant slogans in Khartoum, Sudan. Romain Laurendeau's Kho, the Genesis of Revolt was selected as the World Press Photo Story of the Year. A young man gathers an audience as he experiments with a trumpet, a long-term visual account of youth struggling in Algeria.
Other categories in the Photo Contest include Contemporary Issues, Environment, General News, Long-term projects, Nature, Portraits, Sports and Spot News. Winning images ranged from a portrait of a 15-year-old Armenian girl who recently woke from catatonic state caused by Resignation syndrome to a photo of a month-old orangutan found injured in Indonesia and a view of the Amager Bakke — a waste-to-energy plant that replaced a coal incineration plant near Denmark.
Judges noted that protest and the role of youth in activating change were the main themes in 2019. Of the 44 winners, 10 photographers chose the causes and effects of the climate crisis as the subject, revealing how cross-border issues have a place in this annual overview of photography besides just focusing on local subjects. The World Press Photo Yearbook 2020 compiles the winning photography from the 2020 Photo Contest, selected from 73,996 photographs entered by 4,282 photographers from 125 countries, in one book.
Take a look at select images from the 2020 World Press Photo Contest in the slideshow above. To view all of the photos from the contest, head to World Press Photo's website.
In other news, TIME magazine has enlisted JR for its "Finding Hope: A TIME 100 Special Report" cover.