Wimbledon Canceled Amid Coronavirus Pandemic
Another major sporting event down.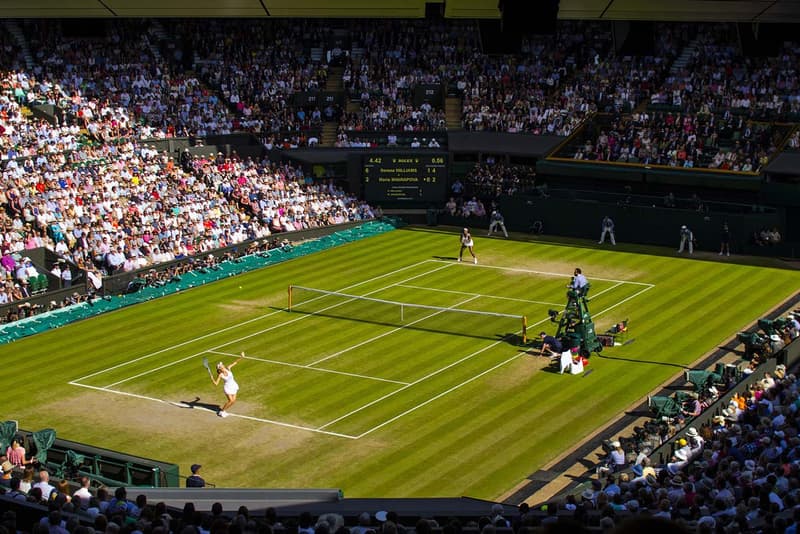 Wimbledon has taken the same action as many major sporting events recently, announcing that it will be canceling the 2020 Championships due to the coronavirus pandemic. The Main Board of the All England Club (AELTC) handed down the decision today, detailing its "public health concerns" in a statement.
"Uppermost in our mind has been the health and safety of all of those who come together to make Wimbledon happen," the organization said. "The public in the UK and visitors from around the world, our players, guests, members, staff, volunteers, partners, contractors, and local residents — as well as our broader responsibility to society's efforts to tackle this global challenge to our way of life."
This marks the first time that Wimbledon has been canceled since 1945 during World War II, as ESPN reports. Alongside the AELTC's decision, the Association of Tennis Professionals (ATP) and the Women's Tennis Association (WTA) also made similar announcements, halting the entirety of their respective tours.
Wimbledon was originally slated to take place from June 29 to July 12. It is scheduled to run next year from June 28 to July 11
The NBA previously took similar steps, announcing its decision to suspend its 2019-2020 season earlier this month.