U.S. Retail Sales Decline by Record Numbers Amid Coronavirus Closures
Clothes and accessories alone have experienced a 50.5% downturn.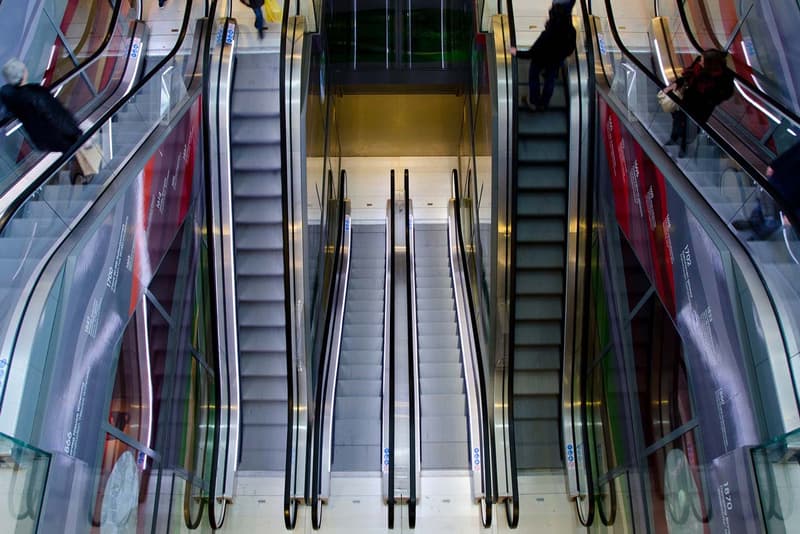 Retail sales in the U.S. drastically declined last month amid the COVID-19 pandemic. Sales dropped a hefty 8.7 percent in March, marking the sharpest decline ever since the government began tracking the data in 1992, as CNBC reports.
It's a glaring difference from February, which saw sales decline by a much lower rate of 0.4 percent according to the Commerce Department. As much of the world has been shuttled indoors to stave off the coronavirus, shopping has inevitably fallen to the back burner for many Americans as more than 90 percent observe "stay-at-home" or "shelter-in-place" guidelines.
Though online retailers such as Amazon have seen a surge, it isn't enough to offset the steep drop in sales throughout the month. In fact, purchases for clothes and accessories have experienced the sharpest downturn, dropping by a severe 50.5 percent in March. Economists' current estimation for the second quarter overall presents even more bleak figures, as they predict consumer spending to go down by as much as 41 percent for the period.
"In general consumer spending is going to look about as bad as it has ever been, although there will be some categories of resilience," Tim Quinlan, senior economist at Wells Fargo Securities in Charlotte, North Carolina told CNBC. "The panic buying at grocery stores cannot offset the retrenchment in spending that we will see in other categories."
Elsewhere in fashion, The RealReal recently announced several layoffs in the wake of COVID-19.