Shake Shack Set to Return $10 Million USD from Covid-19 Relief Fund
The $10 million was meant for small businesses.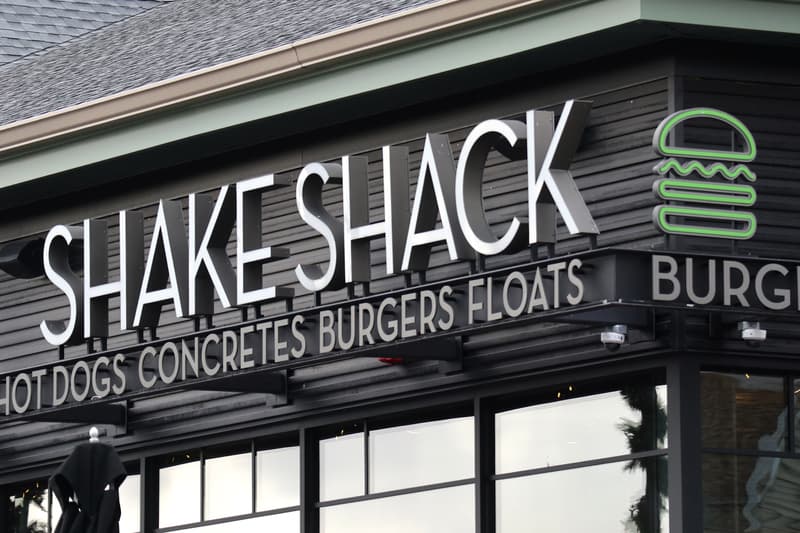 In a recent LinkedIn article, Shake Shack CEO Randy Garutti announced that the burger chain would be returning its $10 million USD PPP loan. This news comes shortly after the public outcry criticizing the way the $349 billion USD Paycheck Protection Program (PPP) fund was allocated.
Originally intended to keep small businesses afloat during the current pandemic, many raised eyebrows when large companies like Shake Shack ($600 million USD in sales in 2019) and Ruth's Chris were awarded millions while small mom-and-pop restaurants took home nothing. In Randy Garutti's letter, the CEO does address that while they are not a small business, the required criteria for the application was for there to be no more 500 employees per location and that they were not in control of whom was allocated money before the fund ran out. He also reminded the public that Shake Shack operates 189 restaurants in the U.S and employs close to 8,000 staff. Coupled with a decrease in customers, the company was experiencing "operating losses of over $1.5 million [USD] each week."
As of last Friday, Shake Shack was able to secure additional capital and has announced that the entire $10 million USD would be returned. Many are still calling it a PR stunt for getting called out, while others are just happy to see the funds go towards businesses with lesser means. With another $300 billion USD on the way for the Paycheck Protection Program, one can only hope it finds its way to those in dire need.
In other food news, IKEA releases recipe for its famous Swedish meatballs.
We will be returning our Paycheck Protection Program loan. More information from our founder @dhmeyer + CEO @randygarutti here: https://t.co/gXNsO1RfKf pic.twitter.com/tMtVNlY6ou

— SHAKE SHACK (@shakeshack) April 20, 2020
It's nice that Shake Shack is returning this money, but an alternative would be writing legislation that doesn't shovel billions of dollars to big business. https://t.co/VExDB9ZtR9

— Ezra Levin (@ezralevin) April 20, 2020
For the people who just read the headlines and think Shake Shack did something good. They were called out for taking money they did not need, THEN THEY RETURNED IT! pic.twitter.com/cn6keiPOx3

— Brooklyn (@BrooklynBoyB) April 20, 2020