Zacari Offloads New Singles "Edamame" & "This Woman's Work" Ft. Che Ecru
As part of TDE Fan Appreciation Week.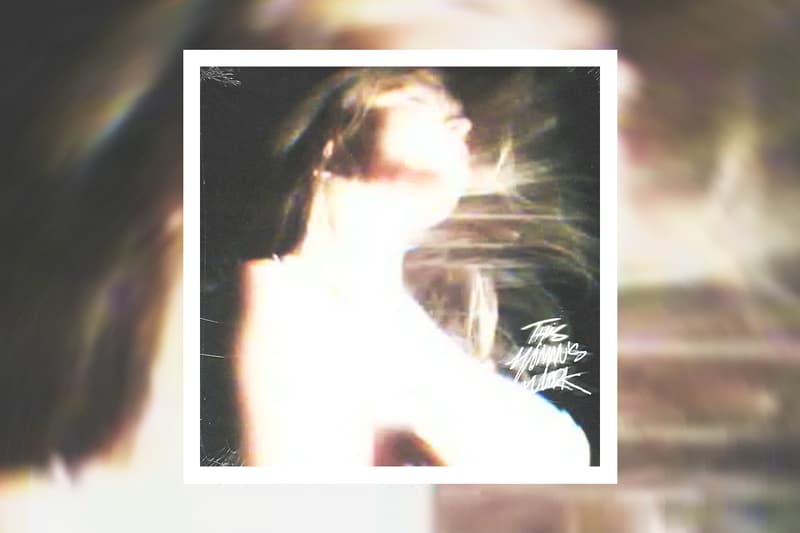 Top Dawg Entertainment signee Zacari has continued to pave out his own path over the past several years, delivering his debut Run Wild Run Free EP last March, alongside being featured on a slew of singles including last year's "Mood" from SiR. As the titular West Coast hip-hop label continues to give fans a bit of love with TDE Fan Appreciation Week, which saw Ab-Soul releasing "Dankerookipawaa Freestyle" earlier today, the rising R&B singer has now delivered two new singles titled "Edamame" and a rendition of Kate Bush's "This Woman's Work" featuring Che Ecru.
On the new tracks, the multi-instrumentalist continues to showcase his eclectic blend of R&B, hip-hop, neo-soul, trap, and pop music, continuing to sculpt his "Live from the R&B Underground" narrative as he delivers velvety choruses alongside catchy hooks and melty production. On "Edamame" Zacari offloads his heartthrob bars over a disco-heavy backdrop, singing "Oh girl, you're so out of my league/I was like, automatically/All the way head over heels for you." Zacari brings out his Michael Jackson delivery on "This Woman's Work," offloading some sultry sung lyrics about his lustful dream, with Ecru backing up the Bakersfield native with his own silky R&B delivery.
Stream "Edamame" and "This Woman's Work" below.
For more new music, Smino just dropped off a new mixtape titled She Already Decided.