Q-Tip Announces New Albums 'Algorhythms,' 'Riot Diaries' & 'The Last Zulu'
Teasing the projects on his 50th birthday.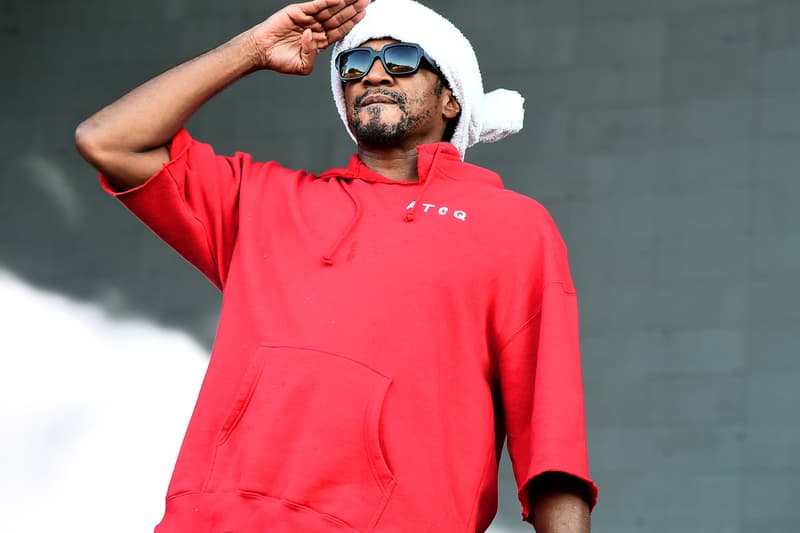 Q-Tip has been working for quite some time on his latest, highly-anticipated solo album, The Last Zulu. Celebrating his 50th birthday on April 10, the legendary mastermind behind A Tribe Called Quest has revealed that the follow-up to 2009's Kamaal the Abstract will soon be released, noting that two other albums will also be arriving.
The news coincides with the 30th anniversary of the legendary hip-hop group's debut album, People's Instinctive Travels and the Paths of Rhythm, which released on April 17, 1990. Taking to Instagram, the superproducer-meets-rapper gave fans a dose of bass guitar grooves. "I pray u and ur loved ones are good n healthy," he shared. "Thank u for all the bday love…but I have something to share w u…3 ALBUMS…Algorhythms, Riot Diaries, and…The Last Zulu. Thank u god willing I will get with u soon."
You can watch Q-Tip deliver the news alongside the bass-heavy groove below.
For more music news, here are the 20 best albums to listen to while staying home.