'Animal Crossing: New Horizons' Announces Fishing Tournament Schedule
With more events to come.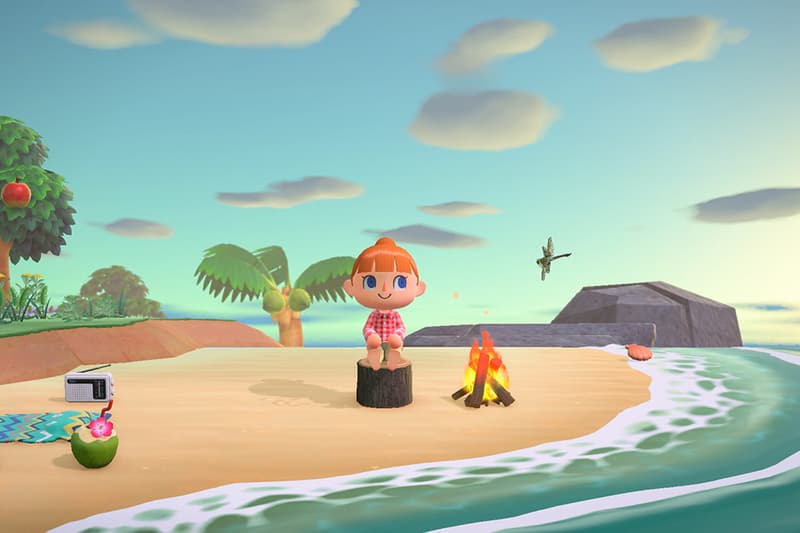 Just as the Bunny Day event is coming to a close, Animal Crossing: New Horizons has now announced its upcoming schedule for a new fishing tournament.
The news came directly from Tom Nook himself, who took to Twitter revealing that April 11 would be the day the first fishing event takes place. After that, a fishing tournament will be held on every second Saturday of April, July, Ocotober and January, so those who missed out this time will still have plenty of opportunities in the coming months.
As to the tournament itself, players are rewarded points for every fish they catch during a three minute window, and the goal is to accumulate as many points as possible. A random event-exclusive reward will be gifted after earning 10 points, and trophies will always be awarded for scoring 100, 200, and 300 points. Every player will get one free entry, with each subsequent try costing 500 Bells.
For more Animal Crossing news, Shing Yin Khor has recreated The Artist is Present in the game.
[Event Info] Once you've had enough time to settle into your island life, we'll start holding events for island residents! Indeed, Fishing Tourneys will be held on the second Saturday of April, July, October, and January. On some islands, they may already be in full swing! pic.twitter.com/r1ZYKBhtlS

— Tom Nook (@animalcrossing) April 11, 2020