"Natural Disaster" Necessities Inform Guerrilla-Group's OSVI - Season 1 Collection
Establishing its own fictional simulated multiverse.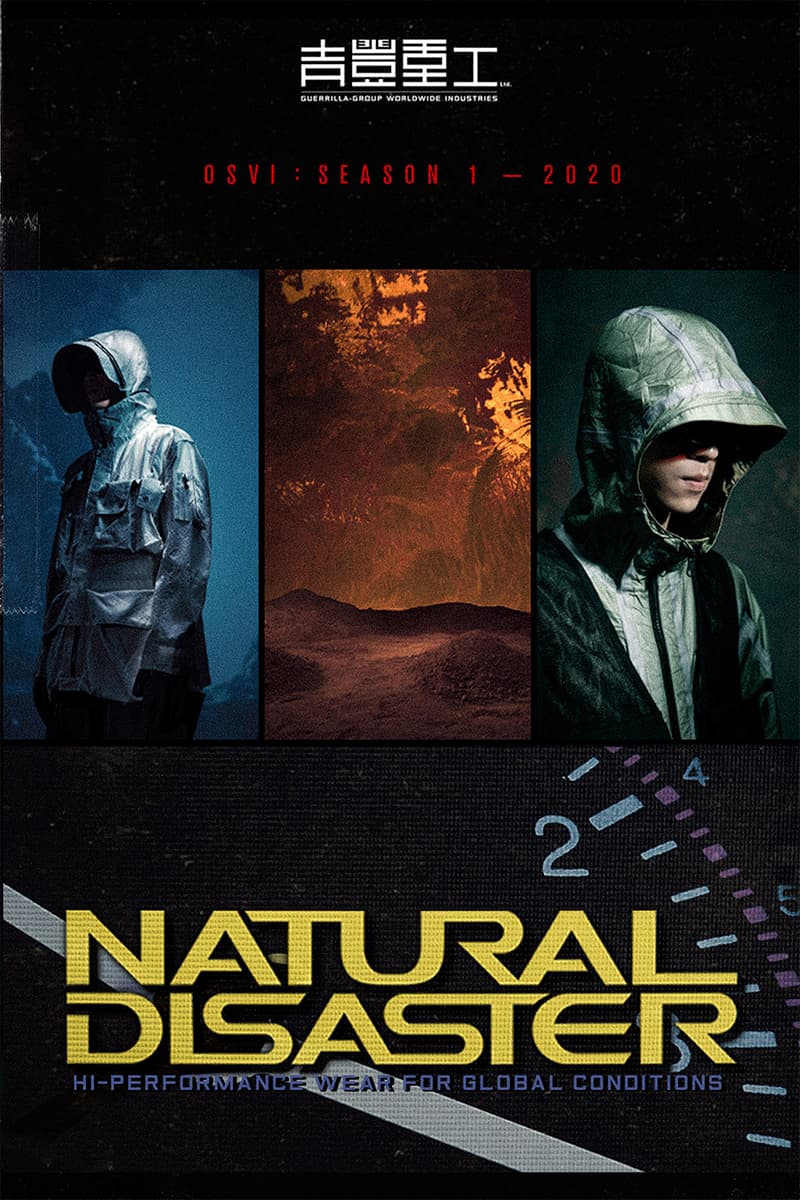 1 of 16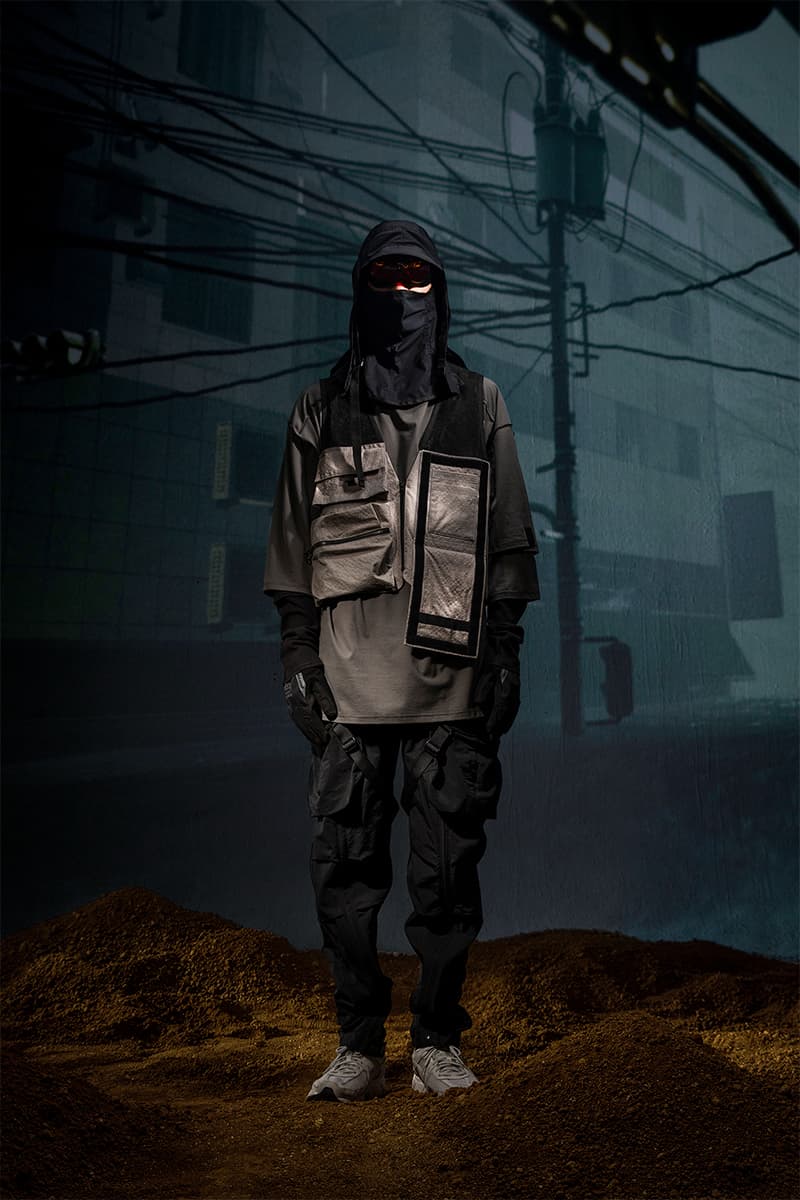 2 of 16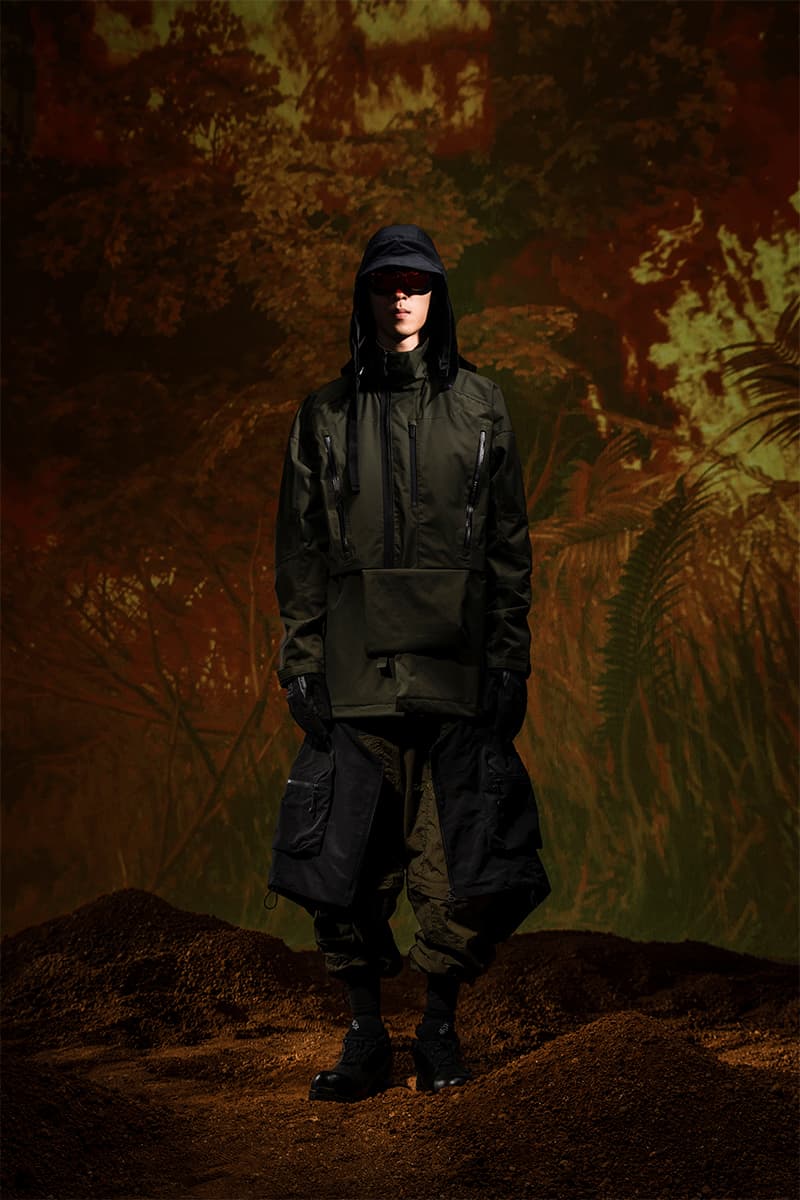 3 of 16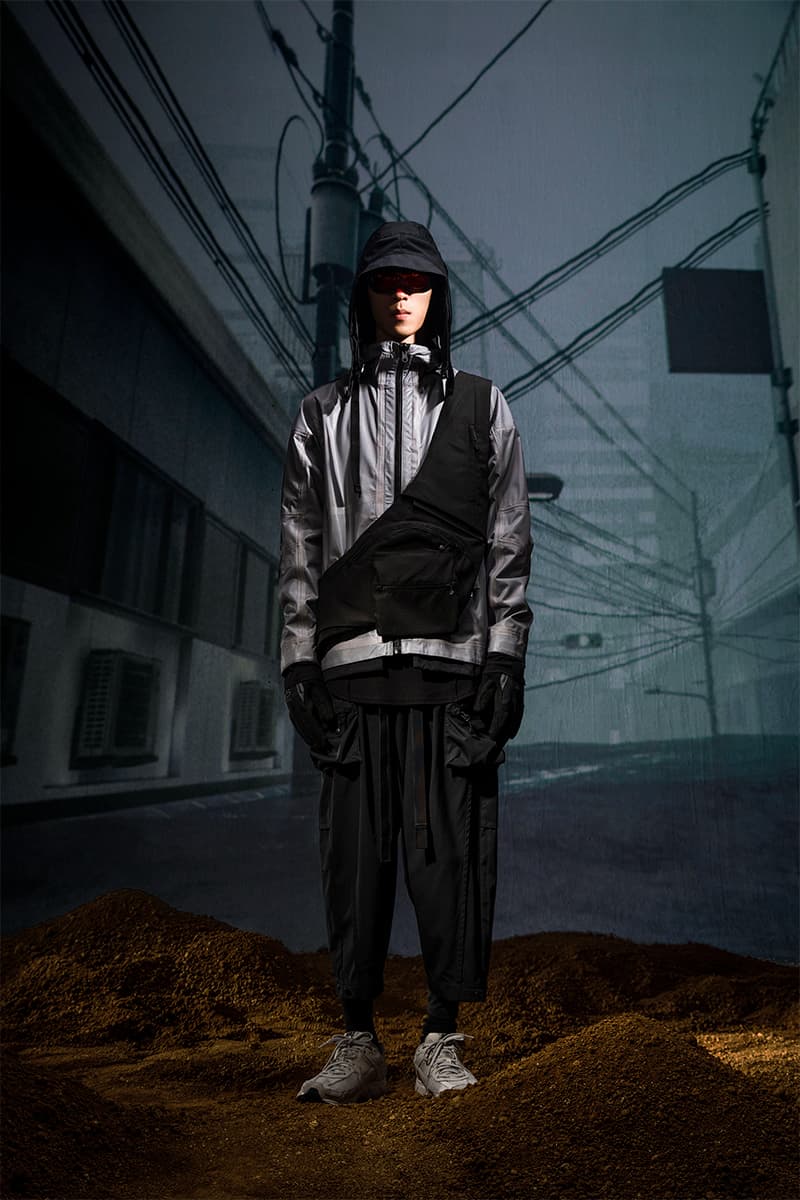 4 of 16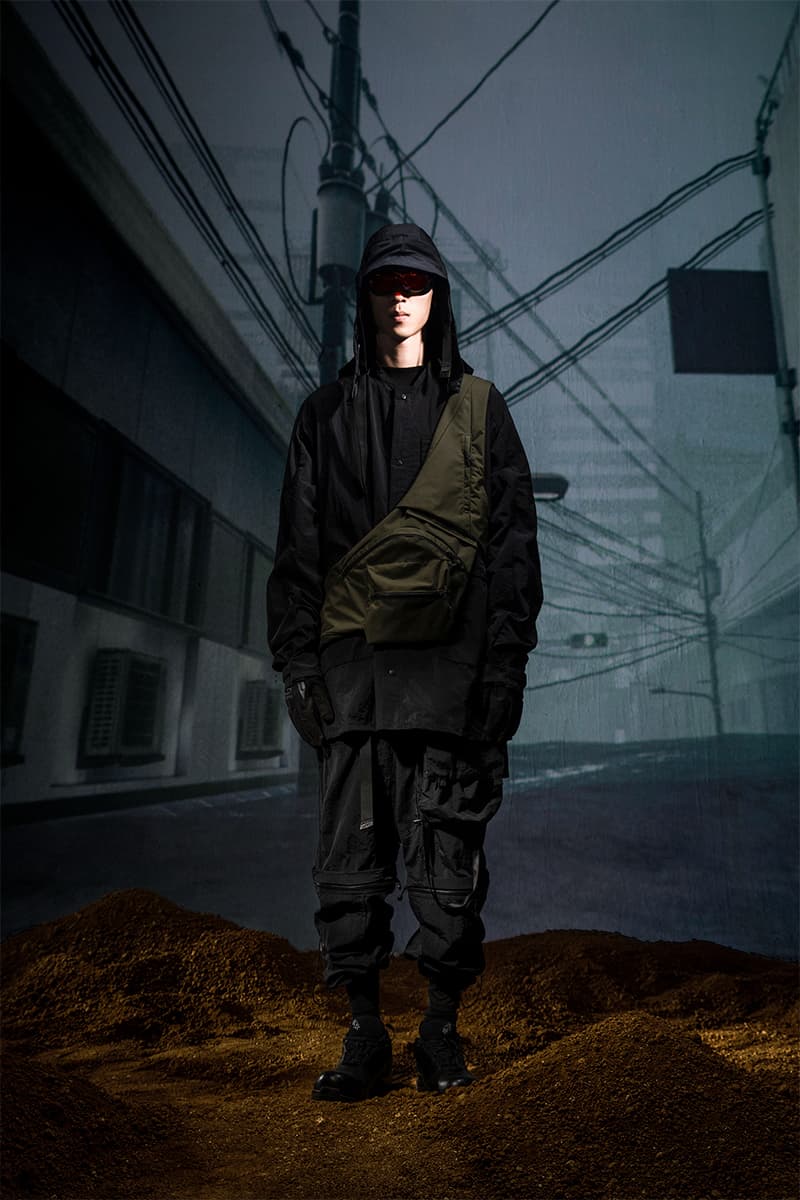 5 of 16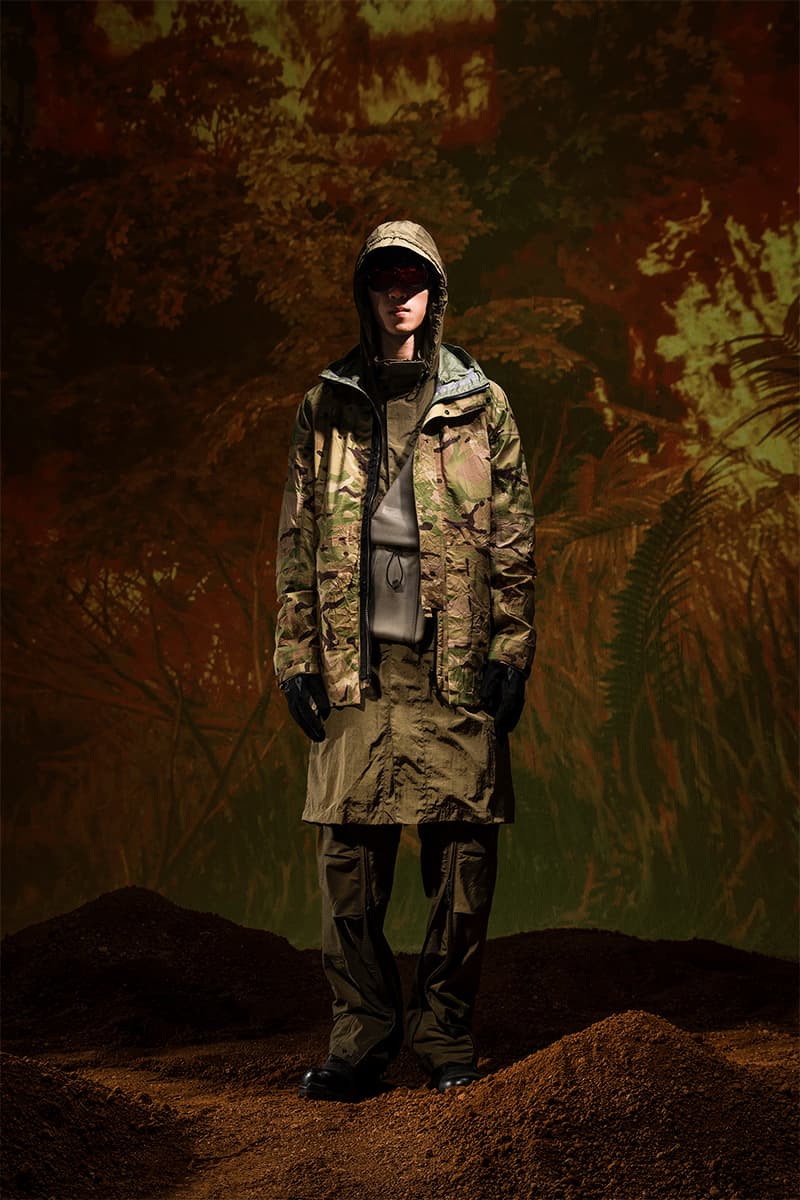 6 of 16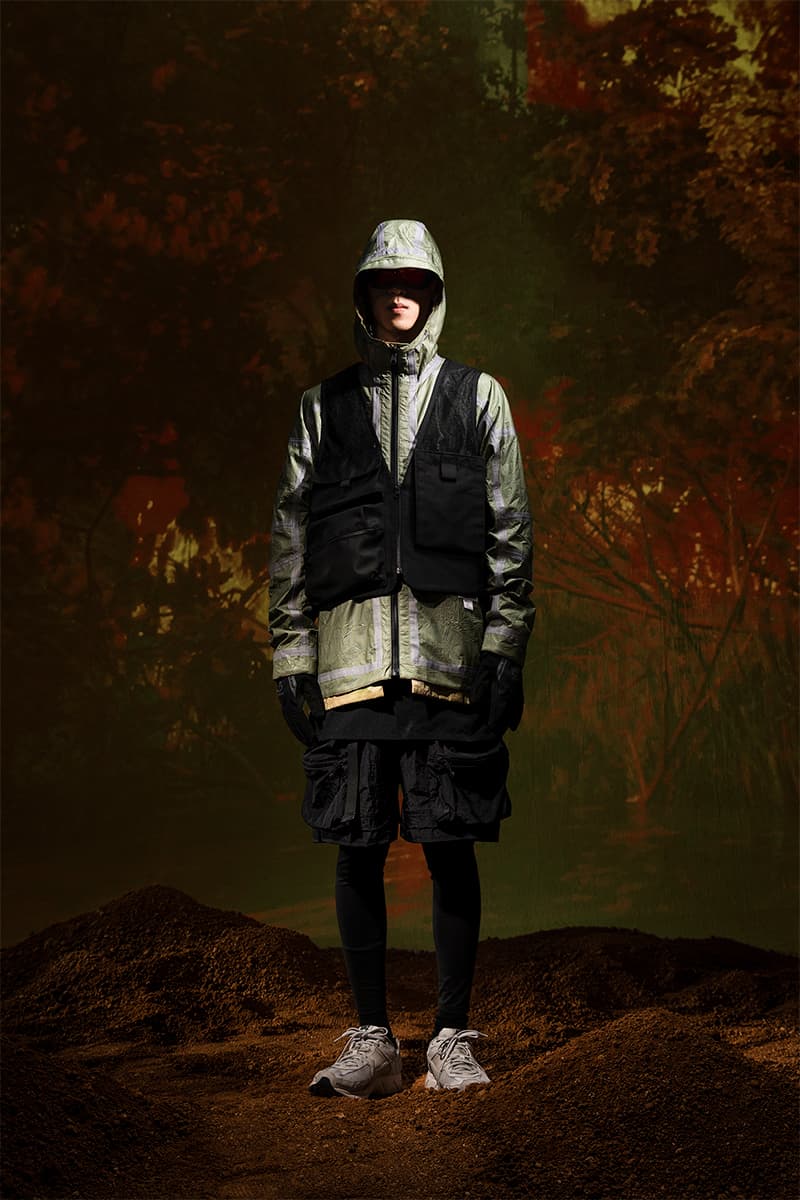 7 of 16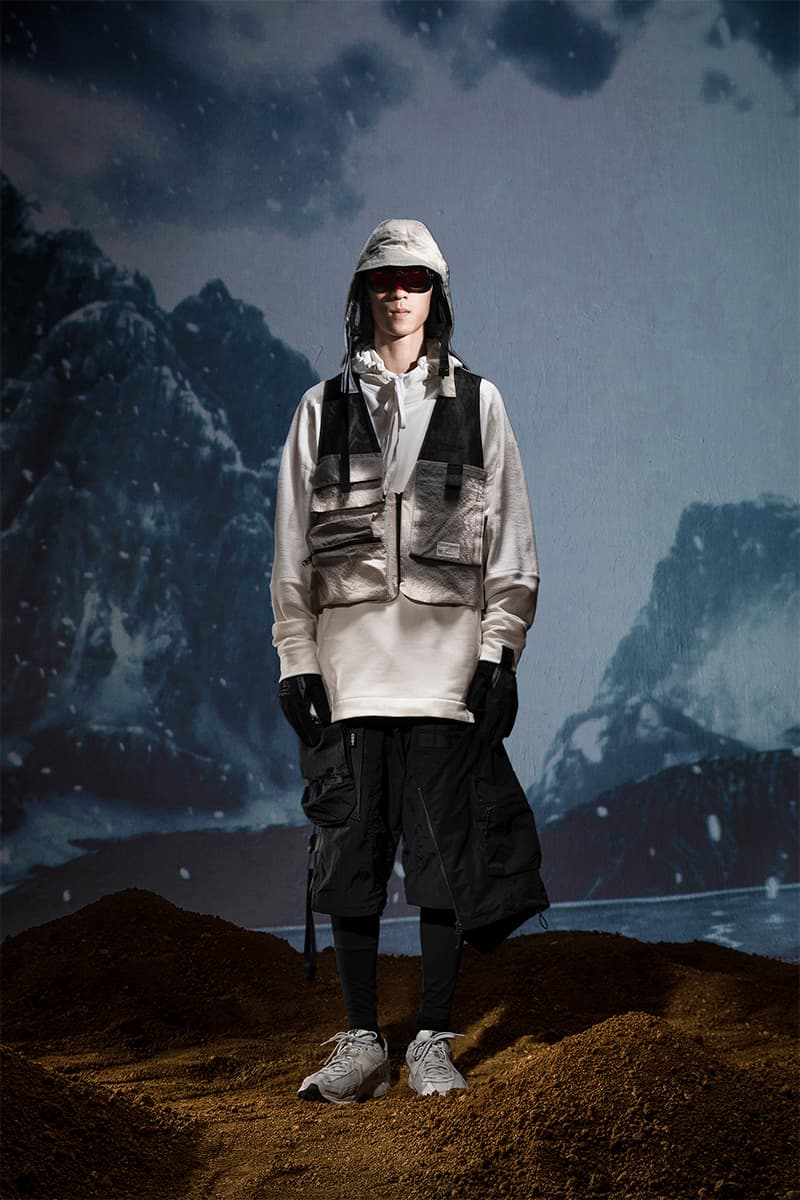 8 of 16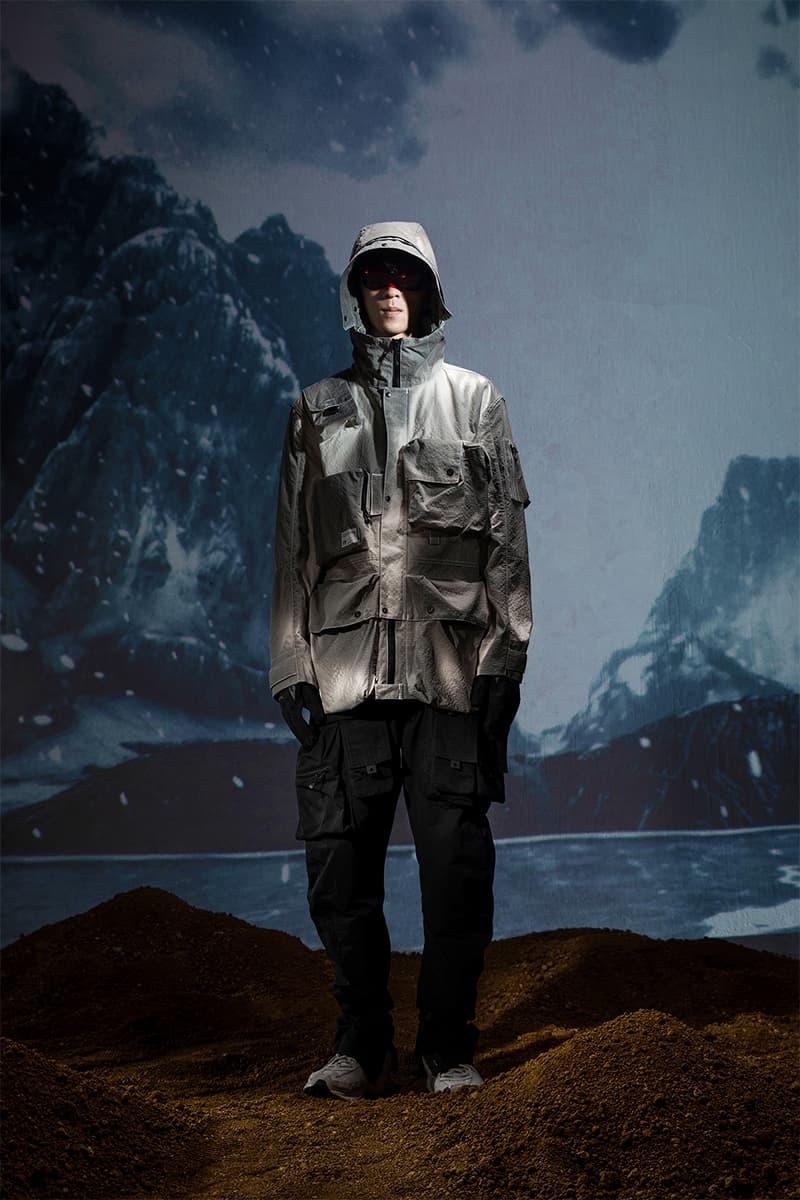 9 of 16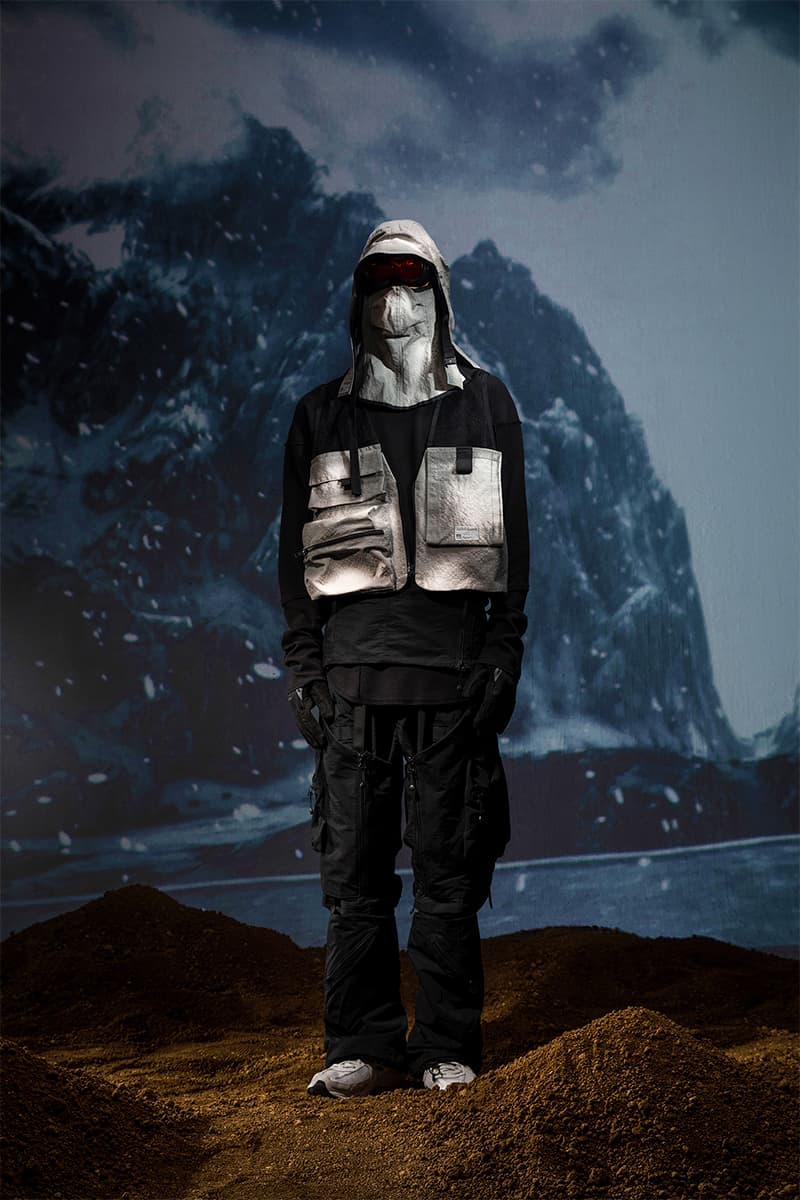 10 of 16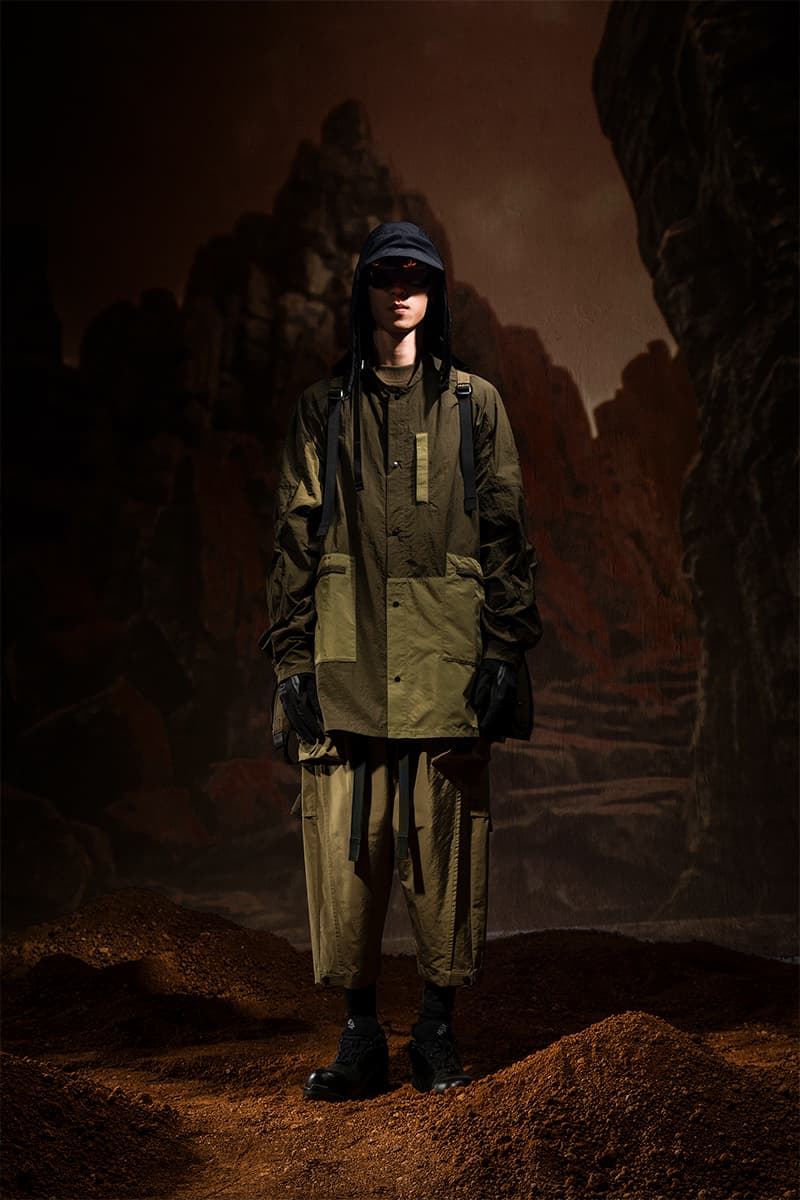 11 of 16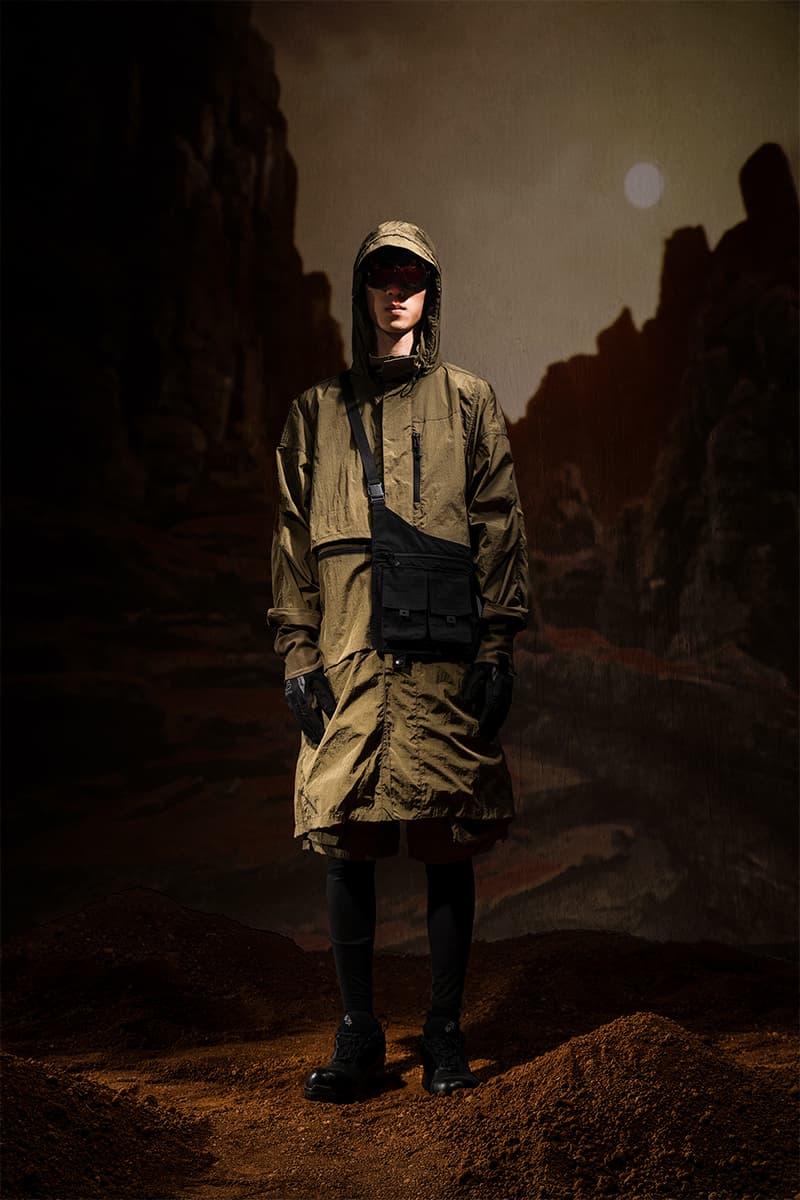 12 of 16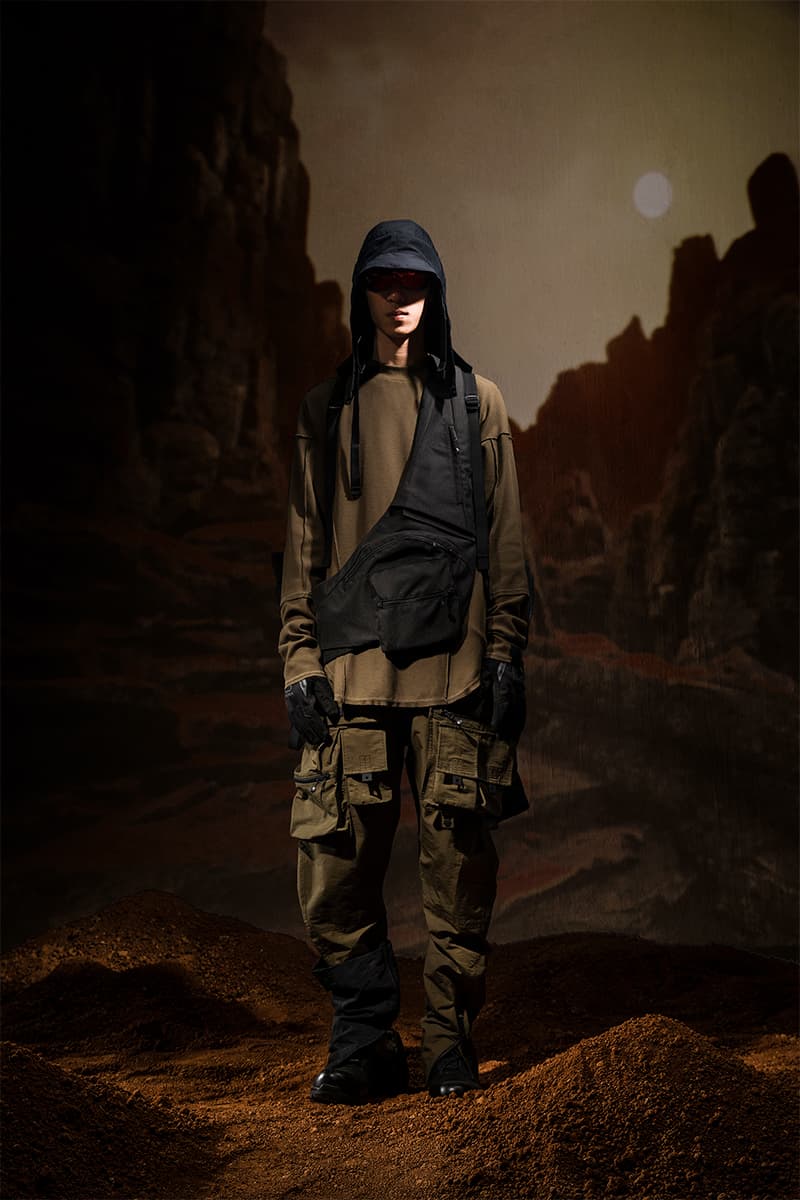 13 of 16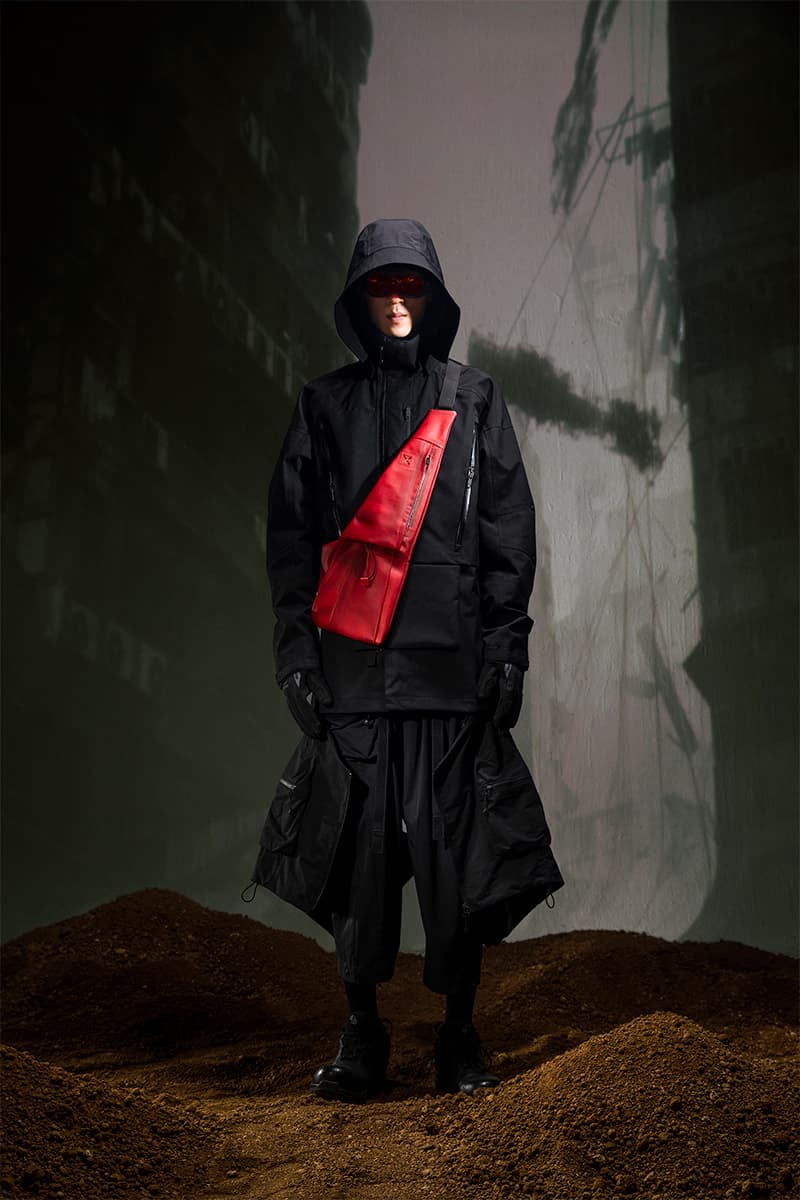 14 of 16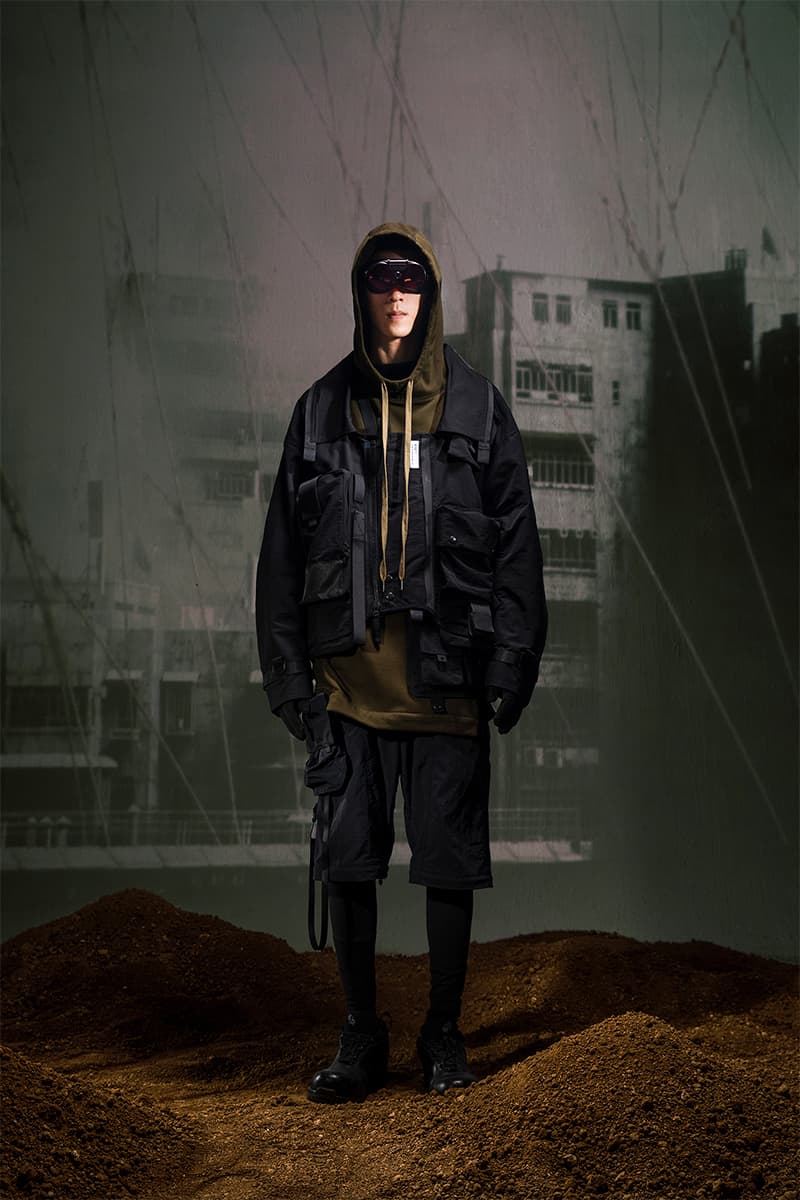 15 of 16
16 of 16
Returning for Spring/Summer 2020, Taiwan-based label Guerrilla-Group has returned with the next chapter in its dynamic history. Looking to experiment and transition from conventional seasonal displays to showcasing online through a multimedia platform, dubbed OSVI.
Set to debut with the OSVI – Season 1 "Natural Disaster" collection, the range will be expressed in a series of web-streamed shows that utilize Epic Games' Unreal Engine. The inaugural OSVI evolution from Guerrilla-Group is centered around establishing a fictional simulated multiverse, noting "The barrier between the real and the simulated exists only as long as the difference between the two can be distinguished. What emerges from the fading of that boundary?"
The "New Reality" is a simulated state of existence constructed by the artificial super-intelligence, OSVI. Within the construct are three major forms of life: the projected conscious minds of humans, sentient beings created by OSVI and the first generation, born into the "New Reality", a generation of individuals facing a profound crisis of identity.
Further fleshing out the simuverse of OSVI, the Season 1 collection is defined by the aesthetic of a group of data sentinels, known as the Recyclers.
Continuing Guerrilla-Group's focus on technical compositions, the range of Recycling Protection Gear is thermochromic, fire-retardant and constructed of abrasion-resistant textiles. Following codes of deconstruction and reconstruction informed by utilitarian-military design, all items are tied by mutual waterproof, lightweight and breathability qualities. Rounding up the collection are alternative carrying options constructed of the transparent APPARITION® cowhide developed by ECCO Leather.
Check out the lookbook above and shop the range on Guerrilla-Group's website now. Also, Guerrilla-Group will be broadcasting its OSVI – Season 1 live on osvi.tv in the coming weeks.
For more contemporary fashion, JOEGUSH's FW20 collection introduces a cast of enigmatic figures.