Precht Designs Maze-Like Park for Outdoor Social Distancing
Made up of 600-meter long paths arranged in a swirl pattern.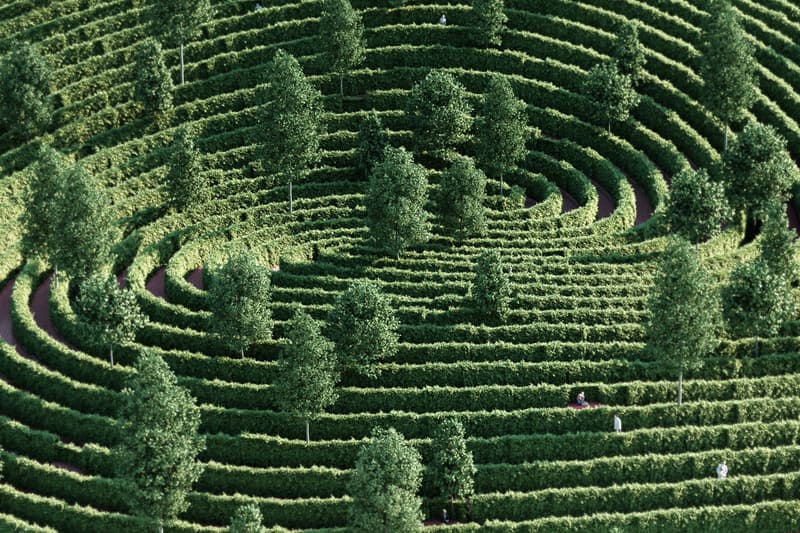 1 of 6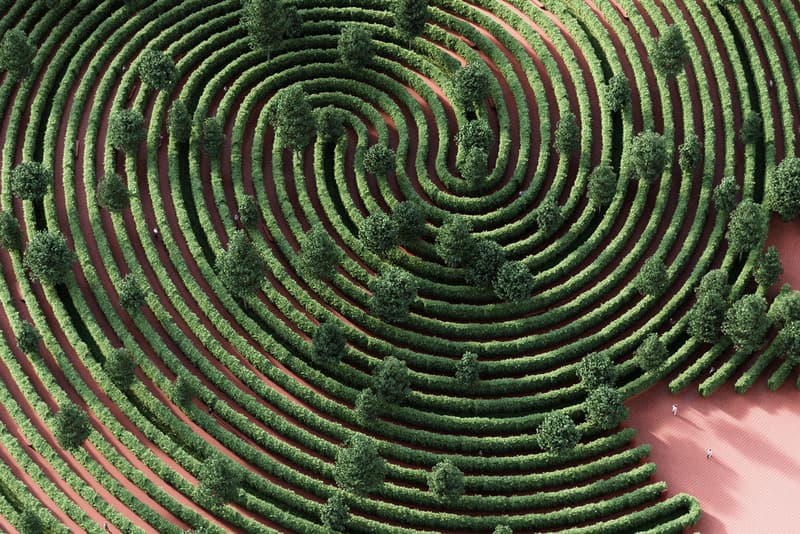 2 of 6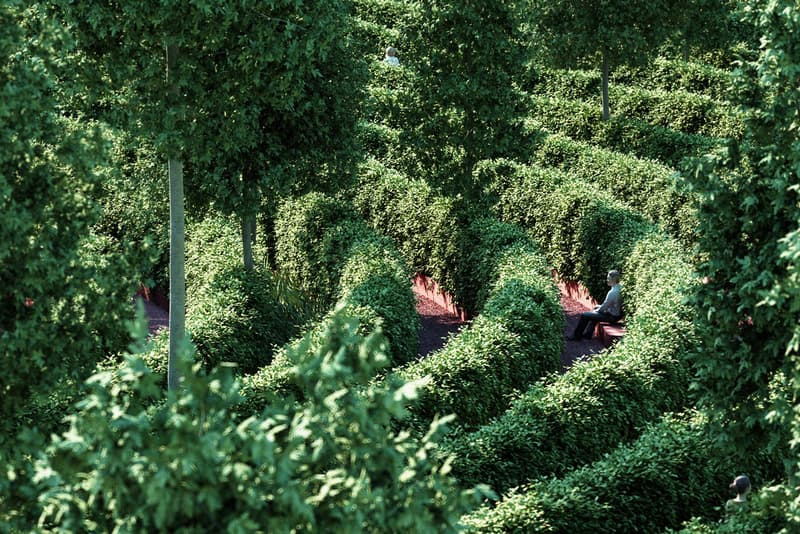 3 of 6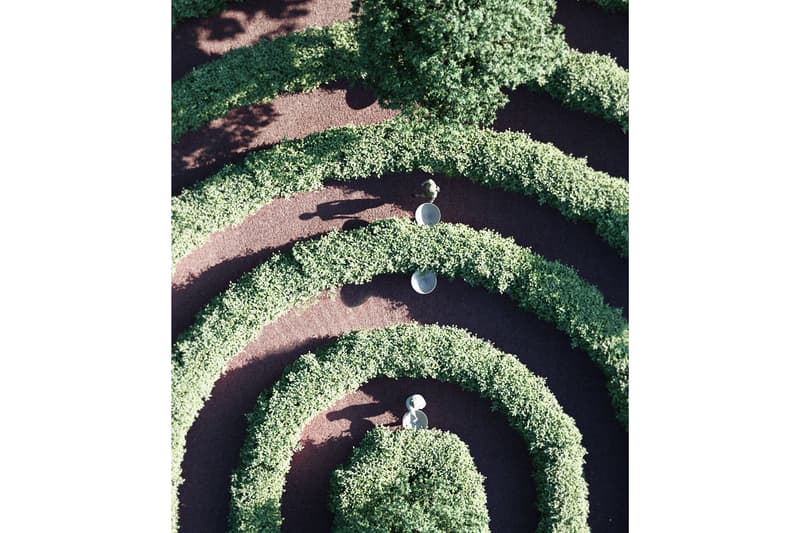 4 of 6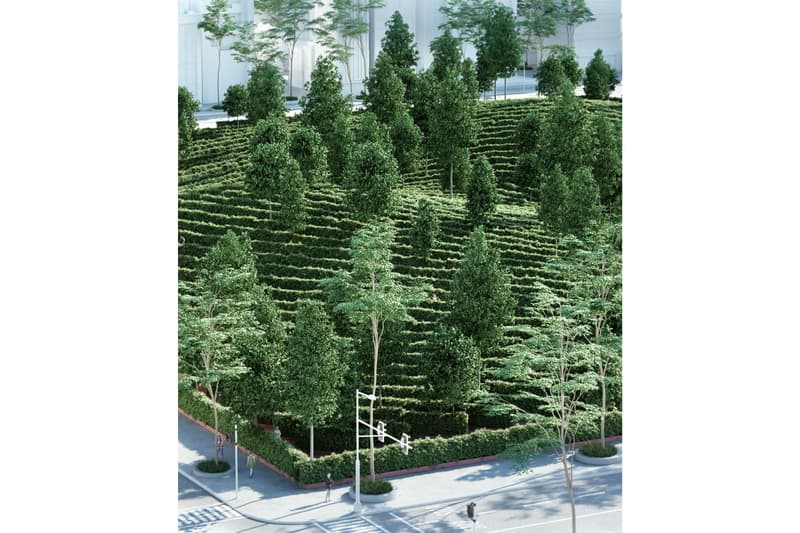 5 of 6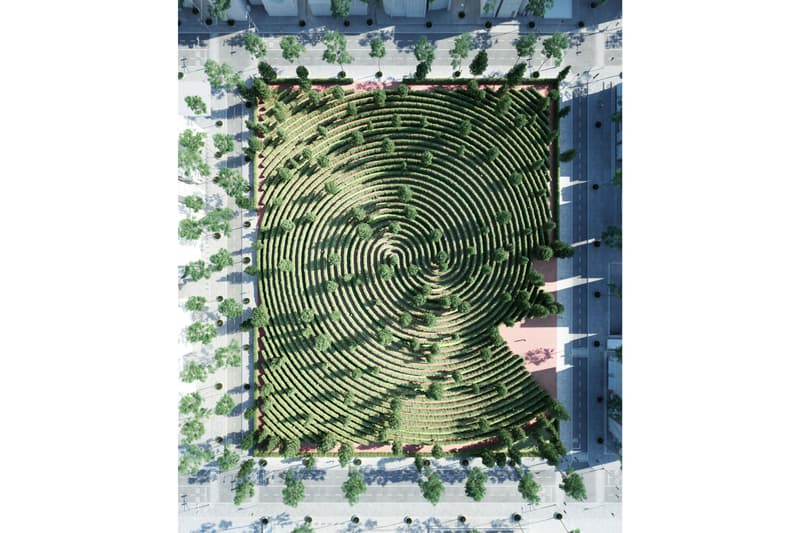 6 of 6
Austria-based architecture studio Precht has unveiled its design for Parc de la Distance, a maze-like park that would allow people to be outdoors while practicing social distancing. Chris Precht, founder of the studio, created the project after numerous public, outdoor spaces around the world have closed due to COVID-19. The design responds to what a park would look like and how it would function if social distancing was a design guideline.
The park, proposed for a vacant spot in Vienna, will be comprised of 90-centimeter-wide hedges arranged in a swirl pattern. Each of the red-granite gravel paths circulates from the edge of the park to the center. Inspired by the design in French baroque gardens, Precht highlights a "strong order of plants" and hedges that create geometrical shapes. He also cites Japanese zen gardens as a source of inspiration, incorporating circular movement and "raking of gravels that center around corner stones" into the Parc de la Distance.
Gates on the entrances and exits of each route will indicate if a path is occupied. Precht believes that a social-distance park is also important for when the coronavirus outbreak is over. "After the pandemic, the park is used to escape the noise and bustle of the city and be alone for some time," he says. "I lived in many cities, but I think I have never been alone in public. I think that's a rare quality."
Take a closer look at Parc de la Distance above and check out more of the studio's past projects on Precht's website.
In other design-related news, you can now tour 12 Frank Lloyd Wright properties virtually.