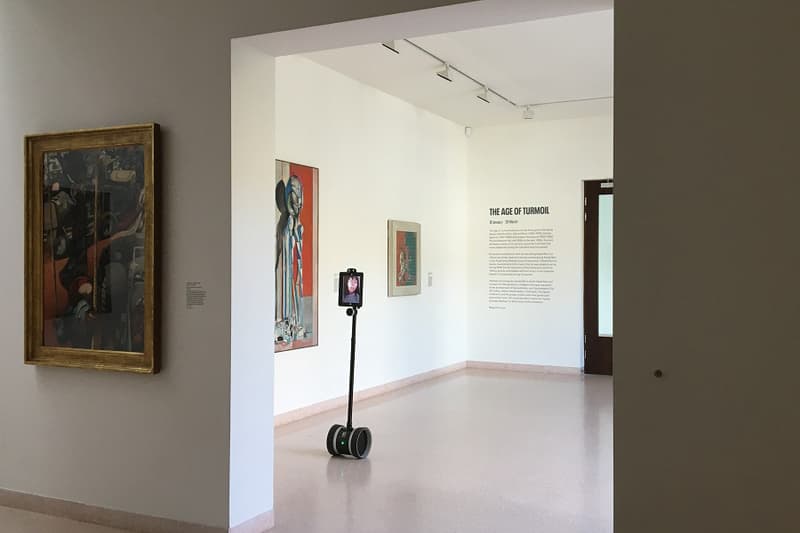 1 of 4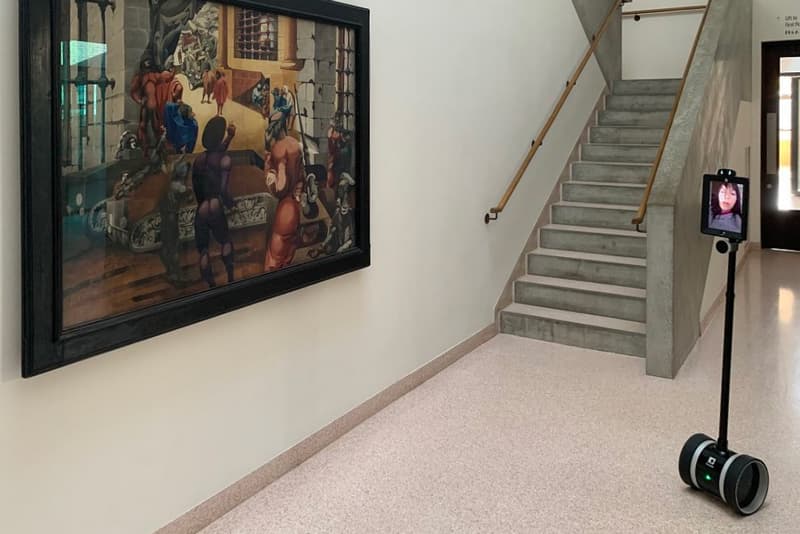 2 of 4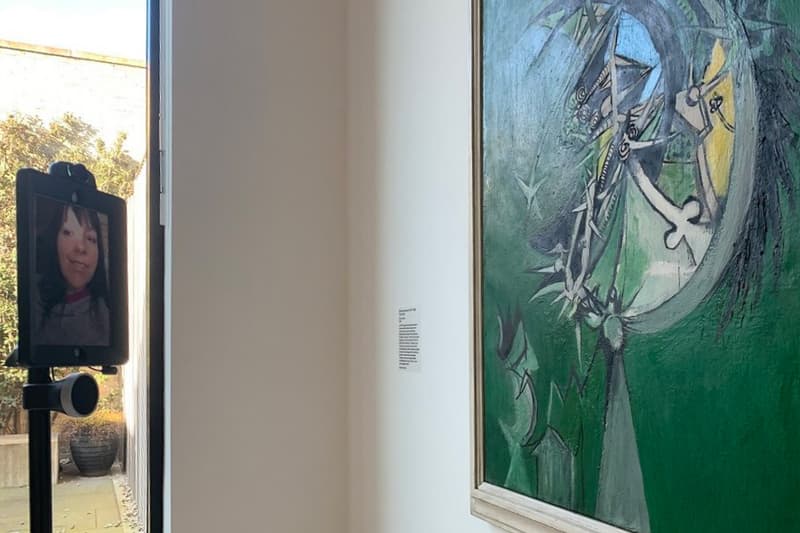 3 of 4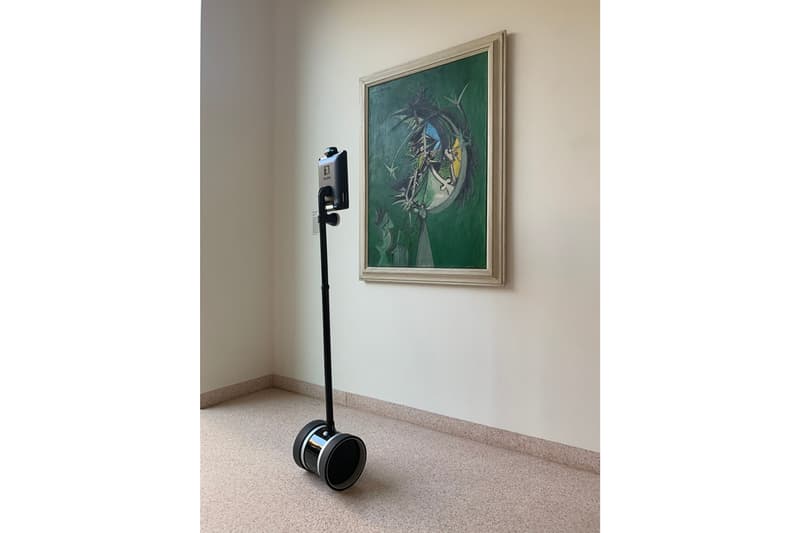 4 of 4
Hastings Contemporary Forced to Limit Time Slots of Popular Robot Tours
Providing access to the arts during lockdown.
---
Following an overwhelming surge of interest, Britain's Hastings Contemporary was forced to limit time slots for its robot tours. Last month, the gallery launched exhibition walkthroughs facilitated by telepresence robots created by the tech firm Double Robotics. This new-age concept of experiencing shows was intended to help support families, students and older visitors in exploring the institution's programming safely from home during COVID-19 lockdown.
As of now, Hastings has limited its robot tours to only four 30-minute sessions a week. "We have been overwhelmed and delighted at the interest in our Robot Tours," a statement from the gallery read. "We are looking at ways to make these available to all in the near future."
The gallery is also working to ensure these tours are made available for the public in the near future. "Not only will we be sharing images, video content, interviews and information from our past, current and future exhibitions, but we'll also be expanding the very limits of what it means to be an art gallery in 2020," said the gallery's director, Liz Gilmore.
Visit Hastings Contemporary's website to learn more about its programming.
In other art news, TIME enlists artist JR for its Finding Hope: A TIME 100 Special Report cover.
Hastings Contemporary
Rock-A-Nore Rd
Hastings TN34 3DW
United Kingdom